Take your Alberta brand further.
Grow your Alberta business with insights shared by other local entrepreneurs. Specifically for Alberta makers and producers interested in growing their business, the Made in Alberta conference brings together producers, marketers and retailers from across the province. Learn how to better understand your clients, scale your business and share your local story. Learn local, grow local, think global.
What to expect:
Learn from marketing experts how to grow your brand through sharing your Alberta story.
Hear from a local "overnight success" how they scaled their business from a home-made product to being carried by retailers nationally while maintaining quality.
Meet the buyers at our major retailer panel to find out how to get your product on the shelves.
Find out how small businesses can use major marketing techniques like customer personas and journey mapping to grow sales.
Understand how to be strategic in entering, and winning, awards — plus get advance information and early-bird pricing on next year's Made in Alberta Awards entries.
Following the Conference, join us for a toast to the winners of the first Made in Alberta Awards.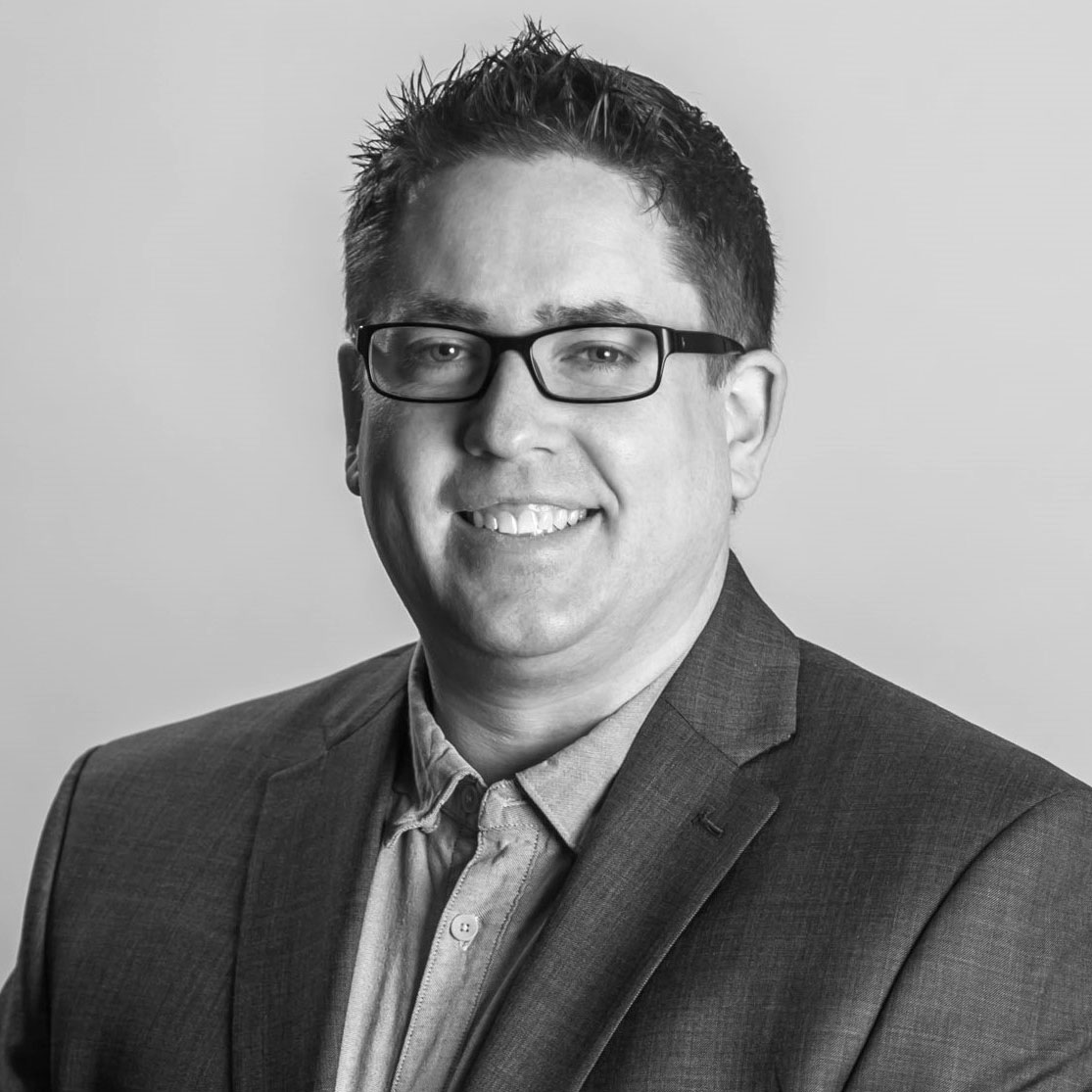 Adam Martin
Community Natural Foods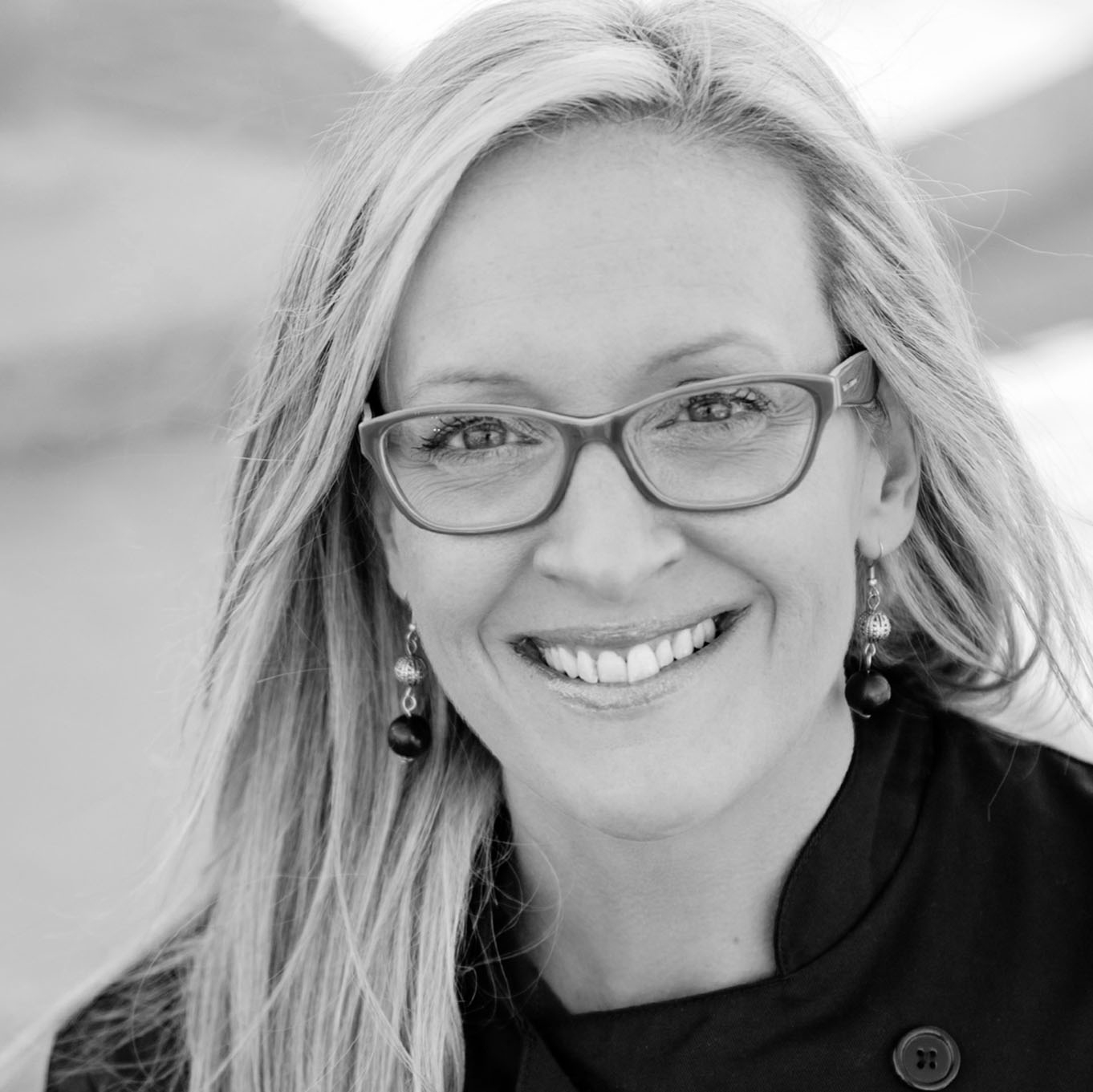 Anne Sellmer
cōchu chocolatier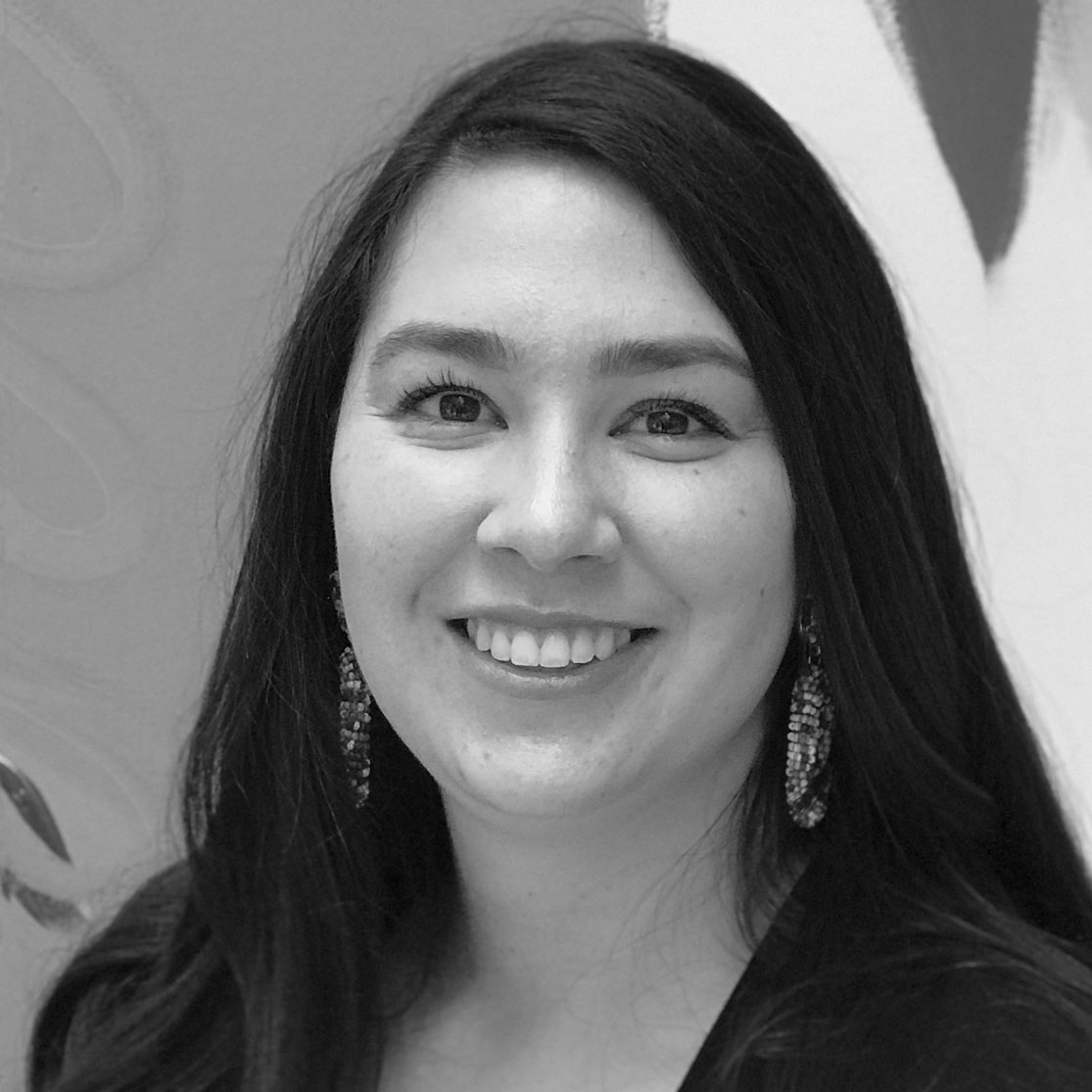 Brianne Larson
Southcentre Mall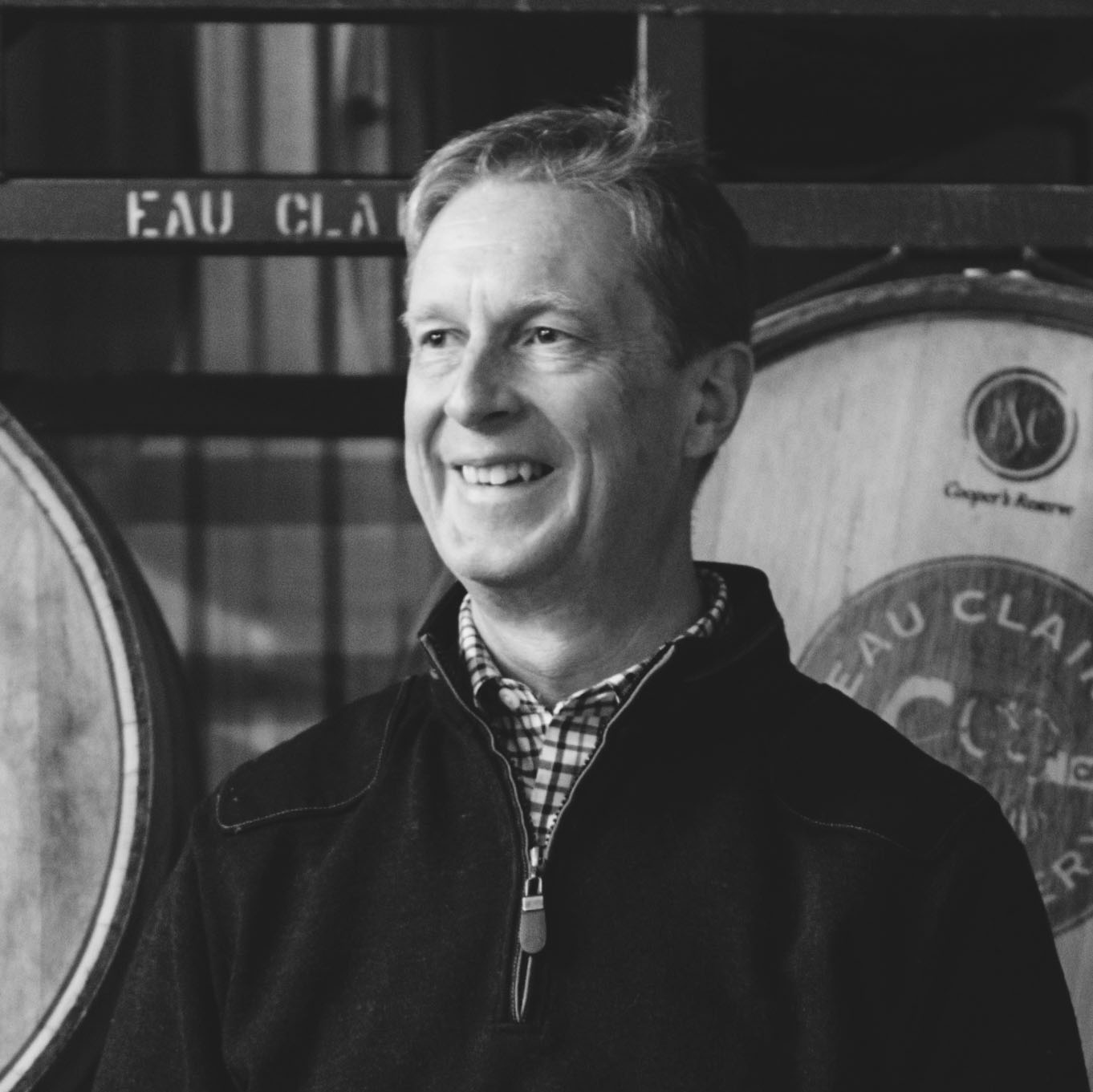 David Farran
Eau Claire Distillery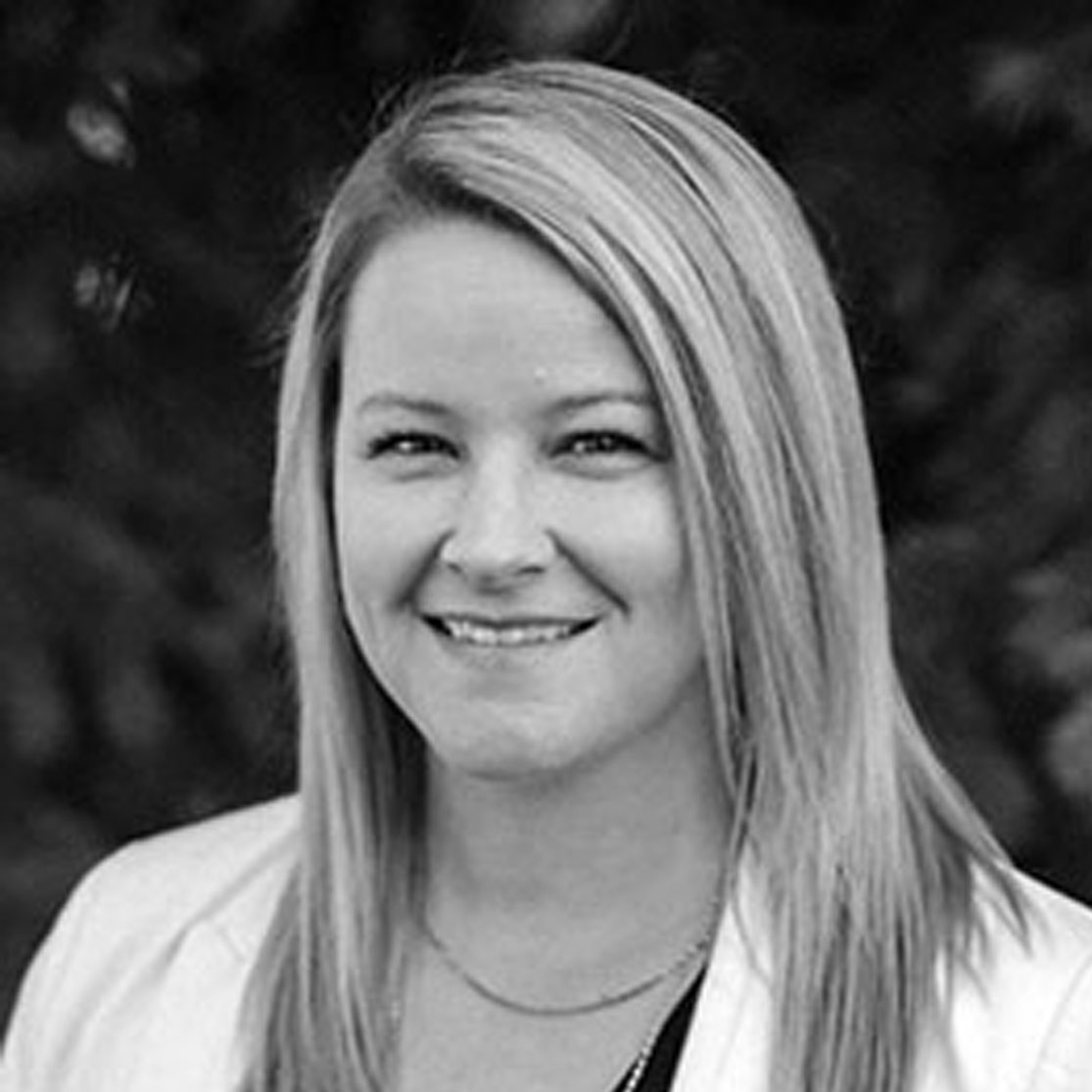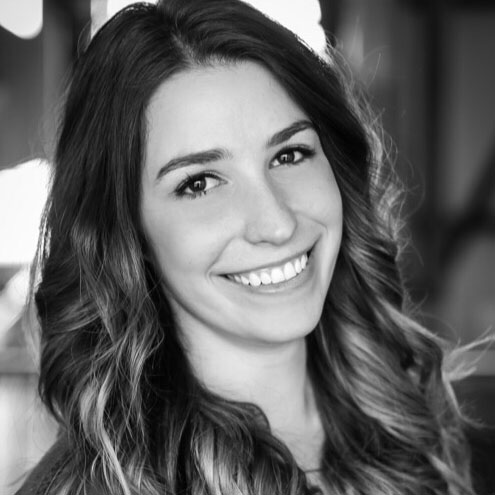 Kelsey Chudiak
Critical Mass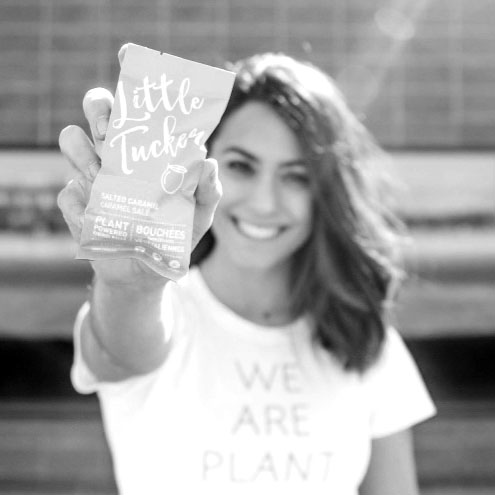 Laura Incognito
Little Tucker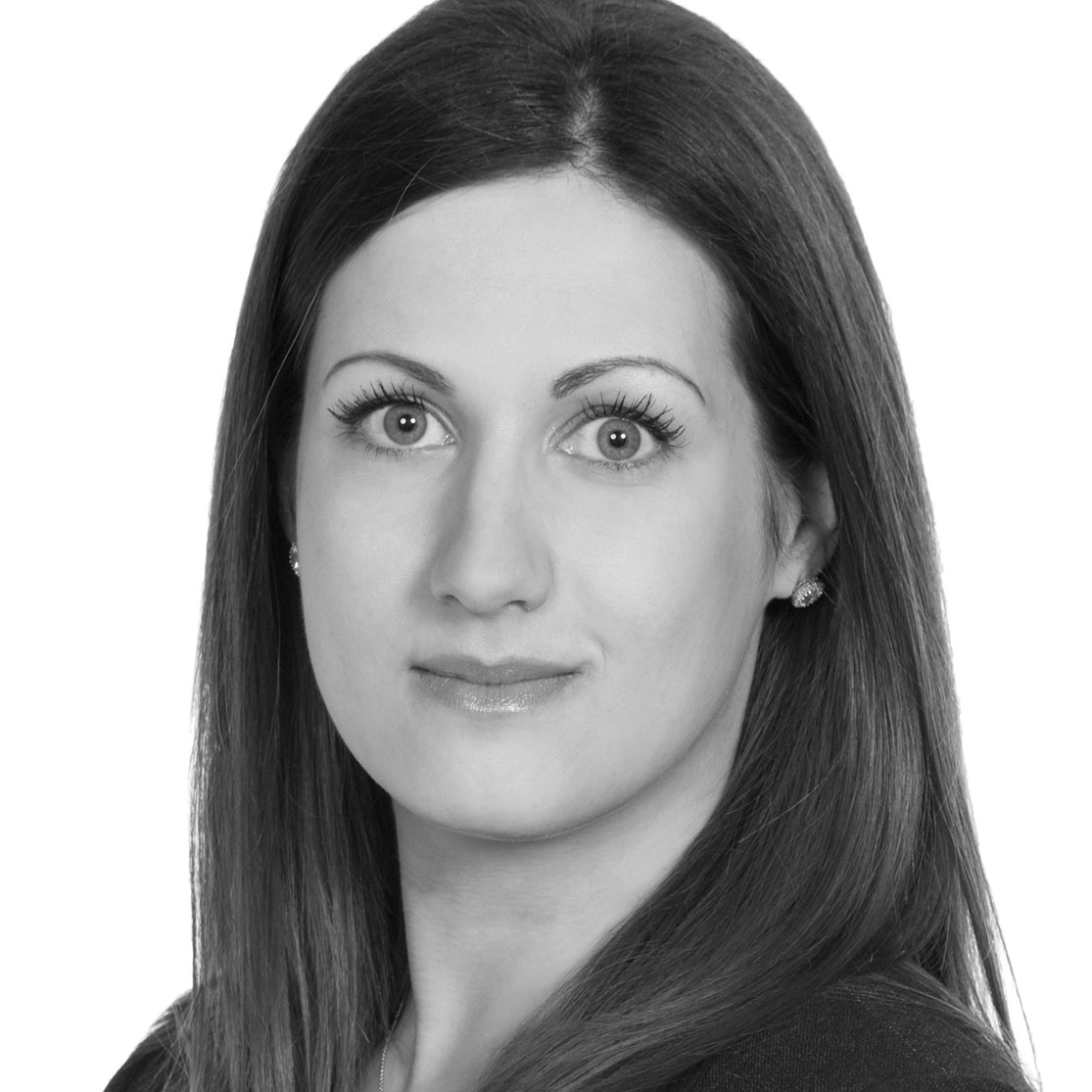 Lindsay Botha
Kingsway Mall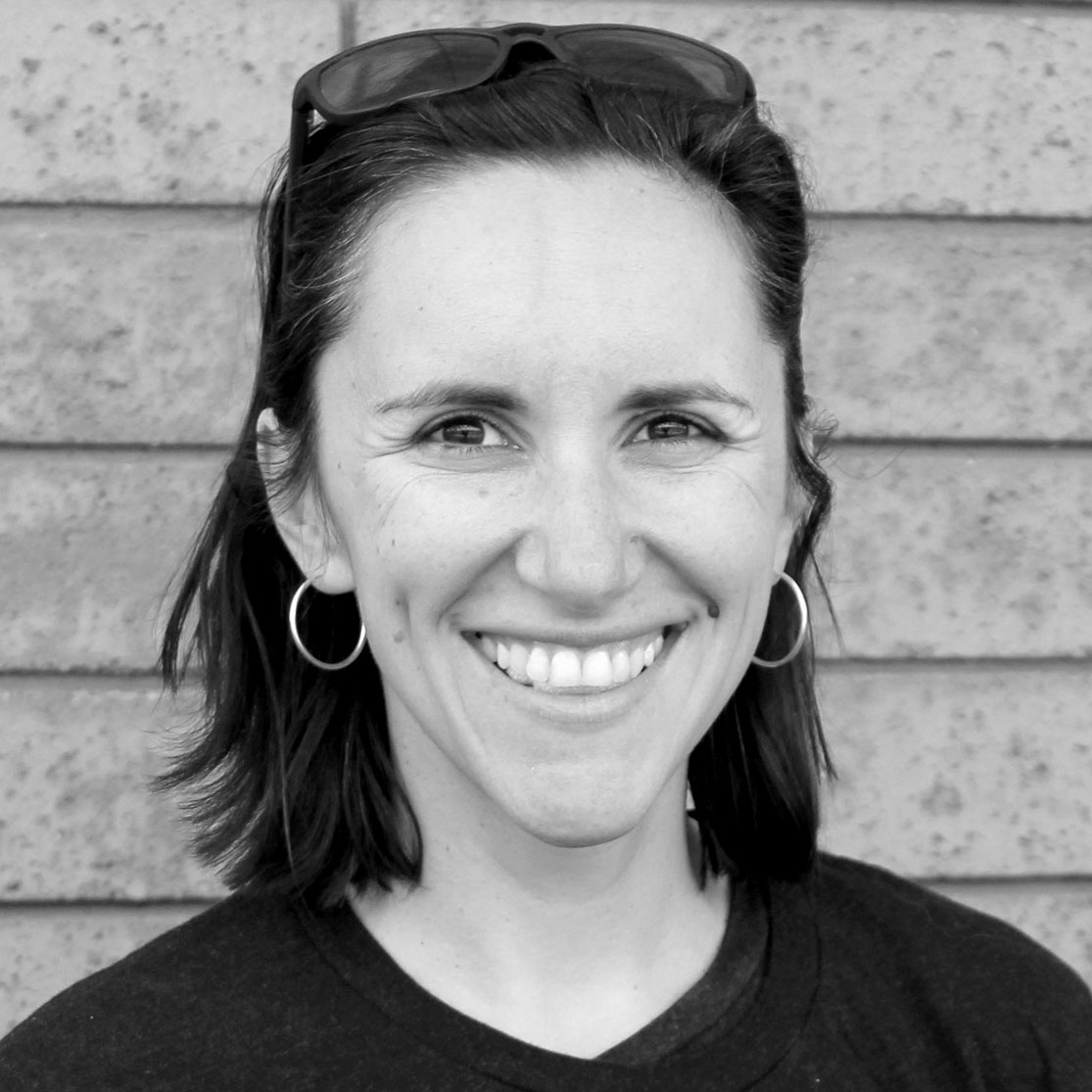 Louisa Ferrel
True Büch Kombucha/True Incubator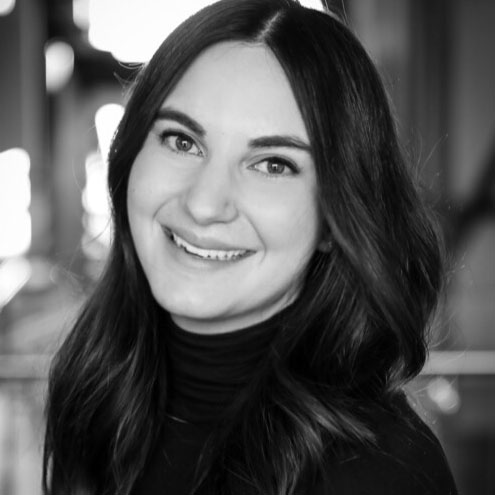 Megan Sirockman
Critical Mass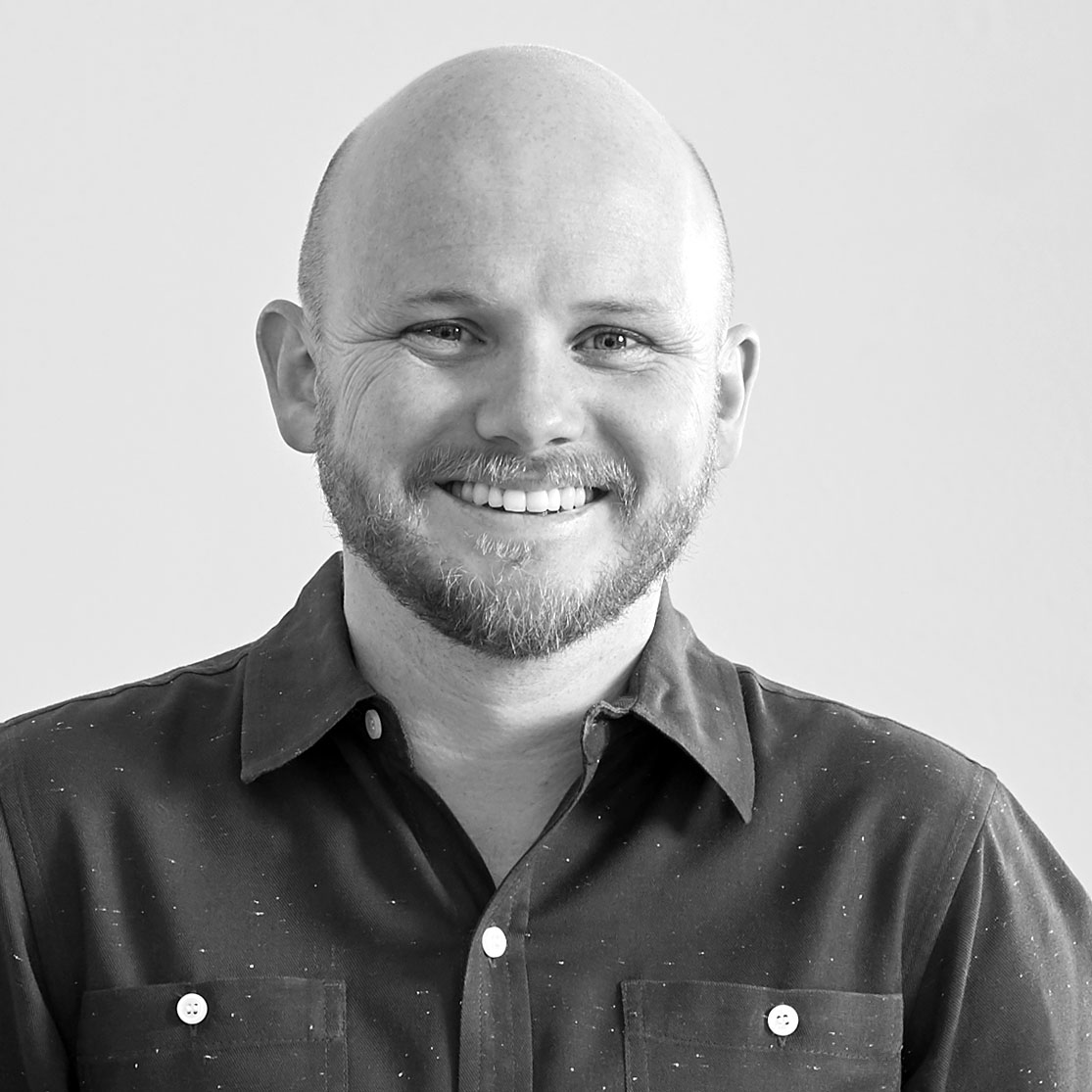 Mike Morrison
Mike's Bloggity Blog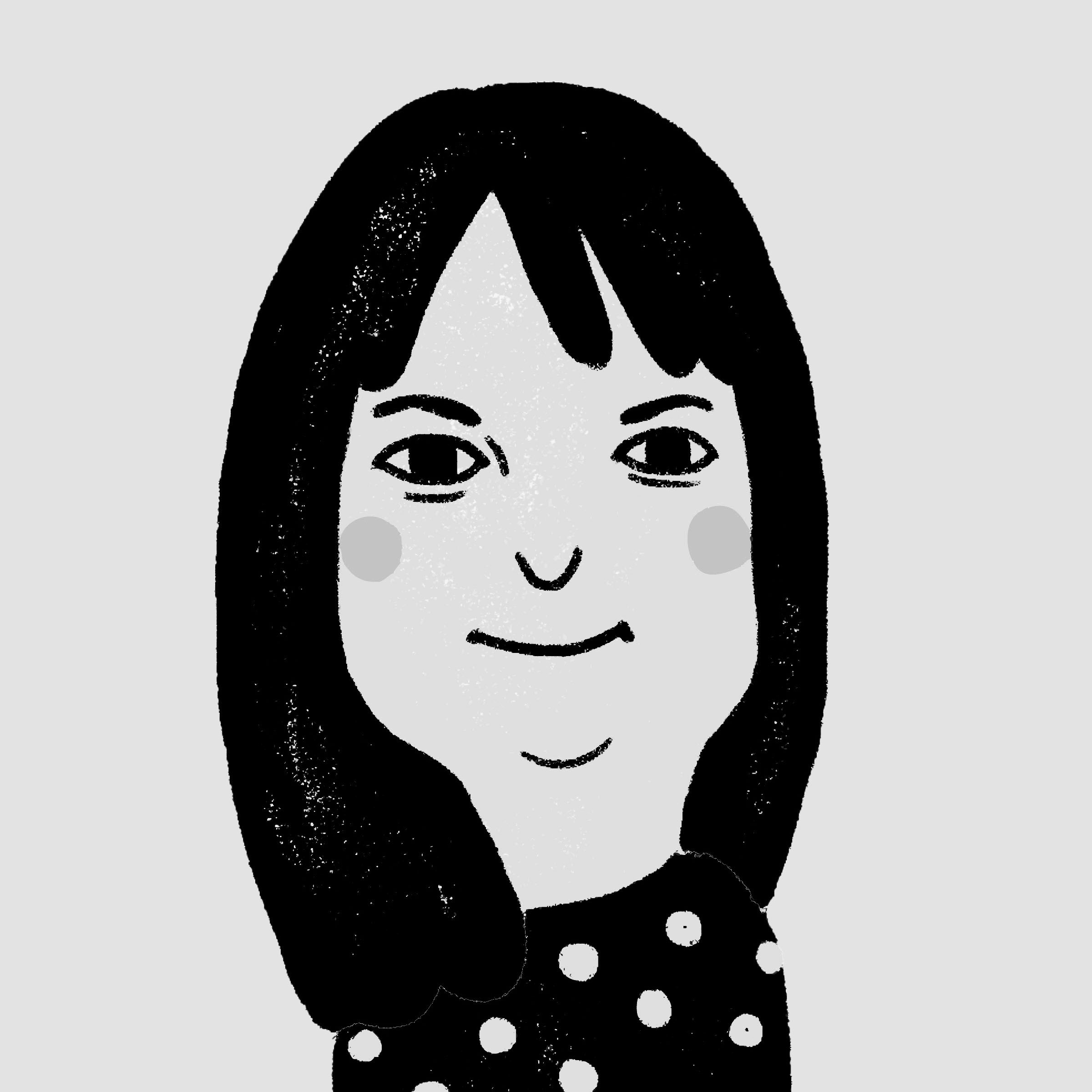 Stephanie Kochorek
Daughter
Learn more about Stephanie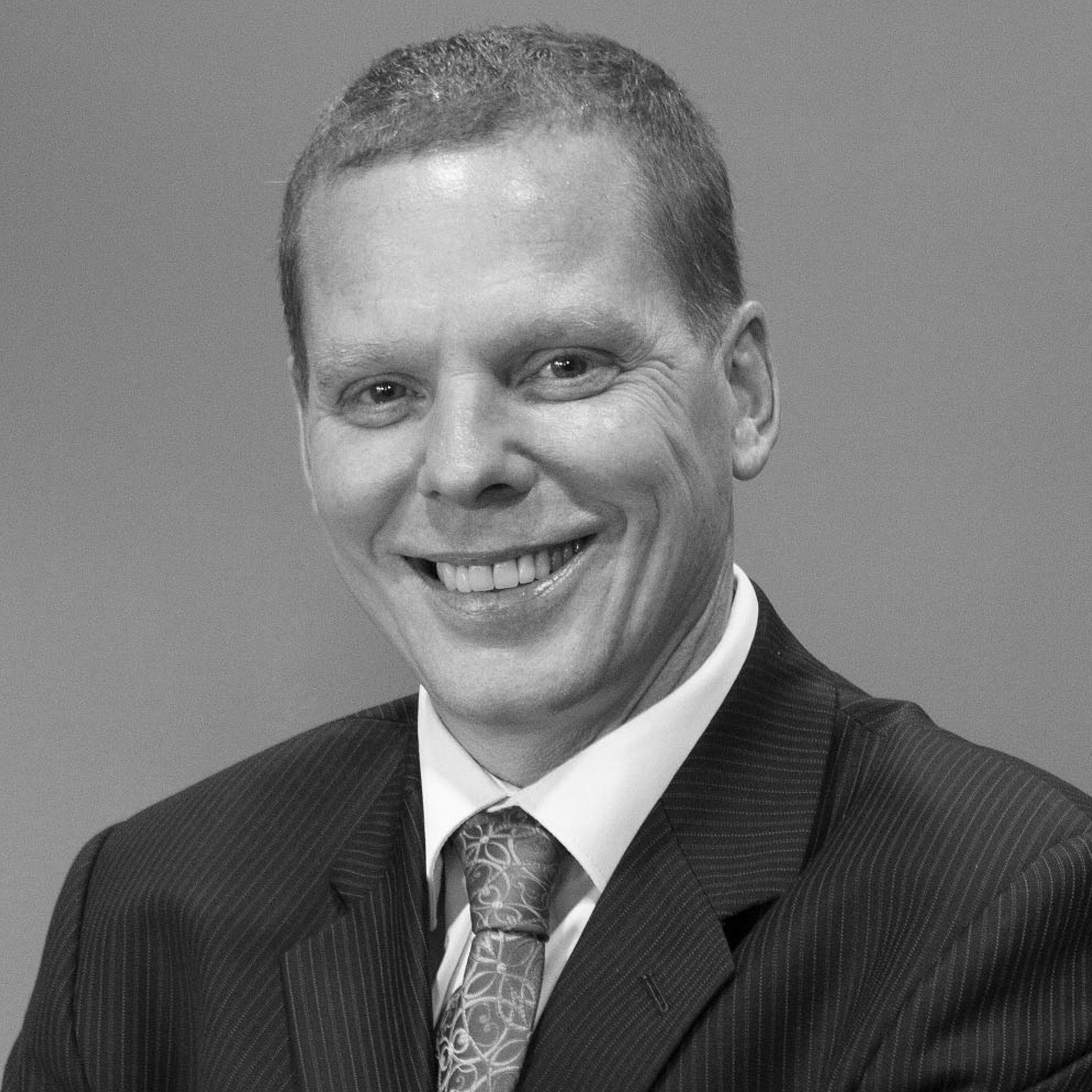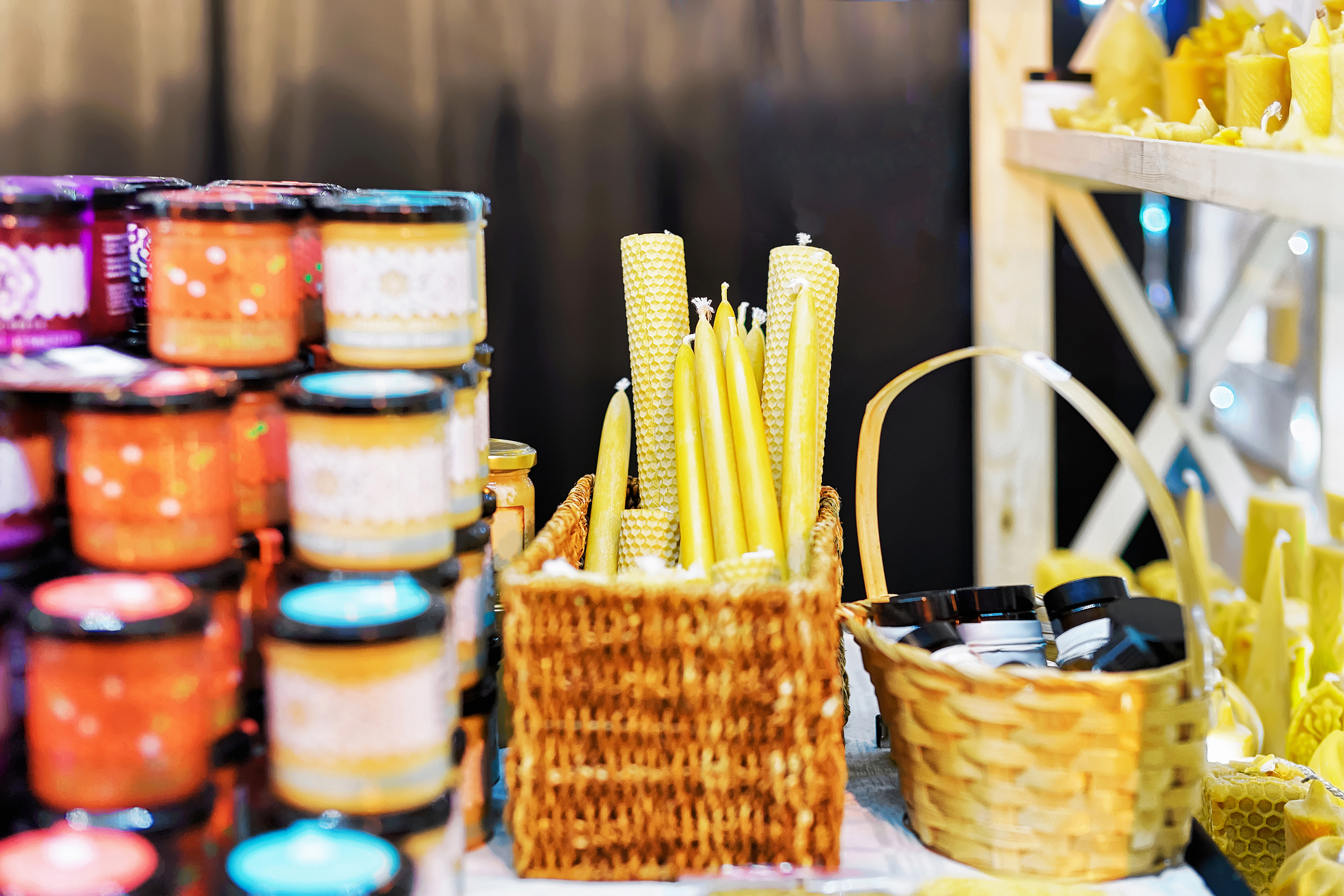 Markets & Showcases
Saturday, September 21
Southcentre mall in Calgary
9:30 a.m. – 8:00 p.m.
Saturday, September 28
Kingsway mall in Edmonton
9:30 a.m. – 6:00 p.m.
September 19 – 22
Calgary Fall Home Show
BMO Centre (Showcase only)
Made in Alberta Awards
The Made in Alberta Awards celebrate great Alberta products, businesses and ingenuity. By highlighting Alberta-made products through a variety of channels, including digital, in print and in person, the Made in Alberta Awards program supports and promotes local businesses and encourages people to shop local.
Proudly made in Alberta.