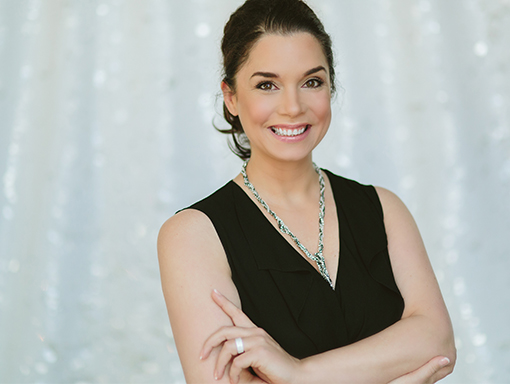 Marie Bertrand
@theskinscientist
As a skin scientist and entrepreneur, Marie Bertrand, founder of SkinScience, brings more than 20 years of experience in the skincare industry to her work. Prior to founding SkinScience, Marie worked in management for L'Oreal Canada, developing skincare training programs for cosmeticians and dermatologists throughout Canada.
In 2018, Bertrand launched her own skincare line, Aliquote Skin. The suite of 18 products provides medispas with a bespoke product line and support system which is customizable, efficacious and scientifically proven.
She has successfully trained more than 250,000 people and has experience with over 100 global skincare lines.
Bertrand and her devoted team provide ethical and unbiased recommendations and develop integrated skincare regimes, adapted to individual patient needs. She relies on science, clinical studies and measurable results, which has earned her the trust and respect of thousands of clients.
Photograph by Svetlana Yanov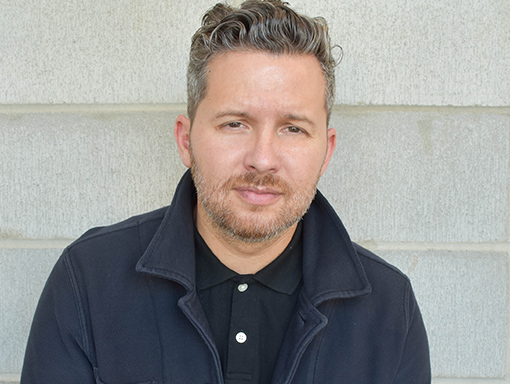 Rob Gaspar
@rob_gaspar_
Over the past 20 years, Rob Gaspar has consistently gained recognition as one of Alberta's top stylists.
After apprenticing under a master stylist mentor for 10 years, Rob opened Blunt Salon in 2009, Mast Hair in 2018 (which just opened its second location in Edmonton) and a co-op space for professionals in the beauty industry called Sundays Inc in 2019.
Rob is passionate about the beauty industry and supporting small and local business, and was blown away by the support received when Mast Hair won the Made in Alberta Awards beauty category last year.
Photograph courtesy of Rob Gaspar