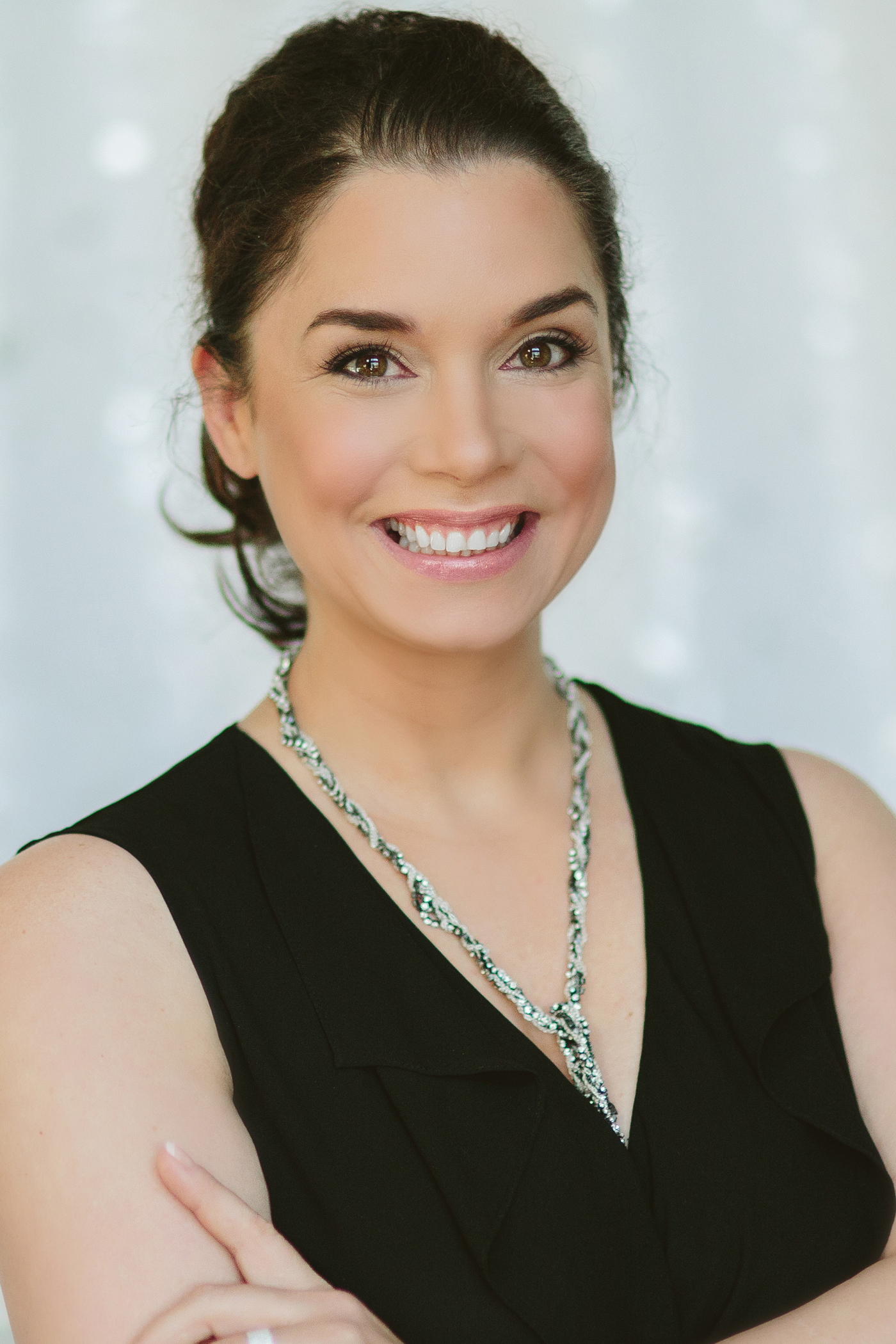 Marie Bertrand
@theskinscientist
As a skin scientist and entrepreneur, Marie Bertrand, founder of SkinScience, brings more than 20 years of experience in the skincare industry to her work. Previous to founding SkinScience, Marie worked in management for L'Oreal Canada, developing skincare training programs for cosmeticians and dermatologists throughout Canada.
In 2018, Bertrand launched her own skincare line, Aliquote Skin. The suite of 18 products provides medispas with a bespoke product line and support system which is customizable, efficacious and scientifically proven.
She has successfully trained more than 250,000 people and has experience with over 100 global skincare lines.
Bertrand and her devoted team provide ethical and unbiased recommendations and develop integrated skincare regimes, adapted to individual patient needs. She relies on science, clinical studies and measurable results, which has earned her the trust and respect of thousands of clients.
Photograph courtesy of Marie Bertrand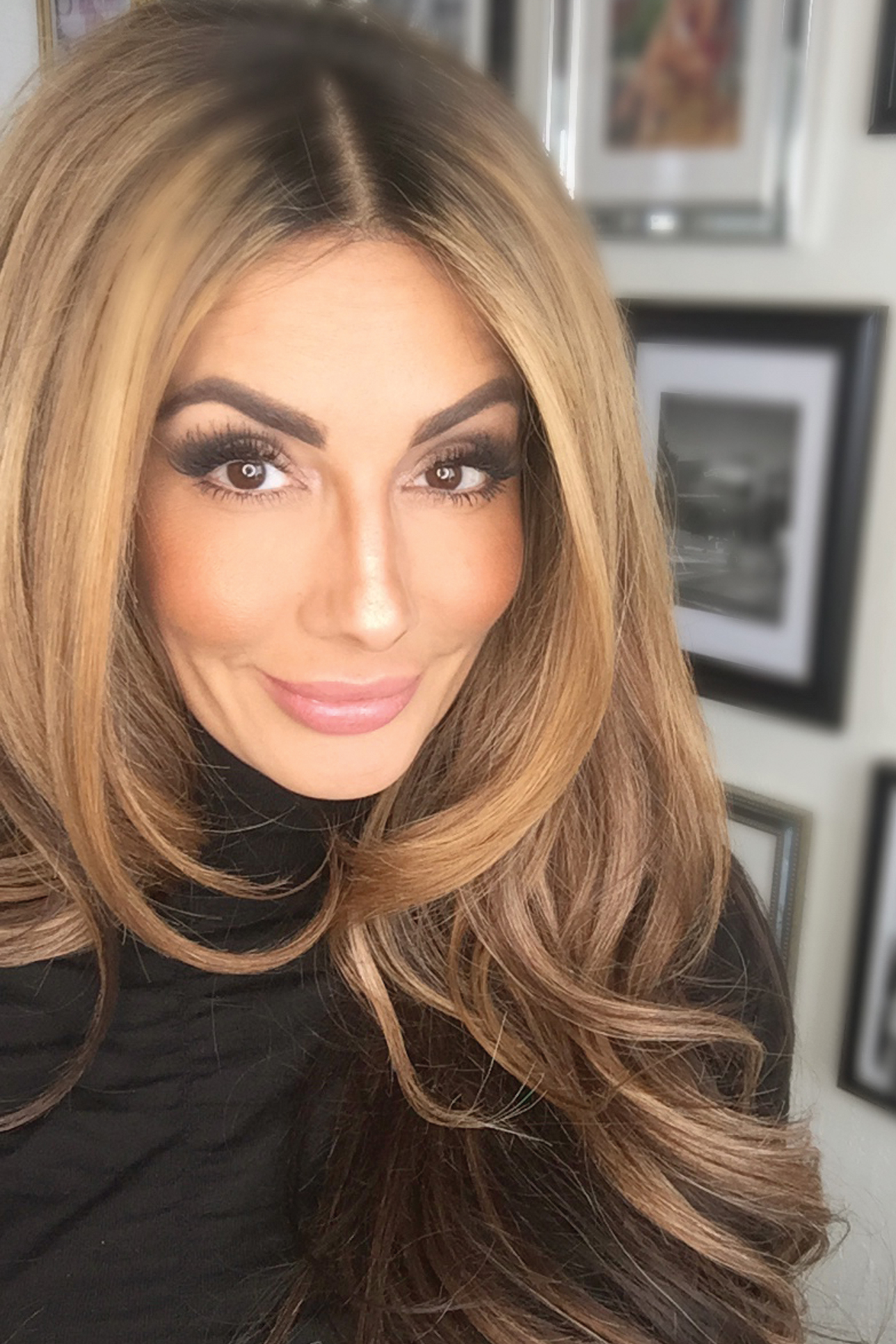 Tara Cowles
@taracowles
Tara Cowles, founder and director of Artists Within Makeup Academy, is also the creator of makeup line AW03 maquillage. Cowles originally designed AW03, with its buildable coverage and high pigmentation, for makeup artists and students more than 10 years ago. However, customer demand and popularity brought it into the retail world. AW03 is available in various local Alberta salons and and also online at www.artistswithin.com 
Photograph courtesy of Tara Cowles