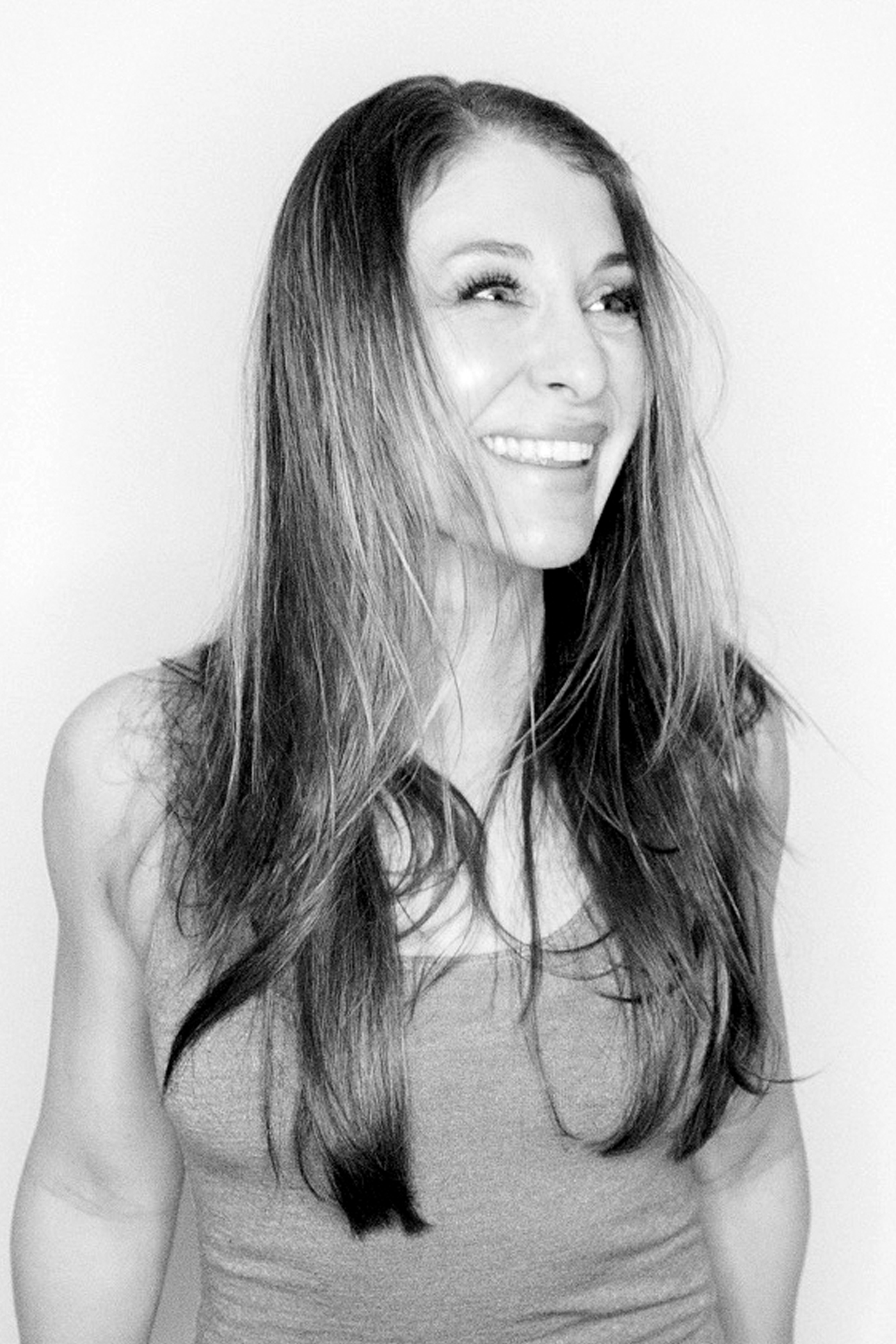 Naomi Le Bihan
@naomilebihan
Naomi Le Bihan is a serial entrepreneur, strategic brand planner and creatively driven marketer with deep experience building brands for multi-national companies spanning a wide range of industries: Oil & Gas, Lifestyle / Consumer Products, Sport, Industrial Manufacturing, Technology, Education, Government, and Travel & Tourism.
As the co-founder of Cru Juice, Le Bihan led the brand development, recipe and product development, and ongoing marketing for the company. When Cru was acquired by Jusu Bars, she led the brand transition before moving out into the world of group fitness by co-founding Undrcard Boxing Studio.
Le Bihan brings a unique perspective uniting both top-down and bottom-up thinking, both of which are relevant and required for companies on the grow to reach their opportunity. Le Bihan's approach to building brands and business is holistic and structured – her vision always focuses on achieving measurable results and creatively building brands and companies reach their true market potential.
Photograph courtesy of Naomi Le Bihan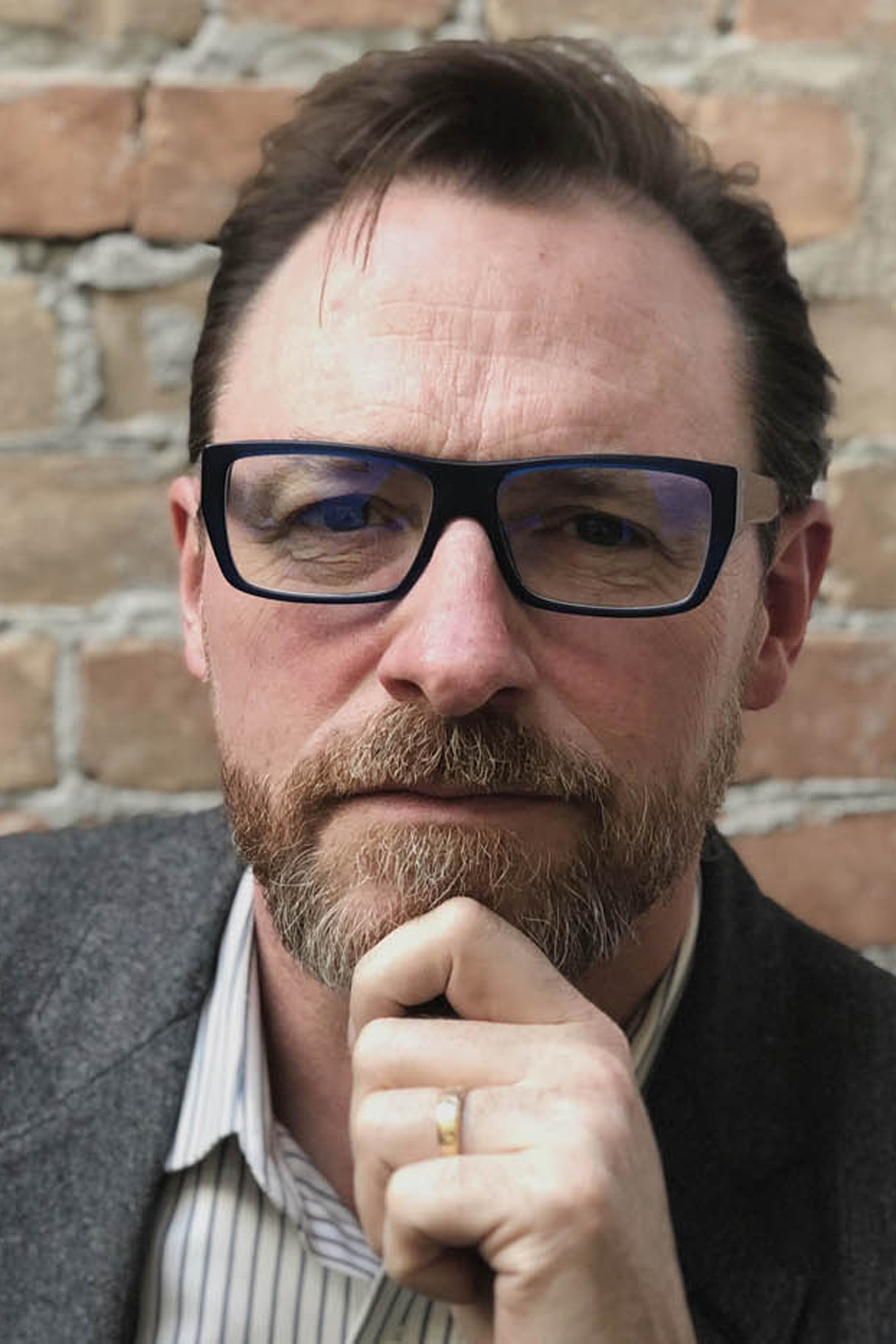 Dr. Terry Rock
@rockster
Dr. Terry Rock, president & CEO of Platform Calgary, is a passionate promoter and supporter of the creative and entrepreneurial potential of Alberta. Platform Calgary exists to empower people building the next economy, making our province a hub for innovation-driven enterprises and start-ups.
From 2015 through 2018, Rock was the executive director of the Alberta Small Brewers Association, dedicated to growing Alberta's Craft Brewing industry. Previously, he was the founding President & CEO of Calgary Arts Development Authority. Dr. Rock holds a PhD in Management from Texas Tech University, with a focus on Strategy, Entrepreneurship and Innovation.
Photograph by Willis Tat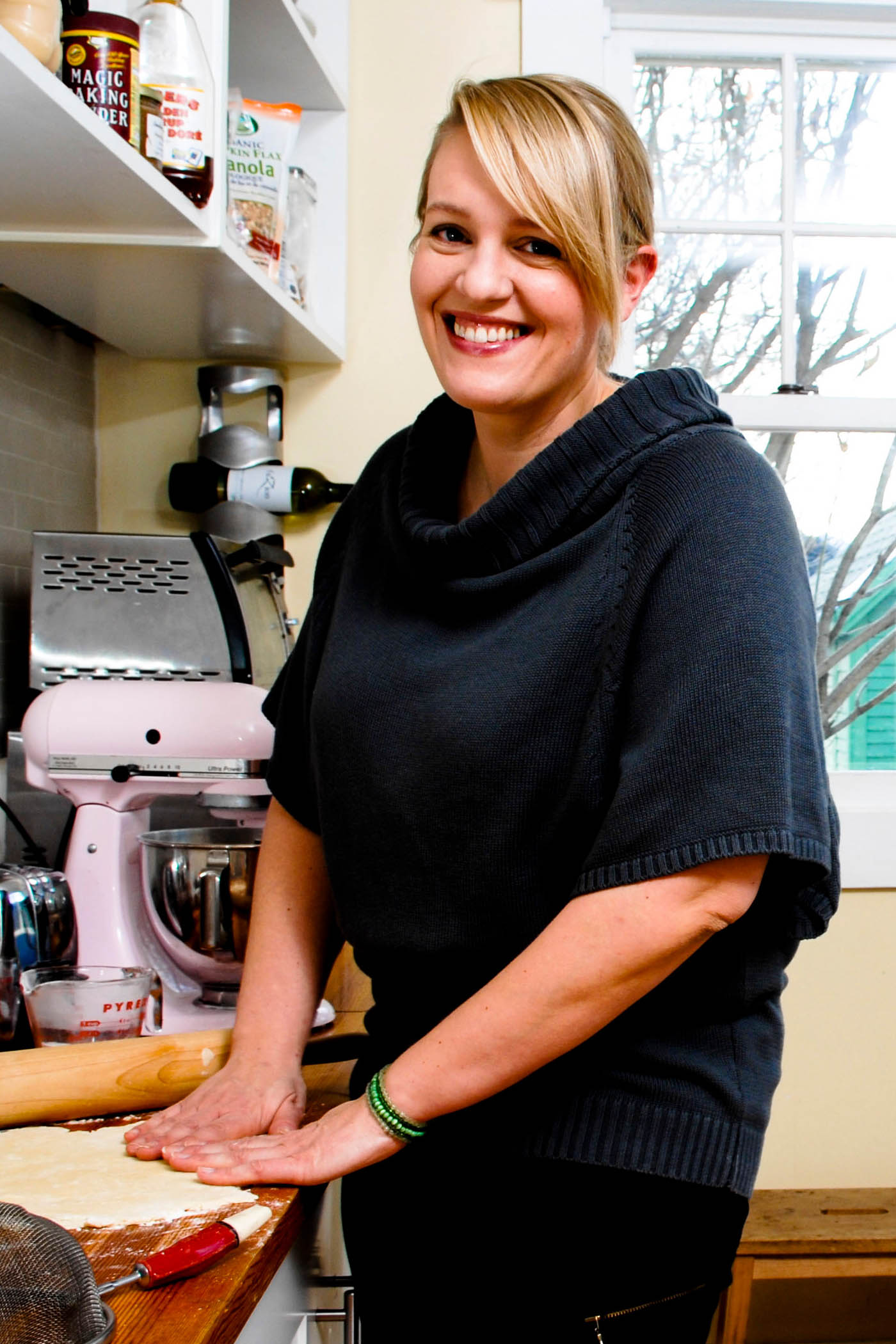 Julie Van Rosendaal
@dinnerwithjulie
Julie Van Rosendaal is the author or co-author of 10 cookbooks. She has been the food columnist on the Calgary Eyeopener on CBC Radio One for more than a decade. She is also the contributing food editor for the Globe and Mail, teaches cooking classes, cooks on TV and at live events and writes about food for other publications across Canada. For the past six years, Van Rosendaal has written and helped to select Avenue Calgary's popular "25 Best Things to Eat." She also has a popular food blog, dinnerwithjulie.com.
Photograph courtesy of Julie Van Rosendaal