Meet the Fashion and Accessories Judges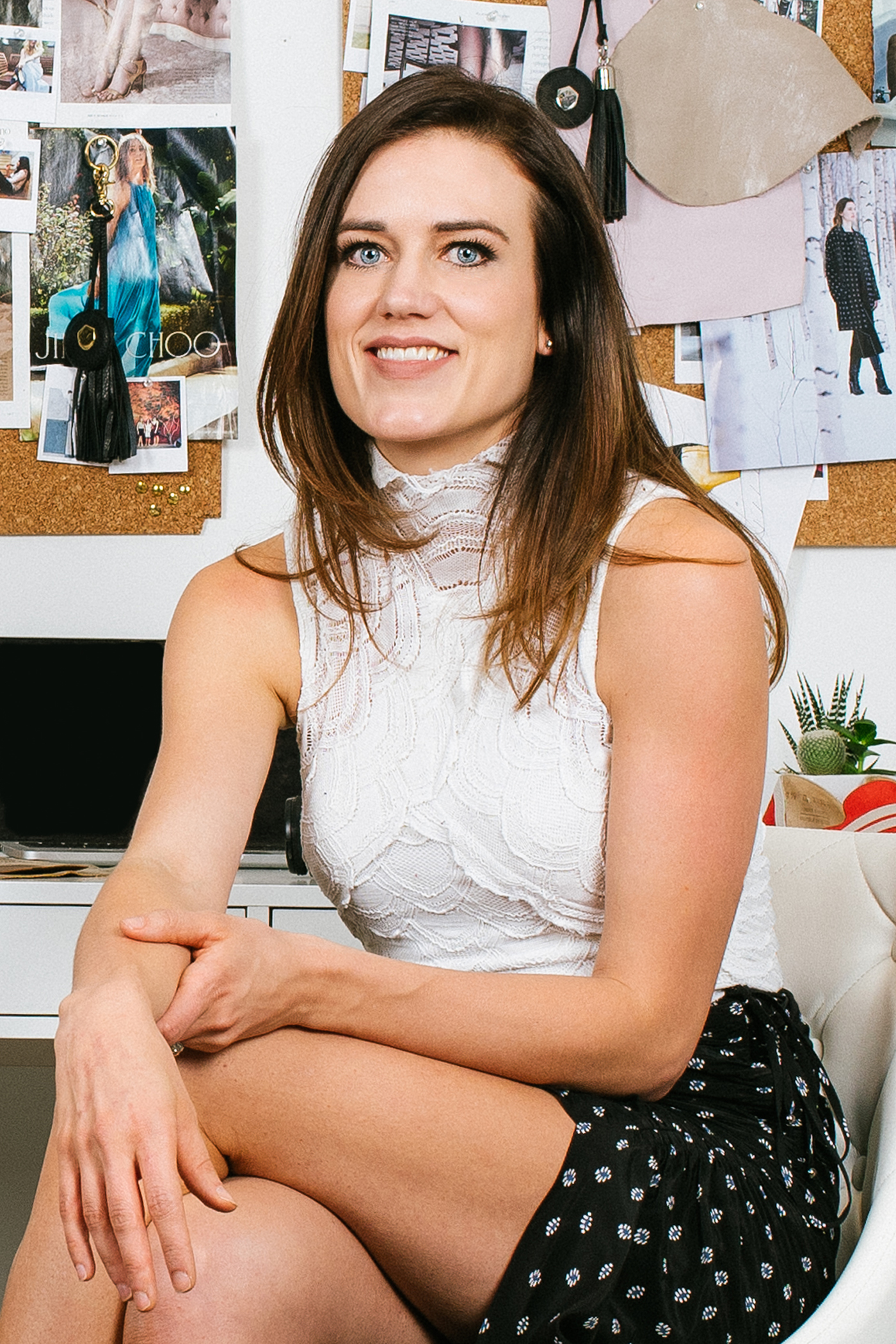 Justine Barber
@justbarber
Justine Barber is the co-founder of Poppy Barley, an ethical omni-channel e-commerce footwear and leather goods company. With a focus on custom footwear, Poppy Barley has a bricks and mortar store in Edmonton's Southgate Centre and Calgary's CF Market Mall. Barber has a bachelor of commerce from the University of Alberta and a master of arts in conflict analysis from the University of Kent. Her work history is equally diverse with time spent working in consulting, conflict prevention, and on Alberta's 10 Year Plan to End Homelessness prior to starting Poppy Barley.
Barber has won the Alumni Innovation award from the U of A, was named one of Western Living Designers of the Year 'Ones to Watch' and a Global Edmonton Woman of Vision.  
Photograph by Jillian Schecher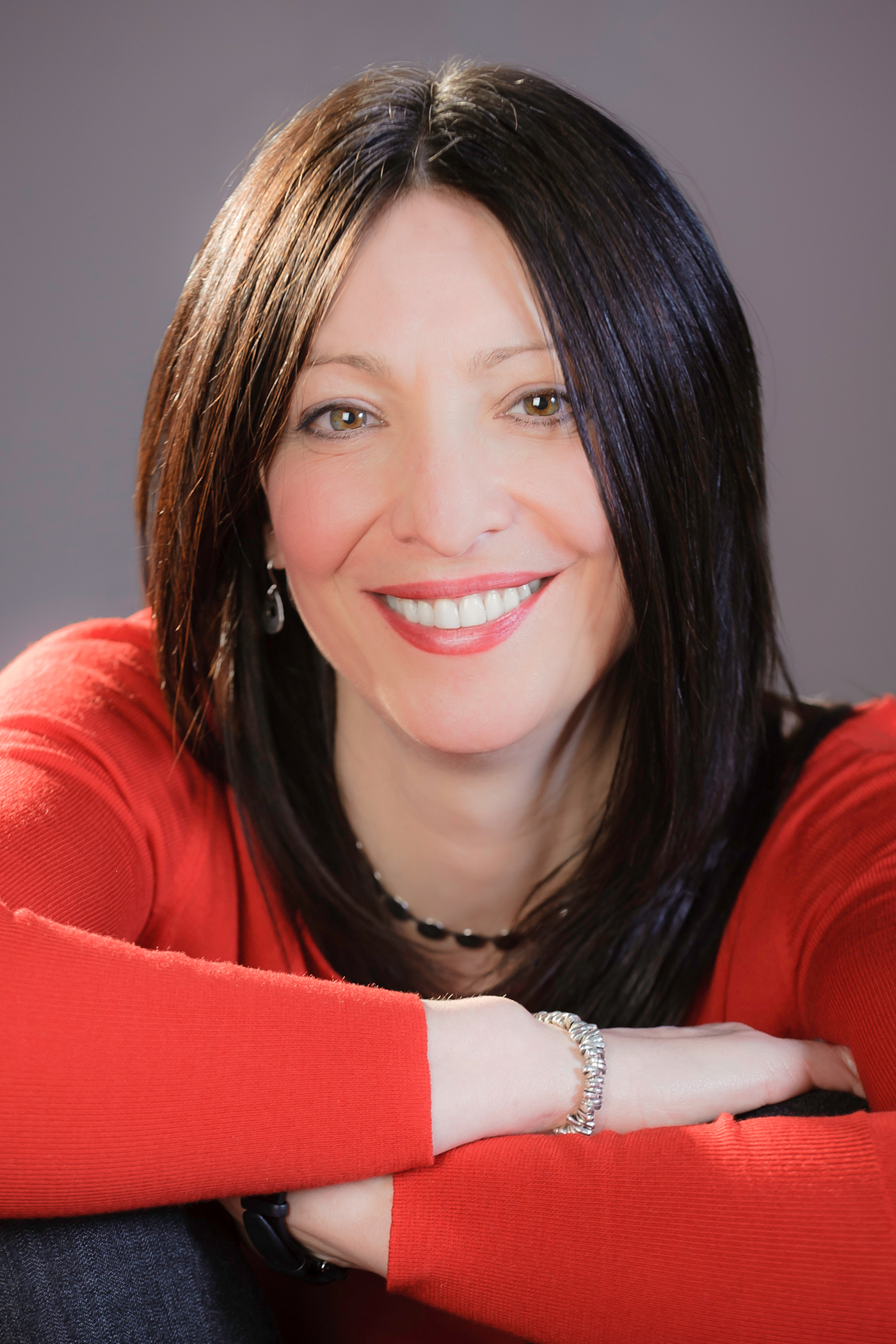 Louise Dirks
@gravitypope
Louise Dirks opened her first gravitypope shoe shop in Edmonton in 1990. In the 29 years since then, she has grown the company to 150 employees across six brick and mortar footwear and clothing shops in Edmonton, Vancouver, Calgary and Toronto and with a loyal international online client base.
Dirks continues to be the primary curator of gravitypope's offerings of more than 250 collections of men's and women's fashion and lifestyle footwear, clothing, apothecary, and accessory collections from all over the world. The extensive footwear selection includes a wide range of sneakers, heritage brands, hand crafted Italian footwear and luxury labels. This is complemented with an impressive and affordable collection of quality gravitypope footwear for men and women made in Italy, Spain and Portugal. Dirks has judged the Mercedes Benz Fashion Awards, and been on the Canadian Arts & Fashion Awards (CAFA) nominating committee for the past five years.
Photograph courtesy of gravitypope