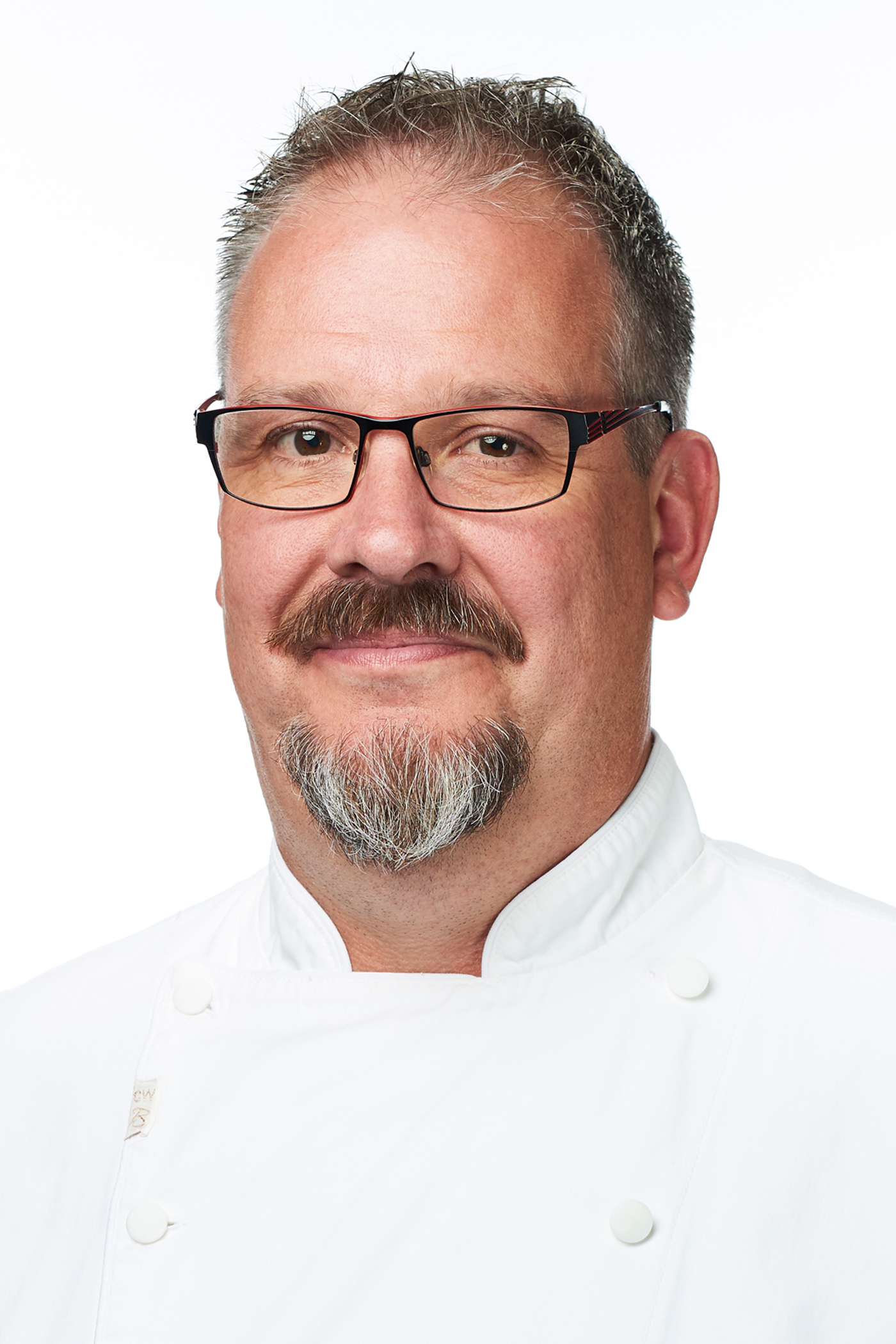 Michael Allemeier
@chefallemeier
Prior to joining SAIT as a culinary instructor, Chef Michael Allemeier was executive chef at Bishops Restaurant in Vancouver and then at Teatro in Calgary. He completed his Certified Master Chef designation in June 2017, becoming Canada's third chef to achieve the designation.
One of Allemeier's highest profile meals was cooking for presidents Clinton and Yeltsin during their Vancouver Summit Meeting. During his career he has received many awards and accolades. Most notably, while he was executive winery chef at Mission Hill Family Estate, it was named one of the "Top Five Winery Restaurants in the World" by Travel and Leisure Magazine.
Allemeier hosted 20 episodes of Food Network's Cook Like a Chef and has been a guest on many cooking and food-related shows including The Thirsty Traveler, Anna and Kristina's Grocery Bag, Chef at Large, Great Canadian Food Show and Canadian Living TV.
Allemeier also co-authored Bishop's – The Cookbook and has contributed recipes to several cookbooks including Anita Stewart's Canada, Pacific Northwest — Wining and Dining, Cooking with BC Wines, Barbecue Secrets Deluxe, Planking Secrets, On Cooking, Vancouver Cooks, High Plains – The Joy of Alberta Cuisine, Cook Like a Chef, Food and Wine – annual cookbook 2005 and Fresh Canadian Bistro.
Photograph courtesy of Michael Allemeier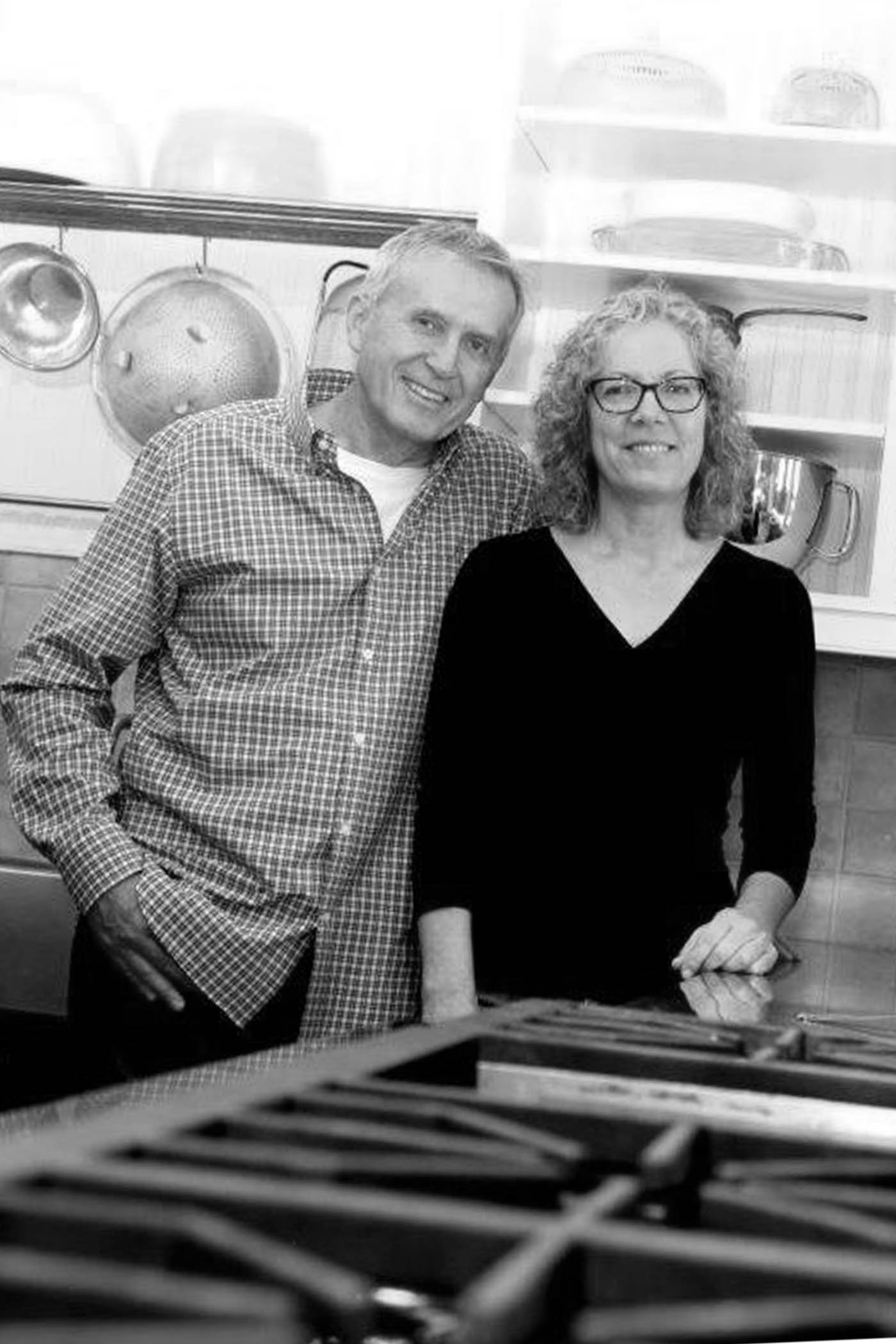 Tony and Penny Marshall
@highwoodcrossing
Tony and Penny Marshall have had varied and successful business and professional backgrounds spanning more than five decades. They are the co-founders and owners of Highwood Crossing Foods, a local Alberta organic food processing company with national distribution. The Marshalls also own and operate Highwood Crossing Farm, a certified organic heritage farm that has been stewarded by their family for more than 120 years.
Highwood Crossing has received numerous awards and acknowledgements. Most recently they were named one of the top organic food companies in the world by Groom+Style online magazine. Highwood Crossing was also named one of the Top 20 Best Artisan Food Producers in Canada by a national panel of food experts. For their efforts in promoting good, clean and fair food, the Marshalls were also named Canadian Food Heroes by Slow Food Canada.
Photograph courtesy of Tony and Penny Marshall