Meet the Food – Savoury Judges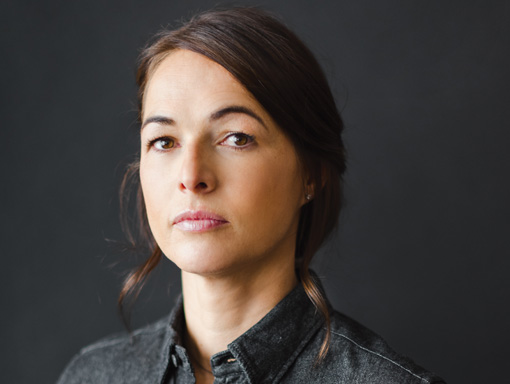 Cheryl Greisinger
@forageandfarm
Cheryl Greisinger is the owner and operator of Forage & Farm, an organic garlic farm and homestead school in the Foothills of the Rocky Mountains. Forage & Farm's black garlic — a garlic that has been warmed for several weeks to achieve a sweet balsamic flavour and increased antioxidants with a soft and smooth texture — was the food category winner for the 2019 Made in Alberta Awards.
Forage & Farm specializes in growing a variety of hardneck garlic and produces a variety of culinary products such as garlic scape pesto, specialty compound butters and black garlic. Cheryl is a permaculturalist and passionate about growing food in an ethical manner for the planet, learning and sharing skills of self-sufficiency, resilience and building community. 
Photograph by Deserae Evanson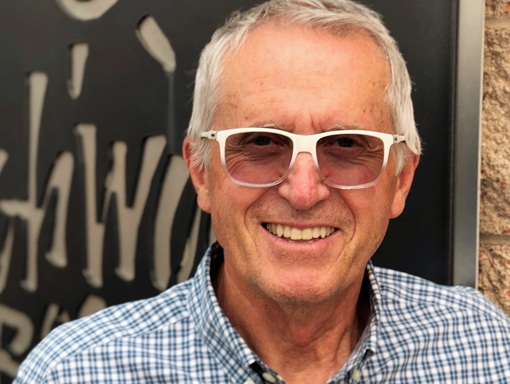 Tony Marshall
@highwoodcrossing
Tony Marshall has a varied and successful business background spanning more than five decades – most recently, as the co-founder, with his wife Penny, of Highwood Crossing Foods, an Alberta organic food company with national distribution. He is also the steward of Highwood Crossing Farm, his family's 124 year old heritage farm near High River, Alberta.
He is a strong community supporter and volunteer that has served nationally on the board of directors for The Canadian Organic Growers Association and is a past member of the Canadian Expert Committee on Organic Agriculture. Tony and Penny were named "Canadian Food Heroes" by Slow Food Canada for their efforts in promoting good, clean and fair food in Canada.
Photograph courtesy of Tony Marshall
Meet the Food – Sweet Judges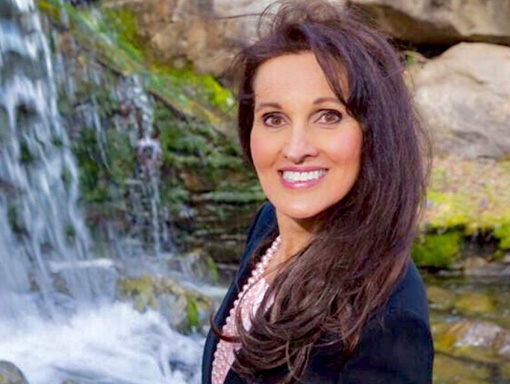 Kamla McGonigal
@alberta_whisky_cake
Kamla McGonigal is the founder, owner and president of Alberta Whisky Cake (AWC), a specialty cake company she started 10 years ago. Each cake is liquor-infused, heat-sealed and elegantly packaged. AWC uses as many local ingredients and small businesses as possible, and actively promotes the work of local emerging artists.
Alberta Whisky Cake has been featured in many publications and their story was selected, produced and televised by Shaw TV Productions. And a highlight was that AWC was selected as a food runner-up winner in the inaugural 2019 Made In Alberta Awards.
Photograph courtesy of Kamla McGonigal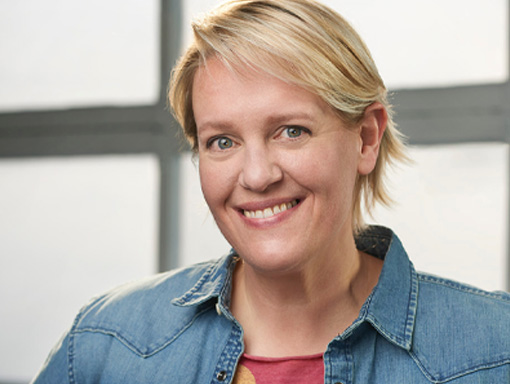 Julie Van Rosendaal
@dinnerwithjulie
Julie Van Rosendaal is the author of 11 best-selling cookbooks. She has been the food columnist on the Calgary Eyeopener on CBC Calgary for 14 years, and is the contributing food editor at the Globe and Mail. She writes about food for publications across the country, teaches cooking classes, regularly cooks on local and national TV and at live events, and hosts a food-focused podcast called Crispy Bits.
Photograph by Jeremy Fokkens