Meet the Furnishings and Home Decor Judges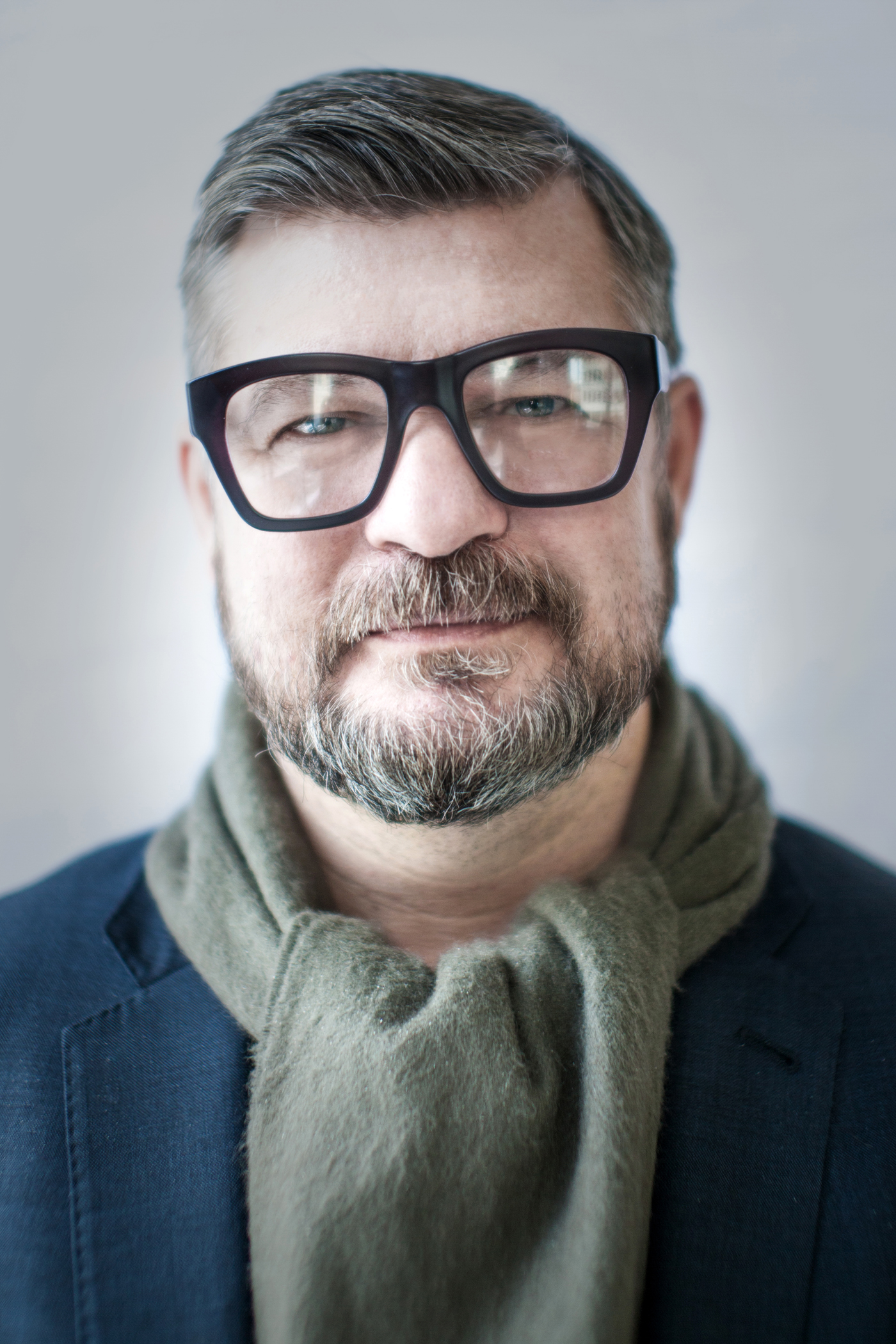 Walker McKinley
@walker.mckinley
Walker McKinley is a founding partner of McKinley Burkart Architects. With offices in Calgary and Vancouver, McKinley Burkart is a global leader in hospitality, food and beverage, retail, and mixed-use design. Increasingly, McKinley heads up the strategic direction of the firm and its subsidiaries in branding, furniture manufacturing and thought leadership. McKinley is a Fellow of the Royal Architectural Institute of Canada and is a registered professional architect in British Columbia, Alberta, and Ontario.
When he is not involved in the operations of McKinley Burkart, he is running his fashion optical frame company — Fat Frames — which is expanding its sales globally in 2019. He is also currently co-developing a new brand of bespoke turn-tables and headphones called Tone-Def Audio. He has taught and spoken at design schools across the country and has served on the boards of numerous arts organizations. 
Photograph courtesy of Jamie Anholt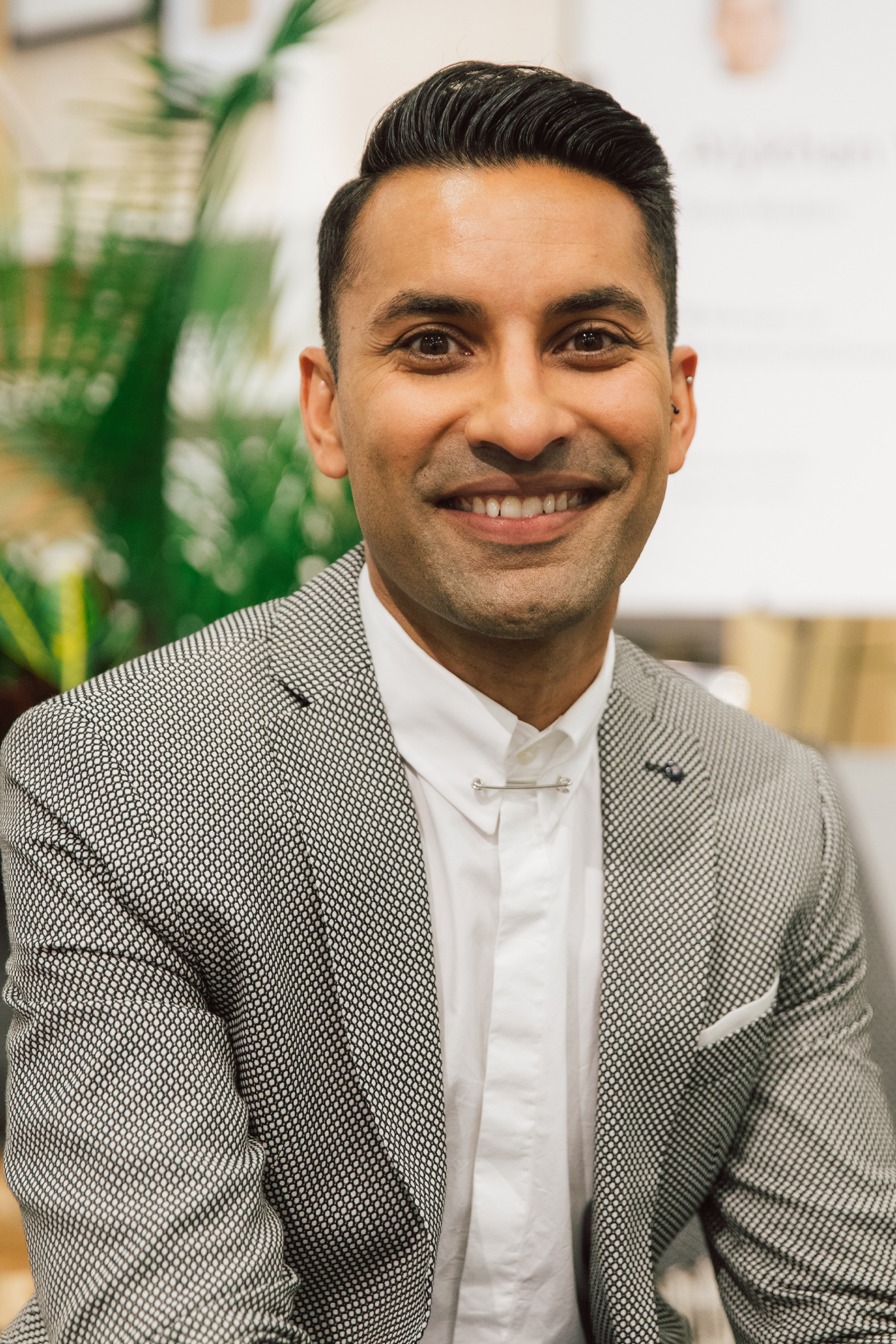 Alykhan Velji
@alyvelji
For the past 11 years, Alykhan Velji's boutique design firm has brought an energetic flavour to the Canadian design scene. Known as a master of mixing design styles, patterns and textures, he loves to add a hint of the unexpected to each of his projects. Serving both residential and commercial clients, Velji is also a familiar face on Canadian television, appearing on "Designer Superstar Challenge," "The Style Dept," "My Rona Home" and is a resident design expert on "The Marilyn Denis Show." Velji has received numerous awards for his designs and most recently was short listed for the 2016 "Designer of The Year" awards from Western Living Magazine.
Velji has also designed a rug collection called Afera, a collection of furniture made with reclaimed wood called Salvage and, most recently, he launched a capsule furniture collection with Canadian furniture company Mobilia, called Modern India.
Photograph courtesy of Alykhan Velji