Meet the Games and Leisure Judges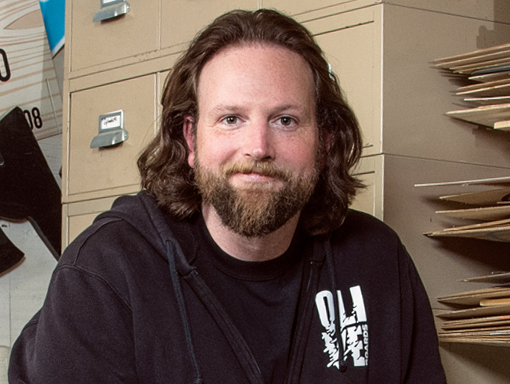 Geoff Kramer
Coming from a background of illustration, fine-art and design, Geoff Kramer is one of Edmonton's leading graphic designers and brand specialists. He and his wife Julie have operated their studio, Perpetual Notion Design, for the last 18 years and have assisted a multitude of organizations with their needs for branding, visual identity, UX design, websites and communications.
Over the last decade, Geoff has worked alongside Randy Jespersen at Olive Skateboard + Snowboard Manufacturing Inc., where he heads up snowboard design, production and development. Olive is the leader in snowboard manufacturing in Canada, not only building Olive product, but OEM boards and components for other well known companies in the snowboard industry.
Photograph by Jared Sych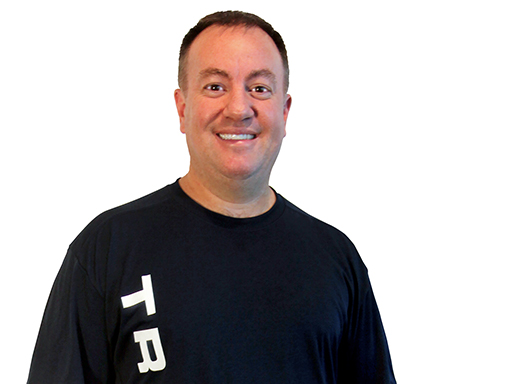 Nolin Veillard
Nolin Veillard is the Calgary-based entrepreneur, founder and managing director of TRAK Kayaks, the company behind the top portable and high performance kayaks on the market worldwide. Nolin's passion for TRAK spans more than a decade. He has pursued the company's success relentlessly, including being a core part of the group that refined a hand-built prototype into a shape-shifting kayak that can now be found across the globe.
Coming from a more "conventional" career as a Chartered Accountant, his commitment to TRAK stems from a strong feeling of gratitude for being behind a product that gives the TRAK community a series of adventures that may not have been possible for them before. He is delighted to be leading the charge for the TRAK 2.0 era.
Photograph courtesy of Nolin Veillard