Meet the Games and Leisure Judges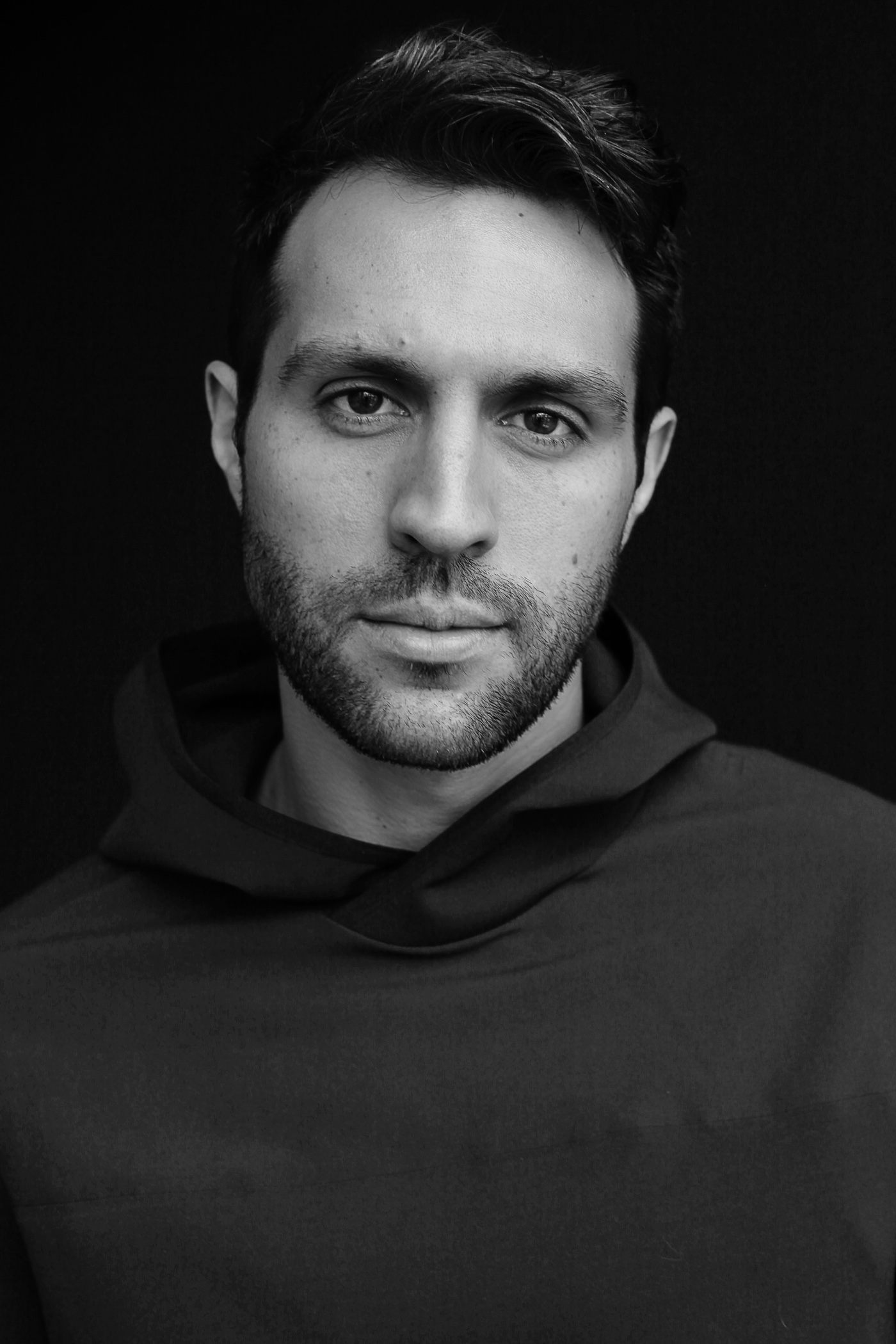 Brett Bacon
@bbacon88
Born and raised in Calgary, Brett Bacon completed a bachelor of commerce degree at Bond University on the Gold Coast in Australia. After graduation, he worked with Lululemon in Calgary before joining his family's business, Swimco, in 2011. Bacon's grandmother, Corinne Forseth started Swimco in Calgary in 1970 as a mail order business. Swimco now has more than 25 stores and is the leading swimwear provider in Western Canada. Bacon manages companywide operations and heads up corporate culture for Swimco across Canada. As a cancer survivor, he has a passion for health and photography and fittingly for a swimwear executive, all things related to the ocean.
Photograph courtesy of Brett Bacon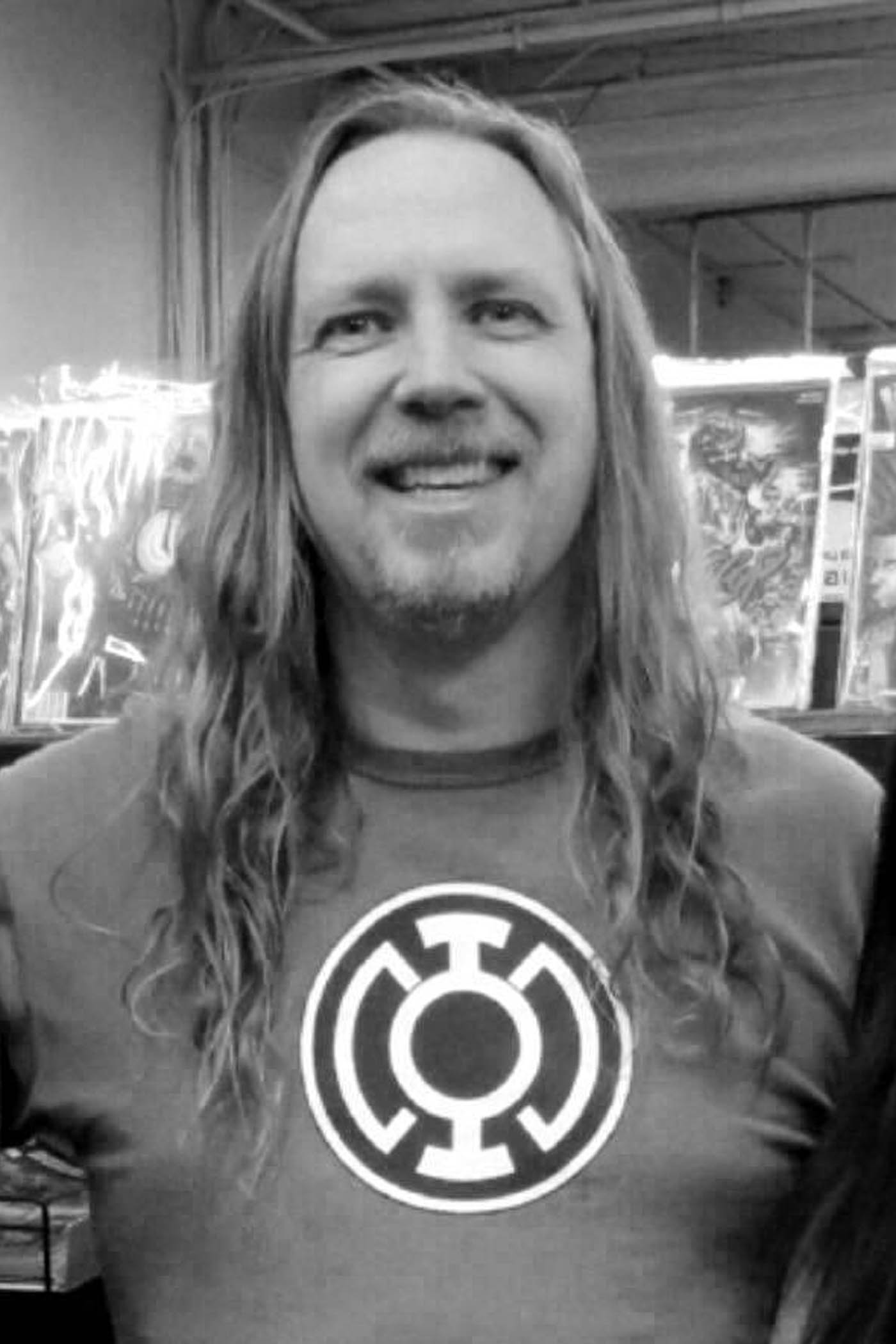 Jay Bardyla
As a co-owner of Happy Harbor Comics for more than 19 years, Jay Bardyla helped build an innovative and international award-winning business that offered a variety of opportunities to aspiring artists, writers, educators and more. 
Happy Harbor has visited hundreds of schools and libraries across Alberta and Saskatchewan to spread the joy of comics, its creativity and literacy, as well as donating tens of thousands of dollars worth of comics back to libraries with their unique Comic Book Fair program. Happy Harbor also developed Canada's first Comics Artist-in-Residence program providing a paid avenue for local comics creators. It also utilized its vast pool of artistic customers to aid it in fundraising tens of thousands of dollars that supported youth, veterans, animals and food banks.
Photograph courtesy of Jay Bardyla