Judging Process: Each entry into the Made in Alberta Awards will be judged first by the editorial staff of Avenue magazine, who will shortlist candidates for each category. The shortlist will be judged by a panel that will include industry experts, and will select the category winner and runners up. The winner of each category will proceed to the judging for the Overall Winner of the Made in Alberta Awards.
Furnishings and Home Decor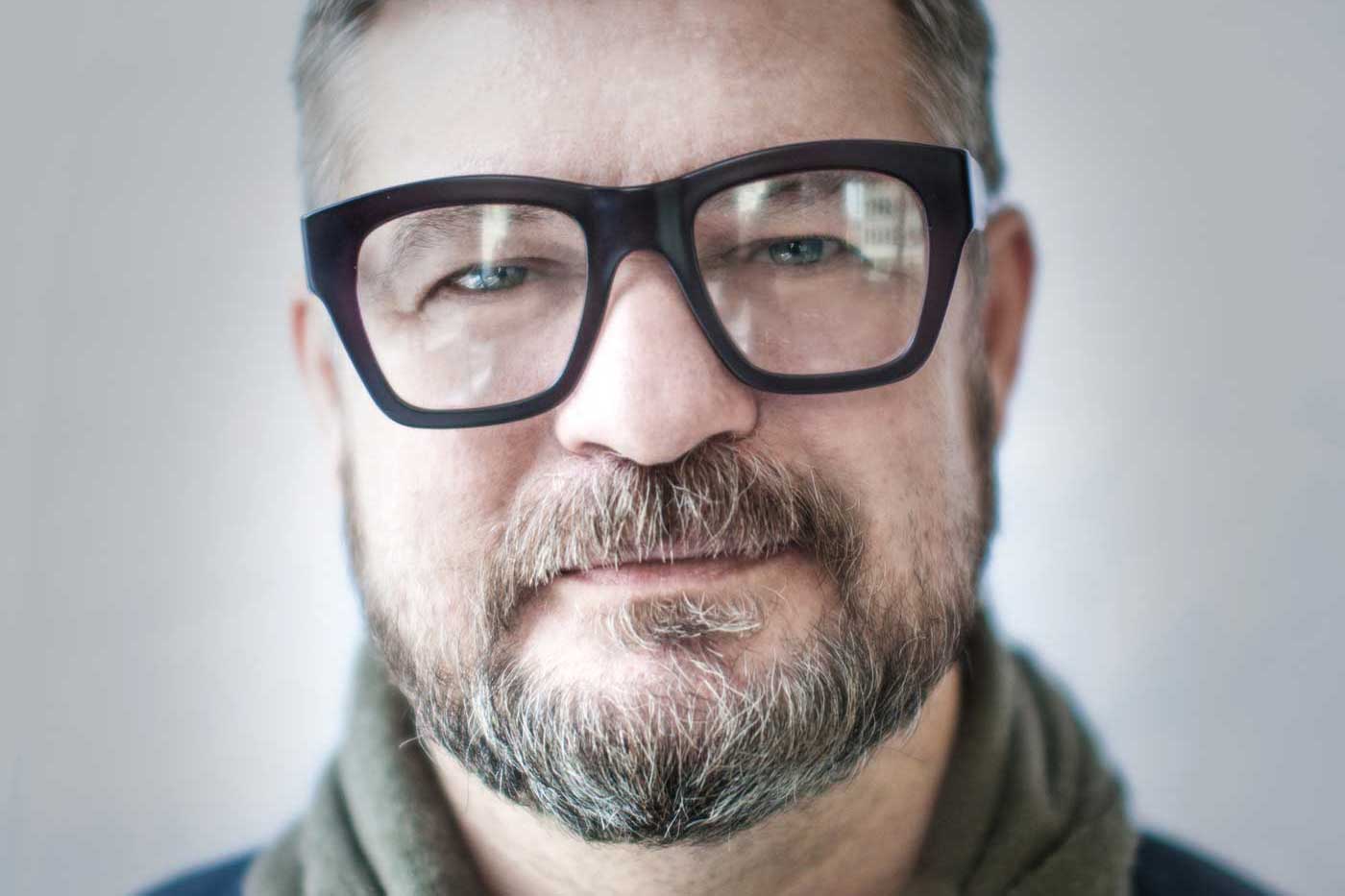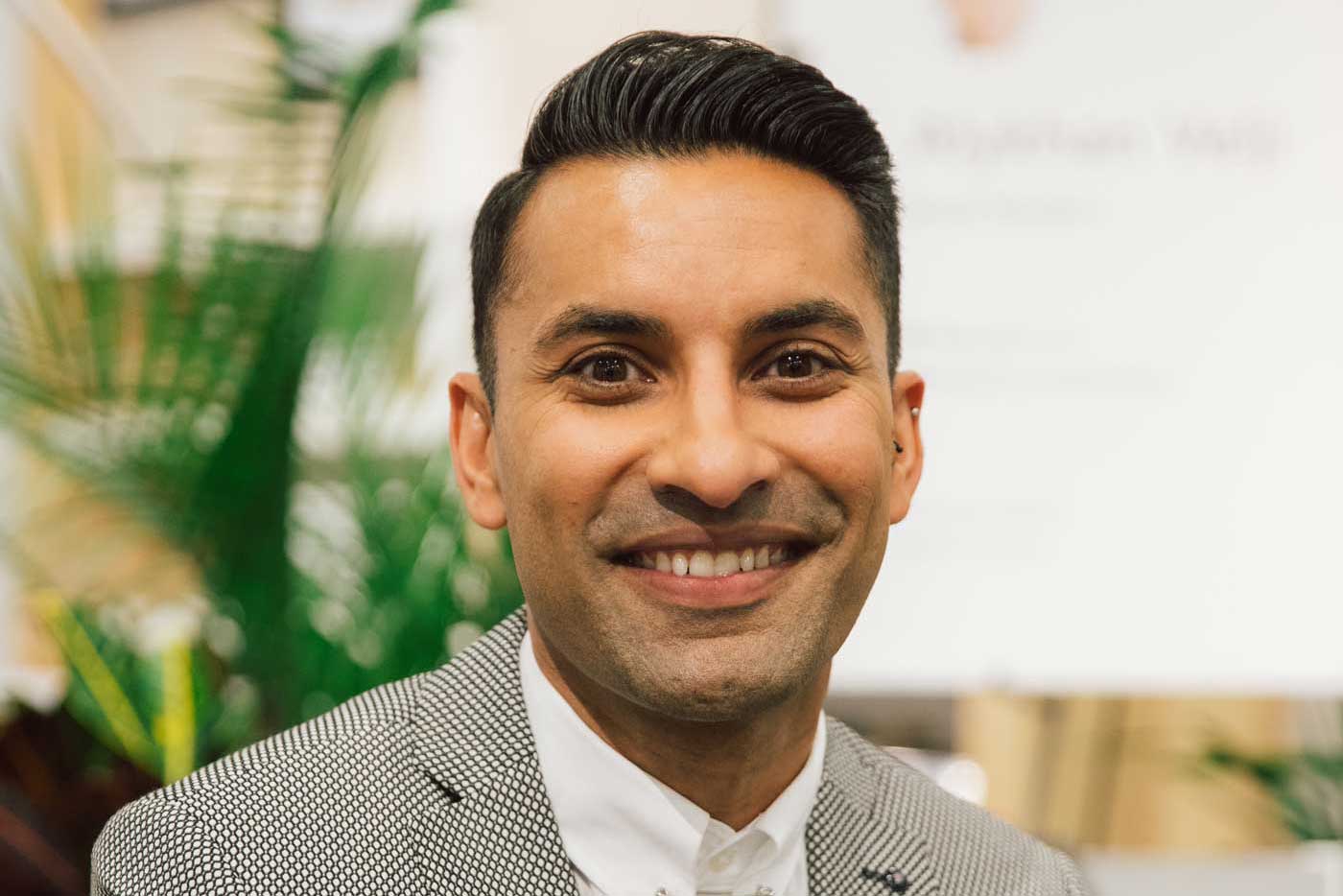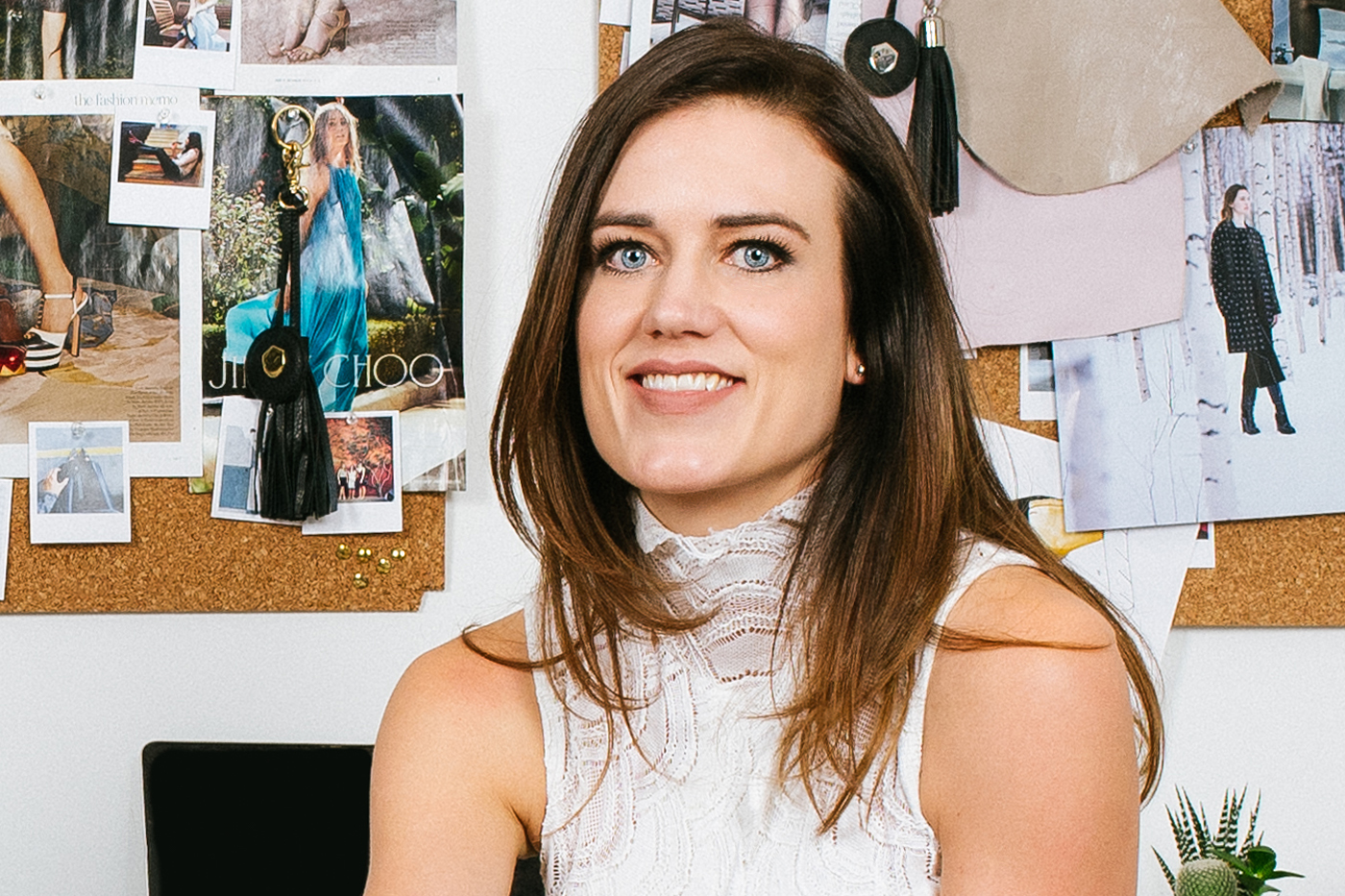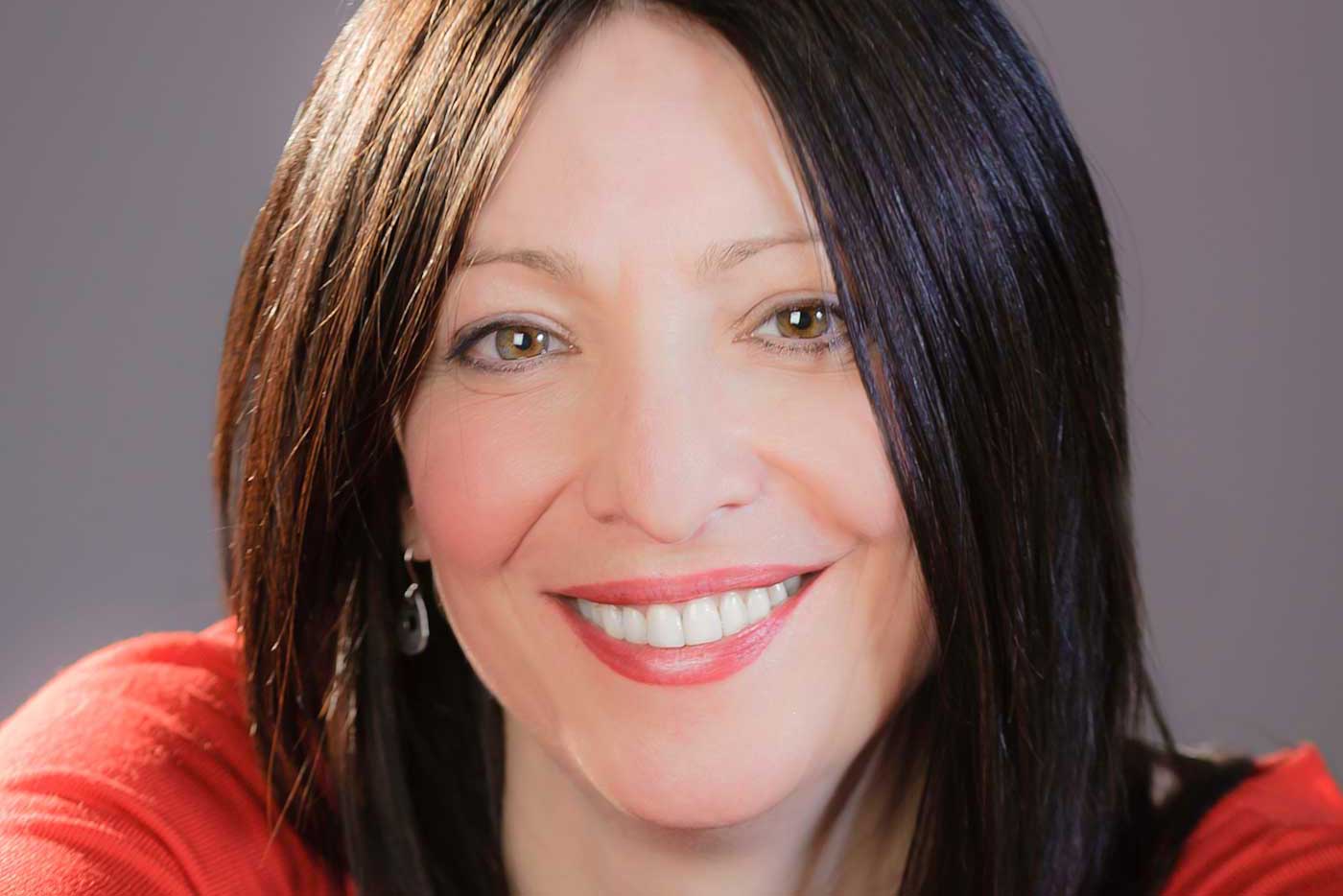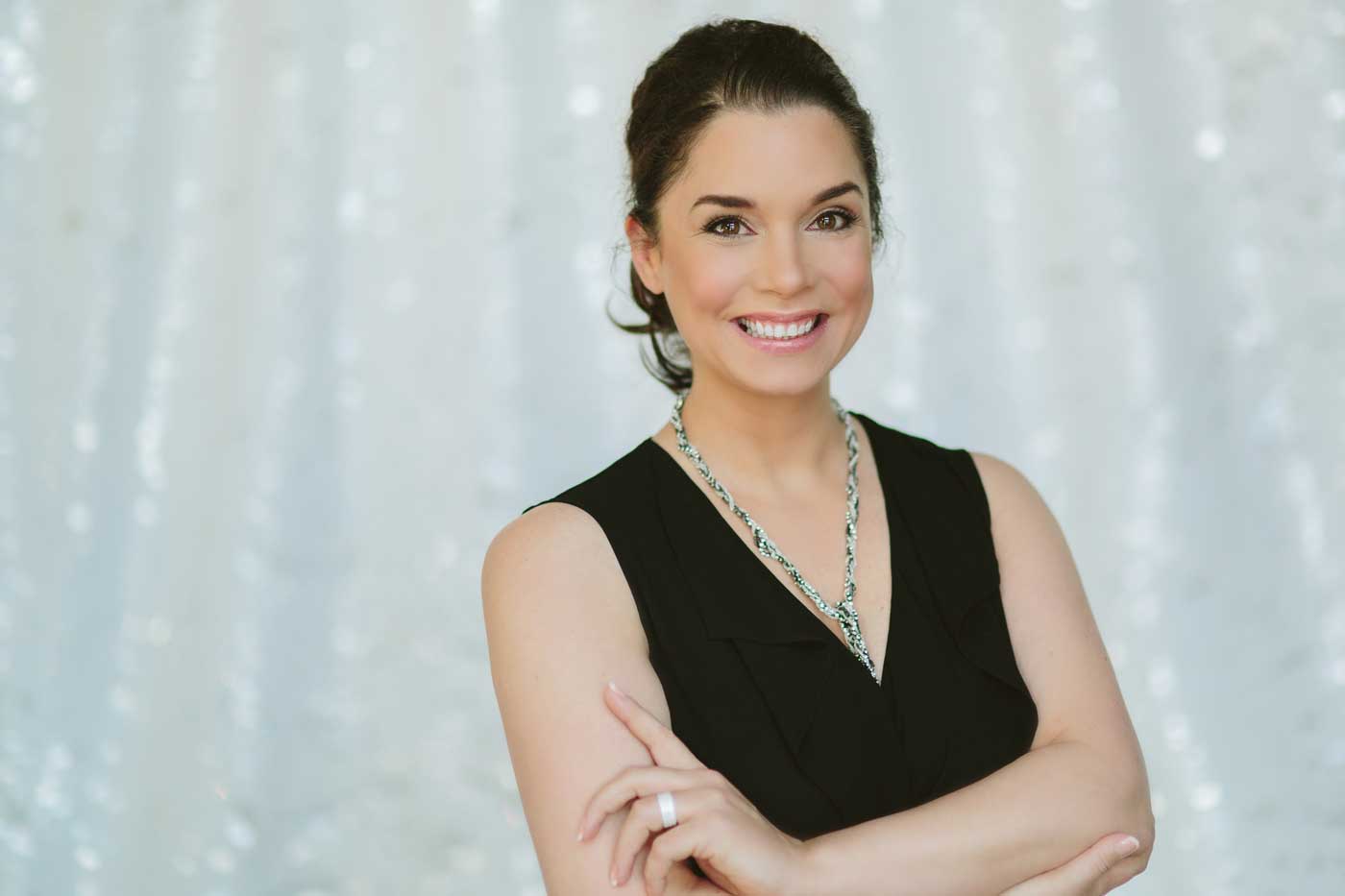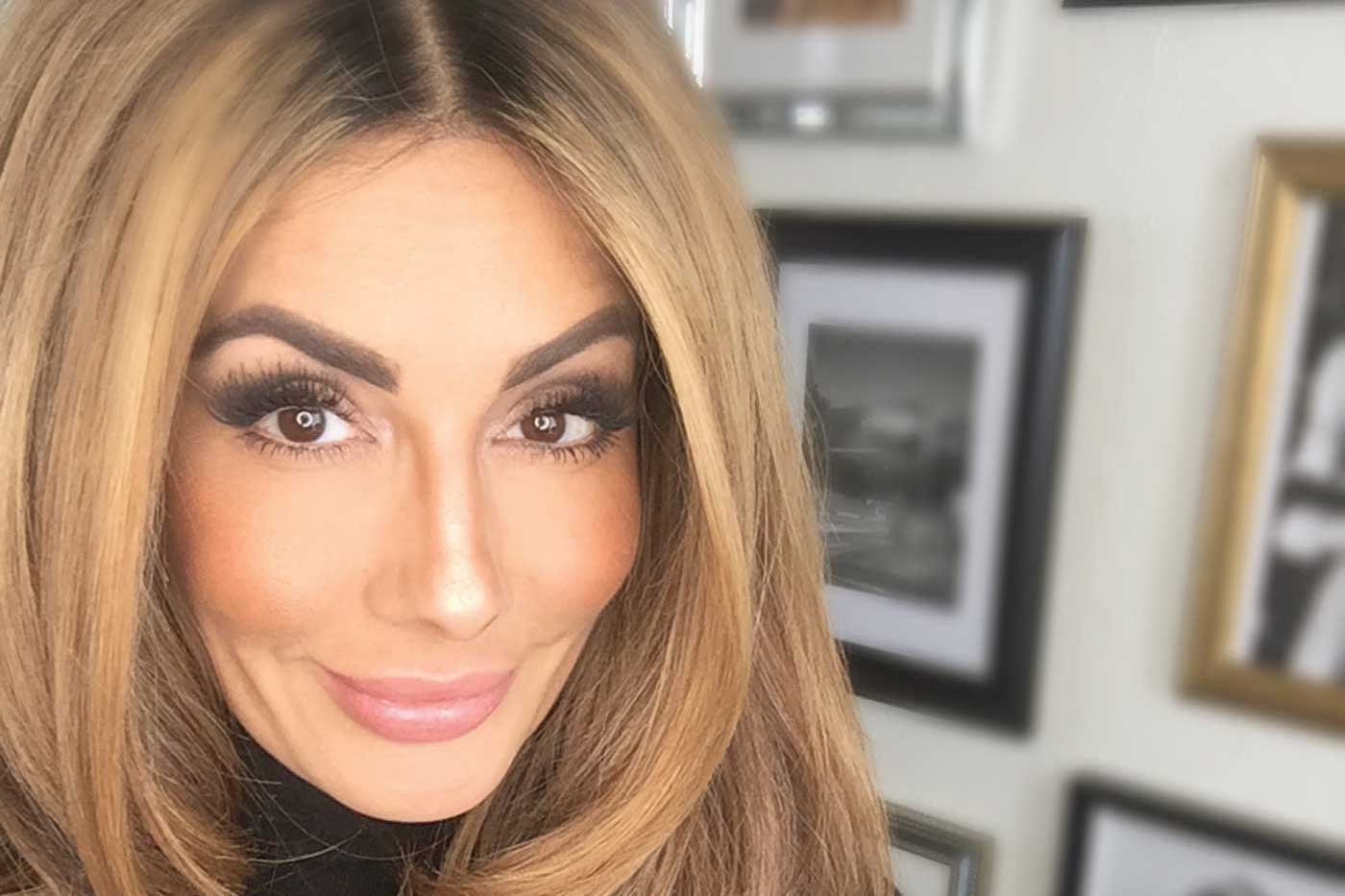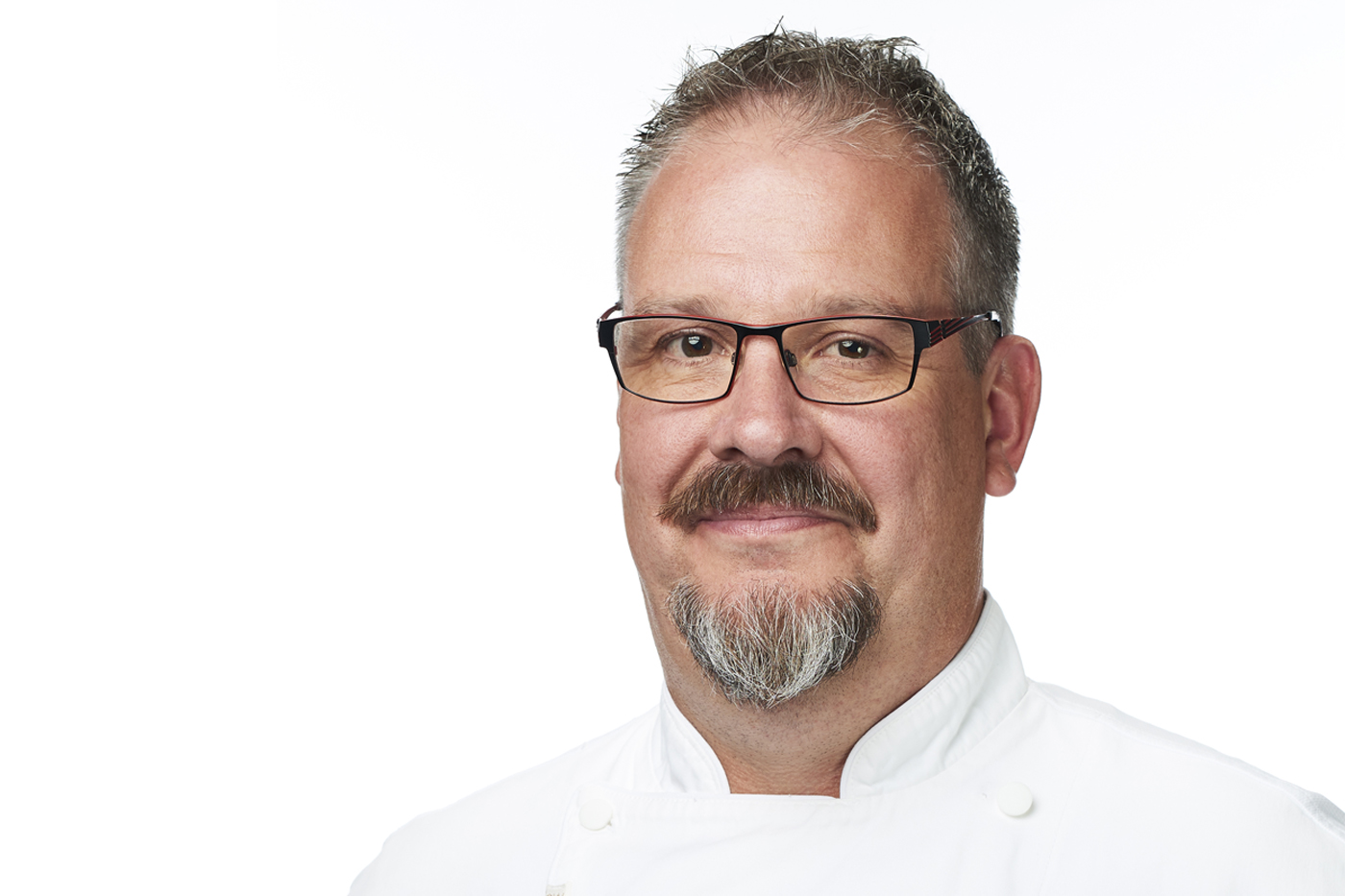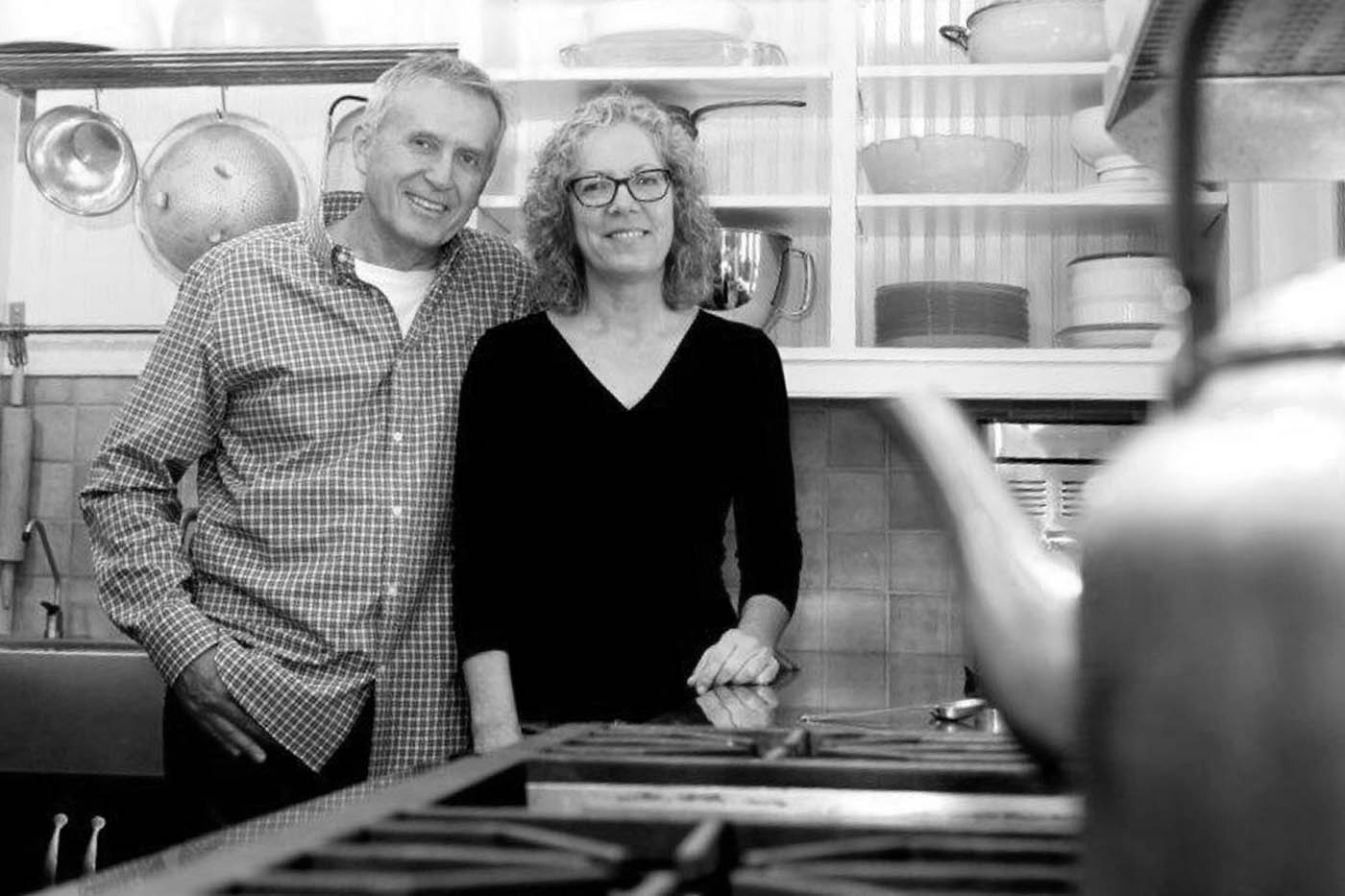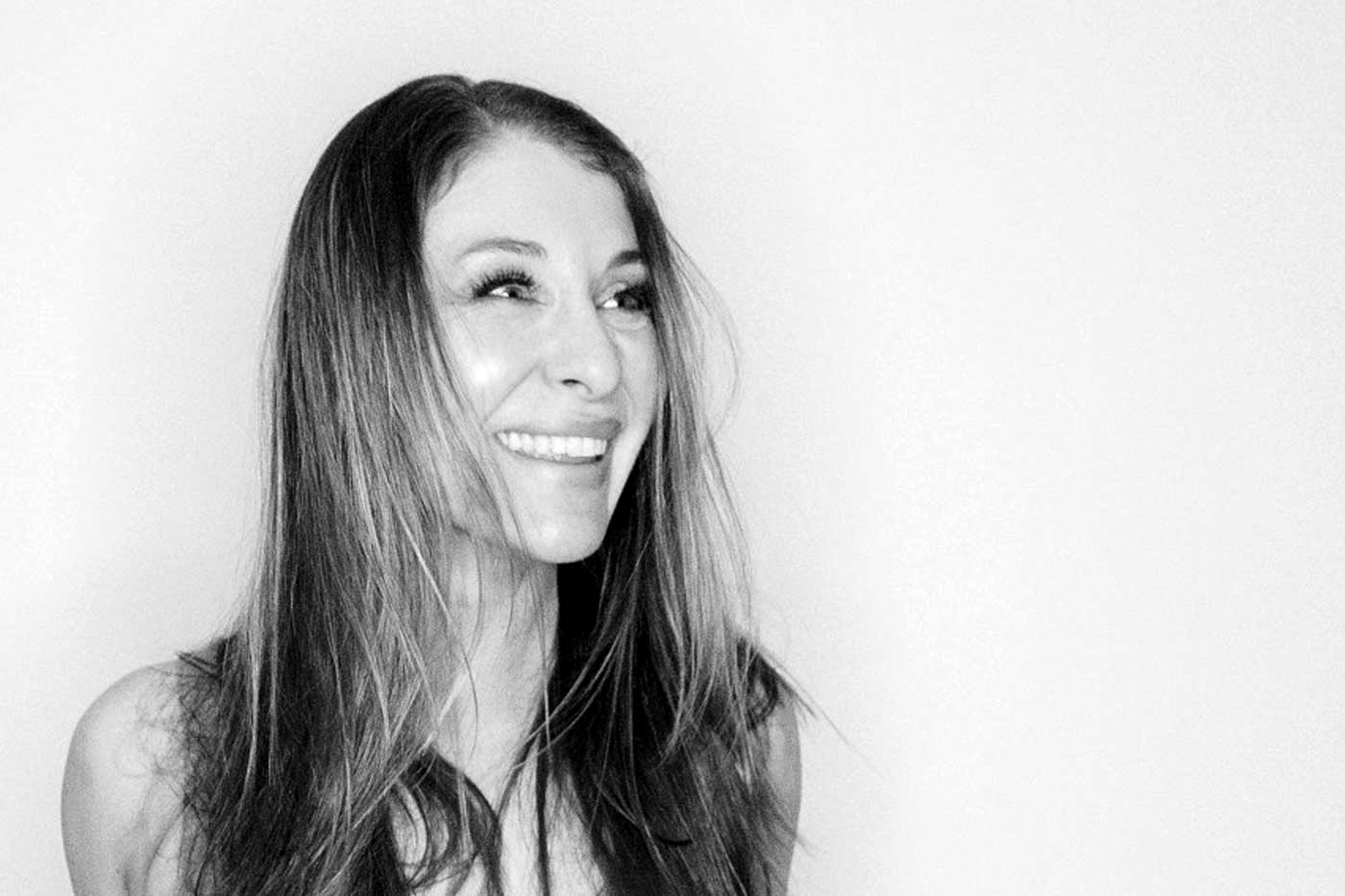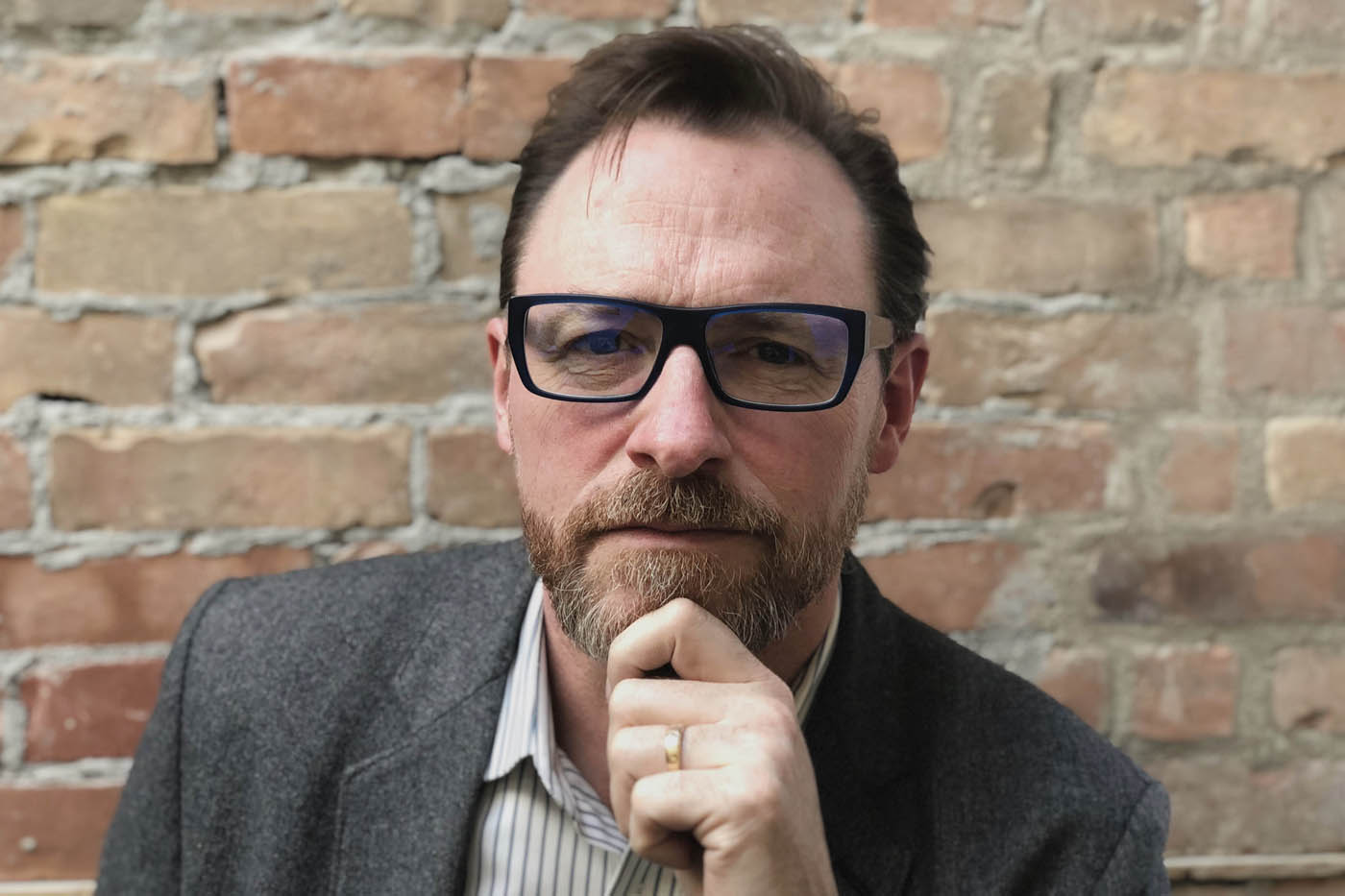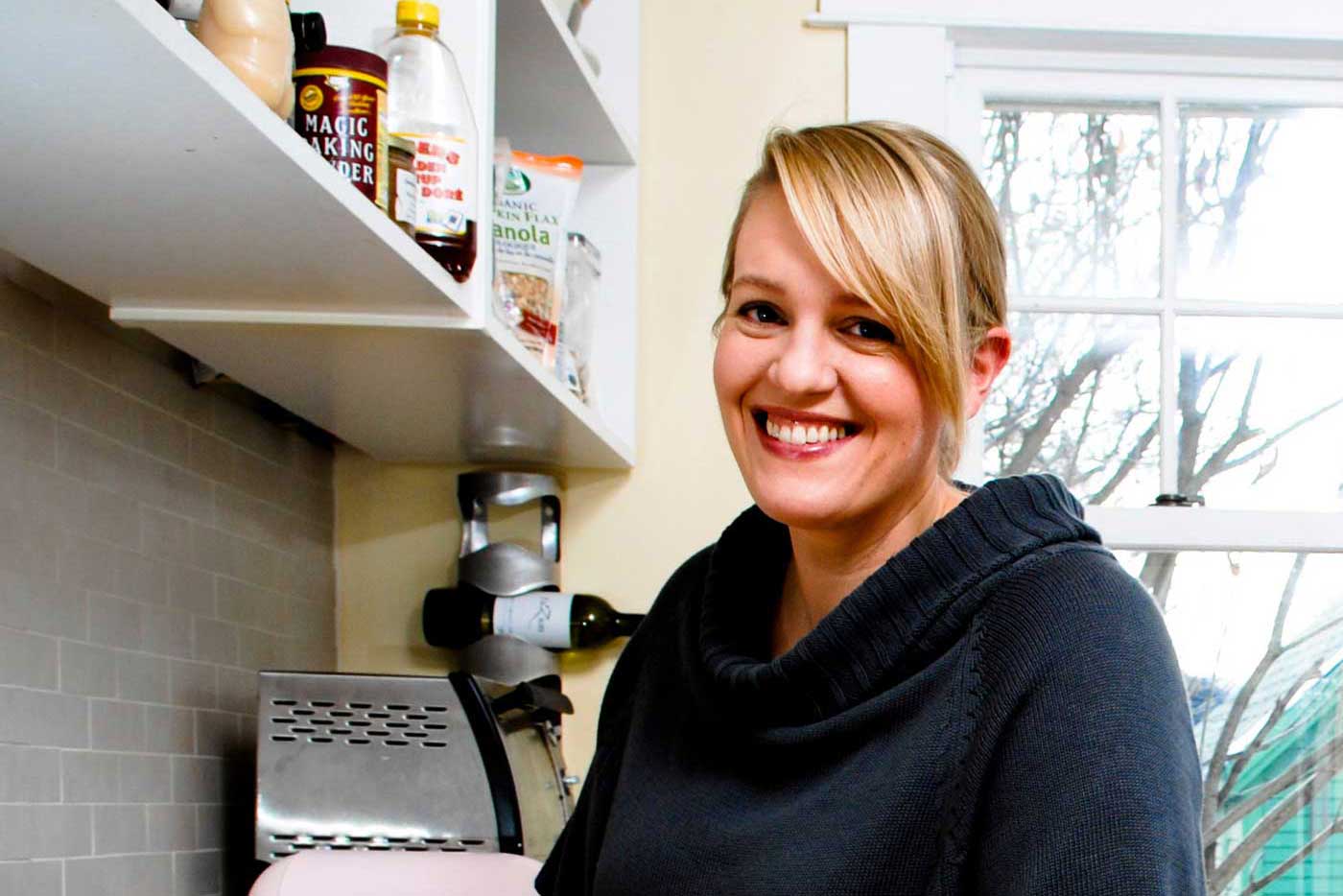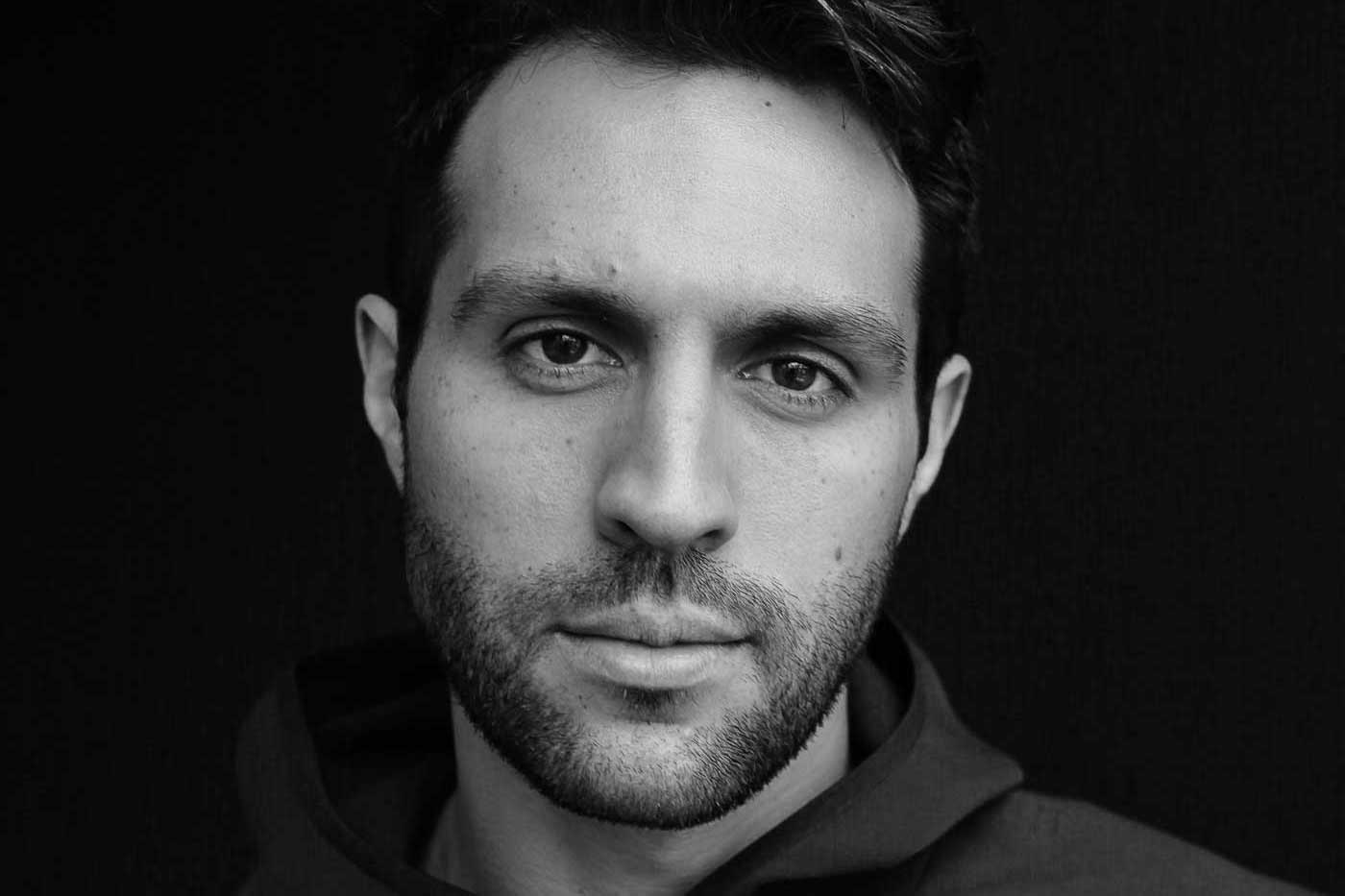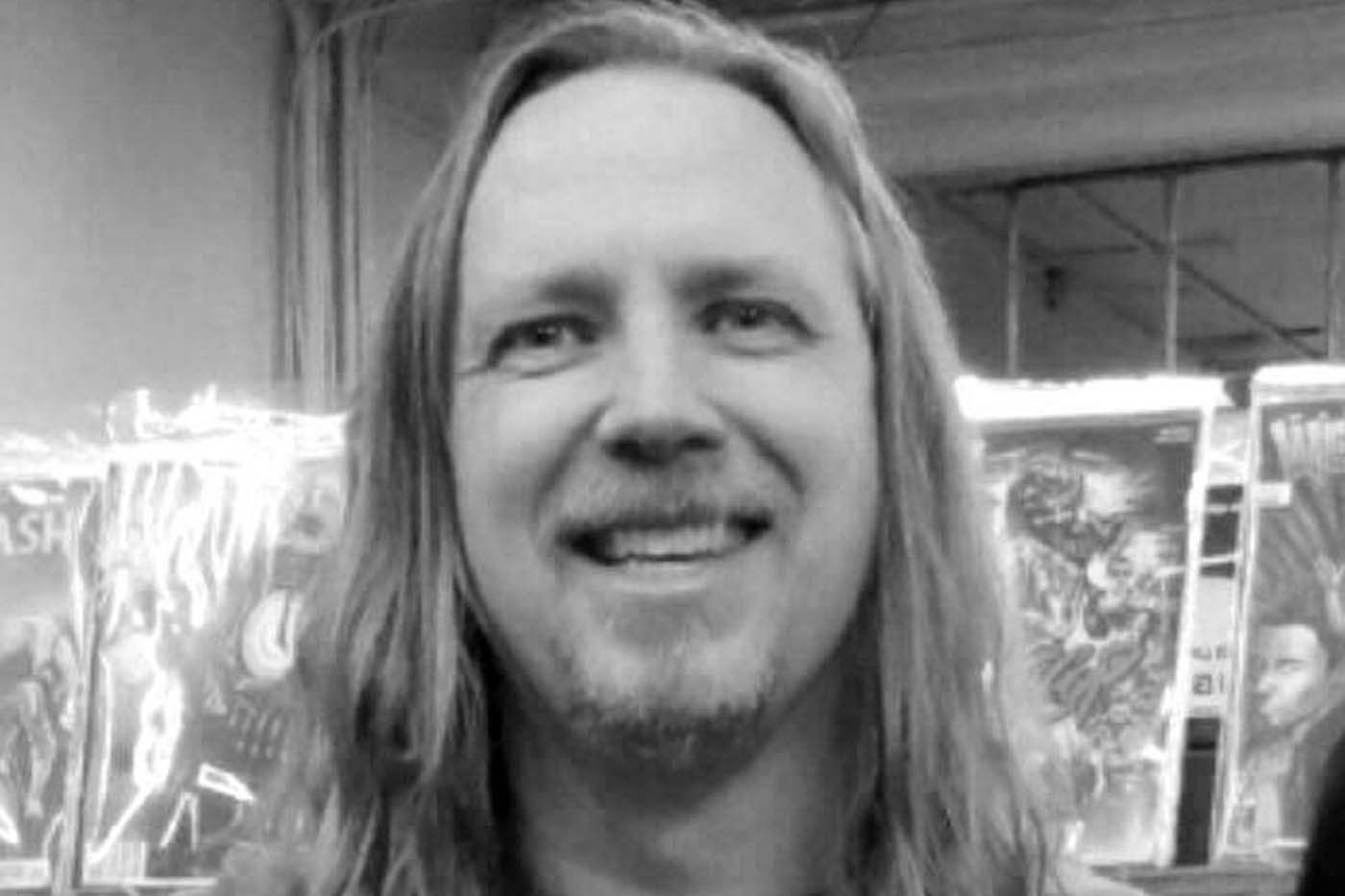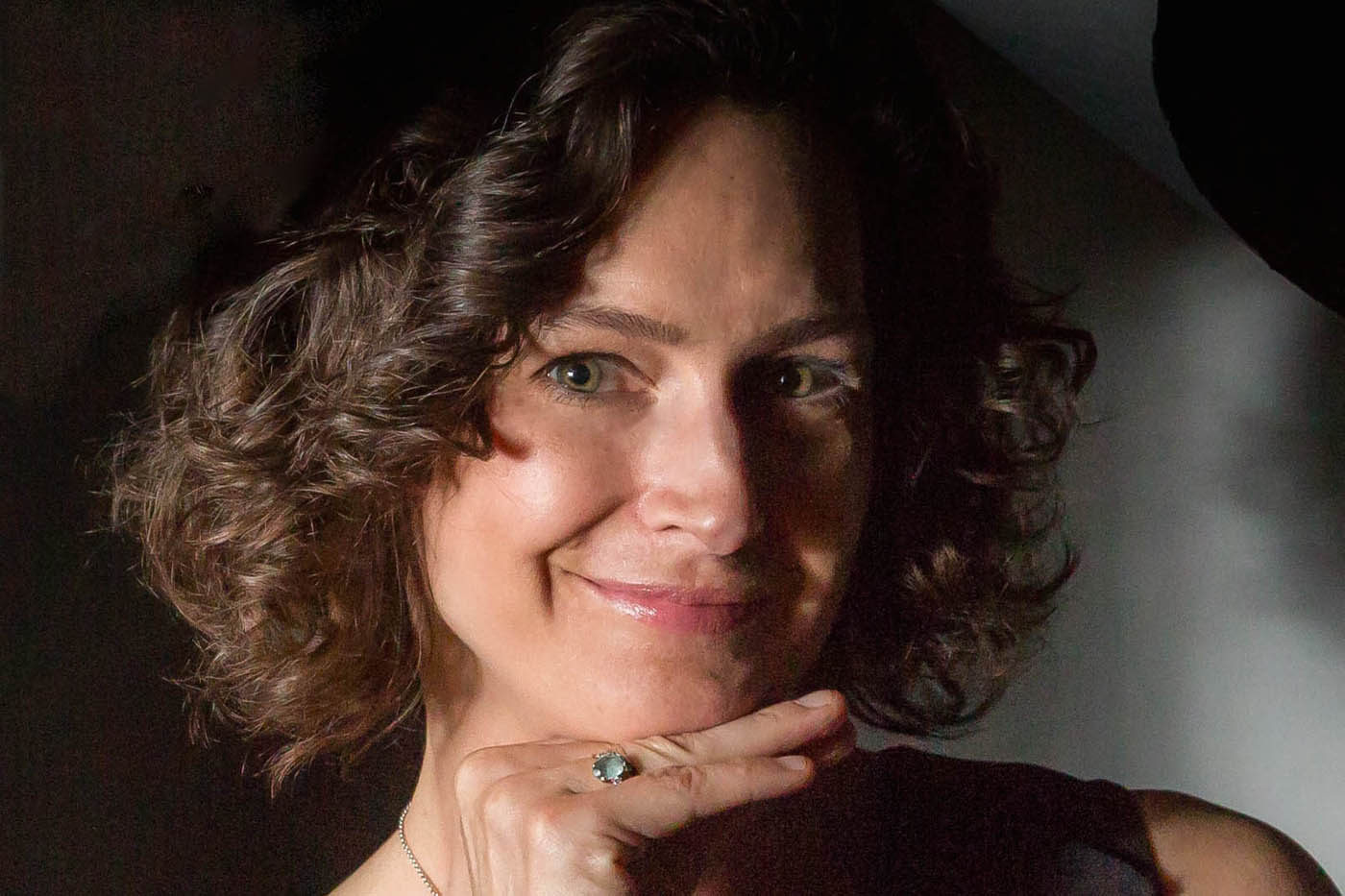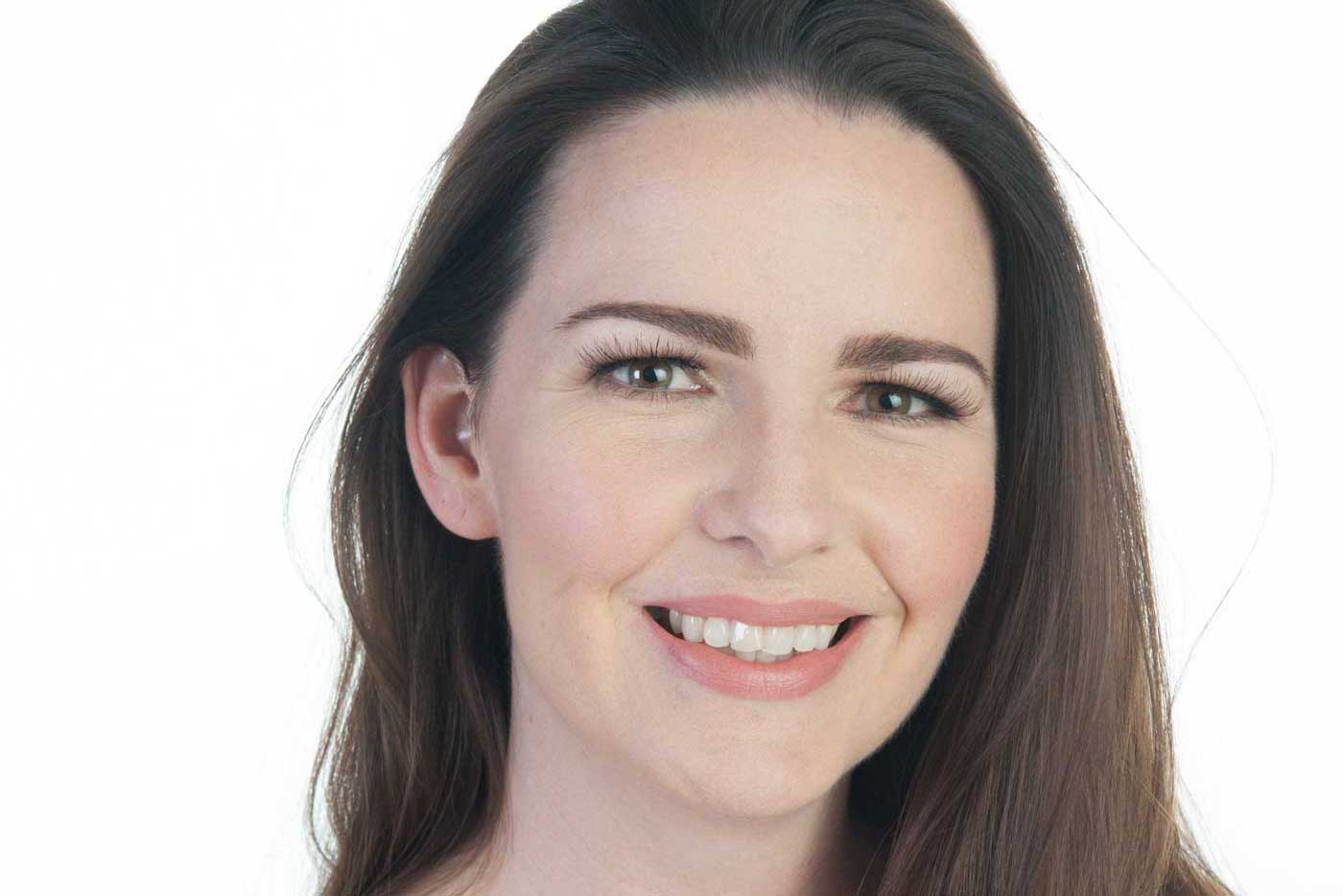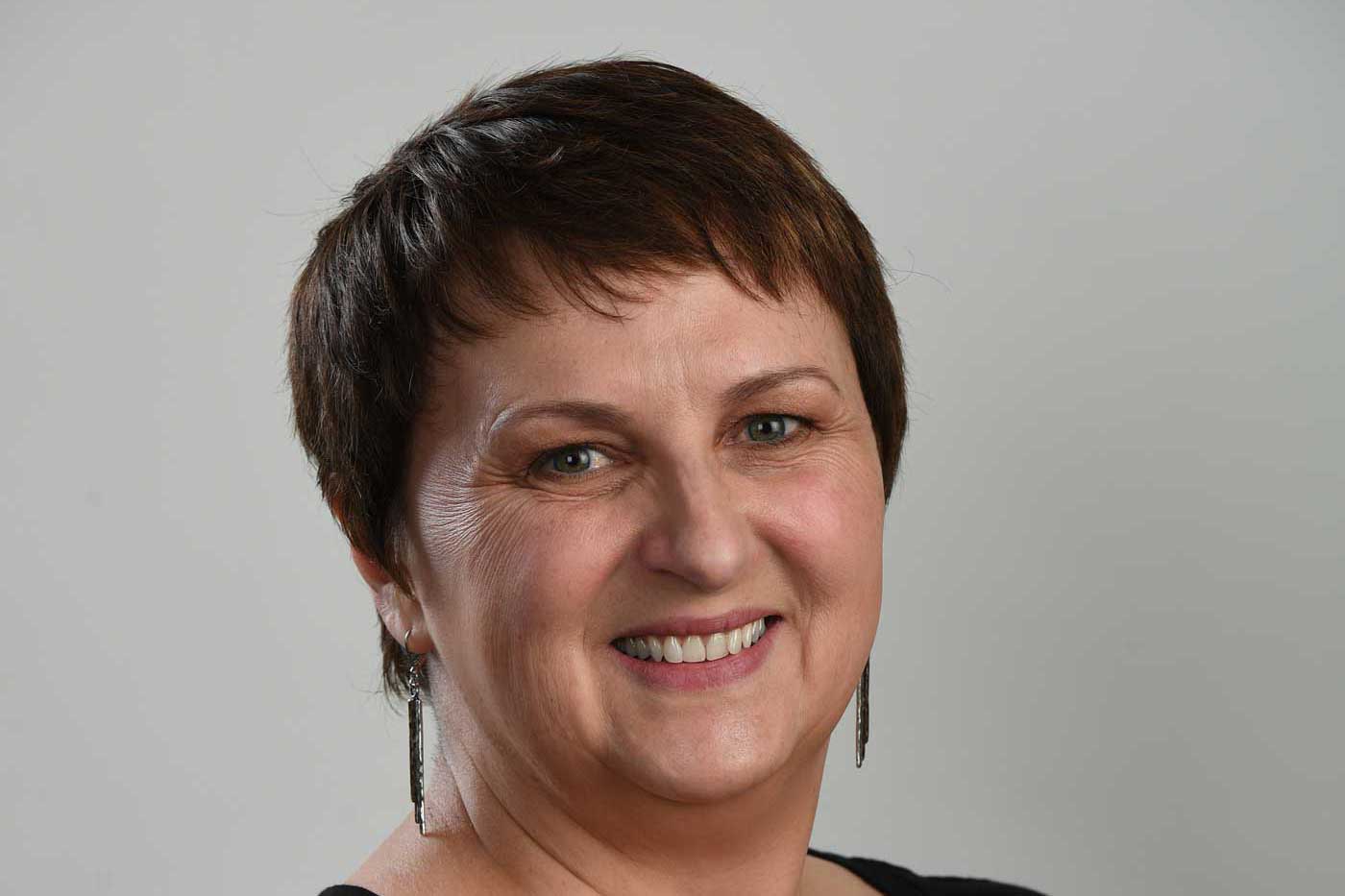 Made in Alberta Awards Overall Winner
After category judges determine winners in each category, the category winners advance to a final round of judging for consideration as the Overall Winner.
Made in Alberta Awards
The Made in Alberta Awards celebrate great Alberta products, businesses and ingenuity. By highlighting Alberta-made products through a variety of channels, including digital, in print and in person, the Made in Alberta Awards program supports and promotes local businesses and encourages people to shop local.
Proudly made in Alberta.