Meet the 
Made in Alberta Awards Overall Winner Judges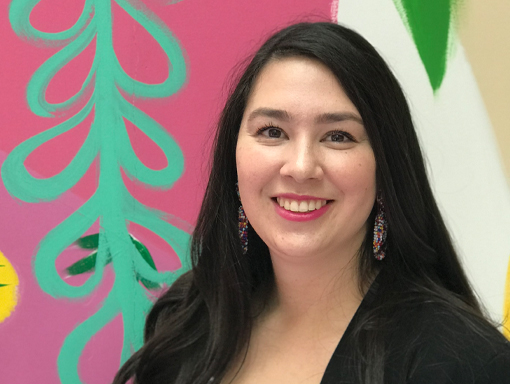 Brianne Larson
Brianne Larson is the Specialty Leasing Manager at Southcentre Mall in Calgary. She has more than 10 years of shopping centre and retail experience and has been recognized in the shopping centre industry for impactful brand campaigns. Her expertise is in sourcing local businesses that are ready to take the next step in their retail journey. Most recently, Larson developed a local pop-up program for Southcentre Mall that incubates small businesses and makers from Alberta and features more than a dozen brands.
Larson also has a keen eye for finding concepts that have broad appeal for the mass market environment of a shopping centre. Through coaching and mentorship, she supports entrepreneurs through the first steps of their shopping centre experience and through the growth phases that follow.
She is passionate about supporting entrepreneurs in Alberta and is an avid shopper at many local businesses and markets. She hopes to bring this passion and support to other Albertans.
Photograph courtesy of Brianne Larson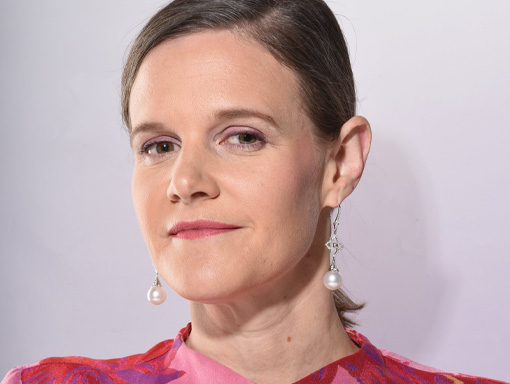 Käthe Lemon
Käthe Lemon is the editor-in-chief of Avenue magazine in Calgary. She has worked as a magazine editor and writer for more than 20 years for a range of publications and has been at the helm of Avenue since 2007. Her work has been recognized with awards from the Alberta Magazine Publishers, the Western Magazine Awards, the National Magazine Awards and the International Regional Magazine Publishers Association. In 2011 she was named Editor of the Year by the Alberta Magazine Publishers Association.
Working at Avenue Calgary, the city's premier lifestyle publication, has given Lemon a unique perspective on the ever-widening range of amazing locally made products as well as Albertans' strong demand to support local businesses. Lemon sees Avenue's role as supporting and sharing the stories of great Alberta-made products and businesses and a champion of buying local.
Photograph by Jared Sych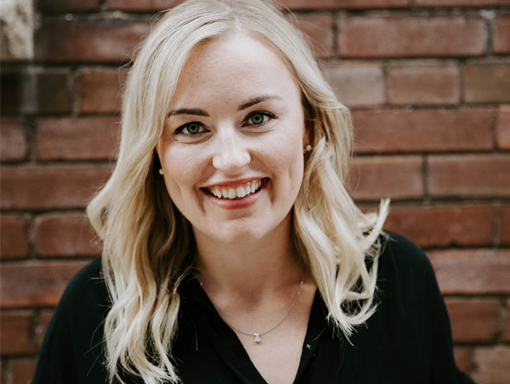 Sara Samson
Sara Samson is the senior editor for WestJet Magazine, the brand editor for RedPoint Media and a contributing editor on the Made in Alberta Awards. She's been an editor and writer for nearly 10 years and has worked on a variety of lifestyle and travel publications. She is also a journalism instructor at SAIT and has volunteered with a number of local charitable organizations.
Photograph courtesy of Sara Samson