Meet the Unique Product Judges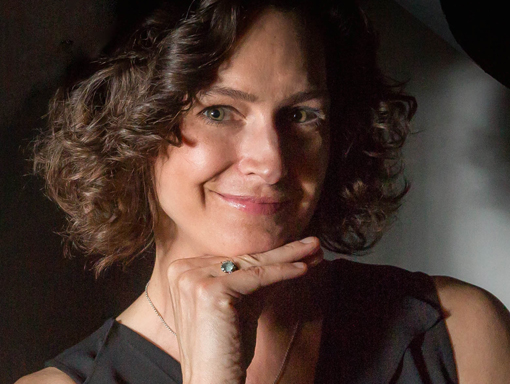 Kelly Jubenvill
When she's not providing creative project and marketing consulting, Kelly Jubenvill invests her time back into teams and communities in Calgary. One of her most rewarding teams is the Maker Market of the Calgary Stampede, for which she is the vice chair. Now in its fourth year, the market is bringing the amazing talents of Alberta Makers to the attention of local, national and international visitors.
Jubenvill is the Chair of "Your Brain on Art," an annual Fundraiser for the Branch Out Neurological Foundation. She also volunteers with Homestart of the Boys & Girls Clubs of Calgary, where she gets to be a "maker" with crayons, blocks and play dough, as well as offer parent-to-parent support. She's also proud to be a director of Swim Alberta and Direct MS.
Photograph courtesy of Kelly Jubenvill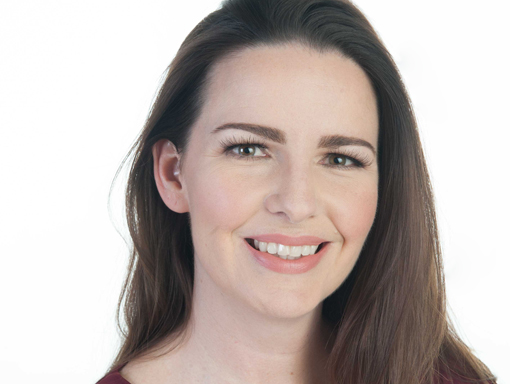 Melanie Love
Melanie Love volunteers as the vice chair of Calgary Stampede's Western Showcase Creative Arts & Crafts sub-committee. In June 2016, she led a team to pitch the idea for a craft market at the Calgary Stampede, resulting in the launch of the Maker Market in July 2017. The volunteers of the Maker Market showcase local maker talent to the 700,000+ people who come through the BMO Centre each Stampede.
Love is also a SheEO Activator, supporting Canadian women-led businesses with capital, customers and advice. She's also a fashion entrepreneur (founder of Front Room, a women's clothing line) and is trying to kick a renovation habit.
Photograph courtesy of Melanie Love