Made in Alberta celebrates great Alberta products, makers and ingenuity. We love local! We highlight Alberta-made products and help grow the businesses that make them. Made in Alberta and the Made in Alberta Awards supports and promotes local businesses, encourages readers to shop local and helps Alberta makers thrive.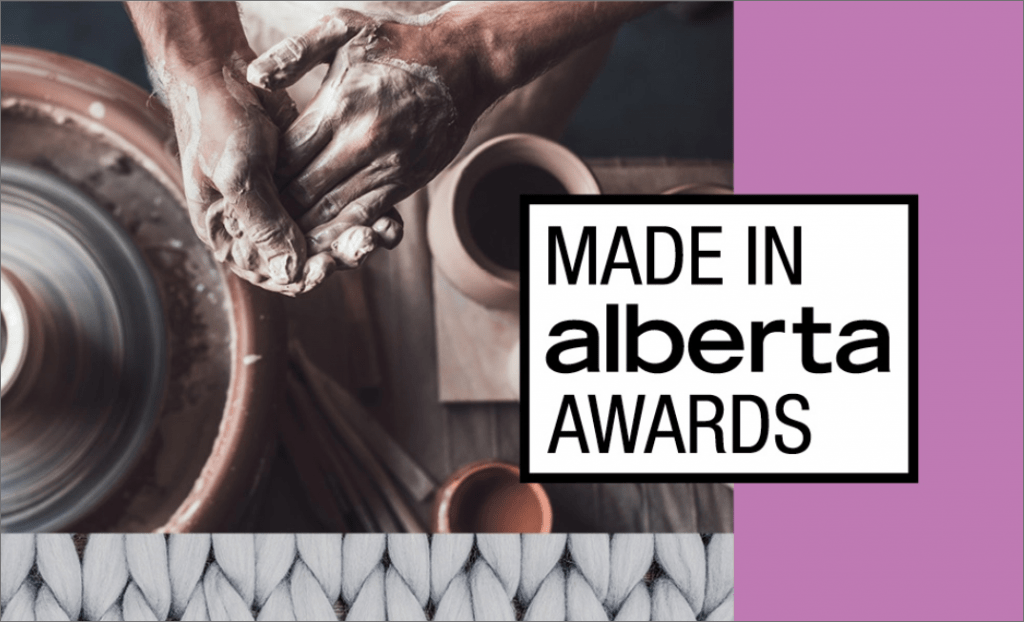 We started the Made in Alberta Awards in 2019 to highlight great Alberta-made products for the readers of Avenue. We love local and we created Made in Alberta to celebrate Alberta-made products and makers. Since then, the program has grown to include a stand-alone annual publication, a website, a newsletter and active social media, as well as a series of markets and an annual conference to help local makers and producers grow their businesses.
The annual Made in Alberta Awards are still a cornerstone of this program. Every year, we invite makers, artisans and producers from across the province to enter their locally made products. Entries are evaluated by Avenue's editorial team and panels of judges who are experts in their fields. All eligible entries are also entered in an online vote for the Readers' Choice award and more than 5,000 readers have voted each year. Winners and runners-up are chosen across 11 categories and featured in Avenue and Made in Alberta print magazines, on social media, at Made in Alberta markets and on our website.
Learn More About the Made in Alberta Awards