When it comes to gifting, it's hard to go wrong with consumables. Whether you're looking for a gift box, sweets, a fancy bottle of booze or a new cooking ingredient for the foodie in your life, there are plentiful options made right here in the province.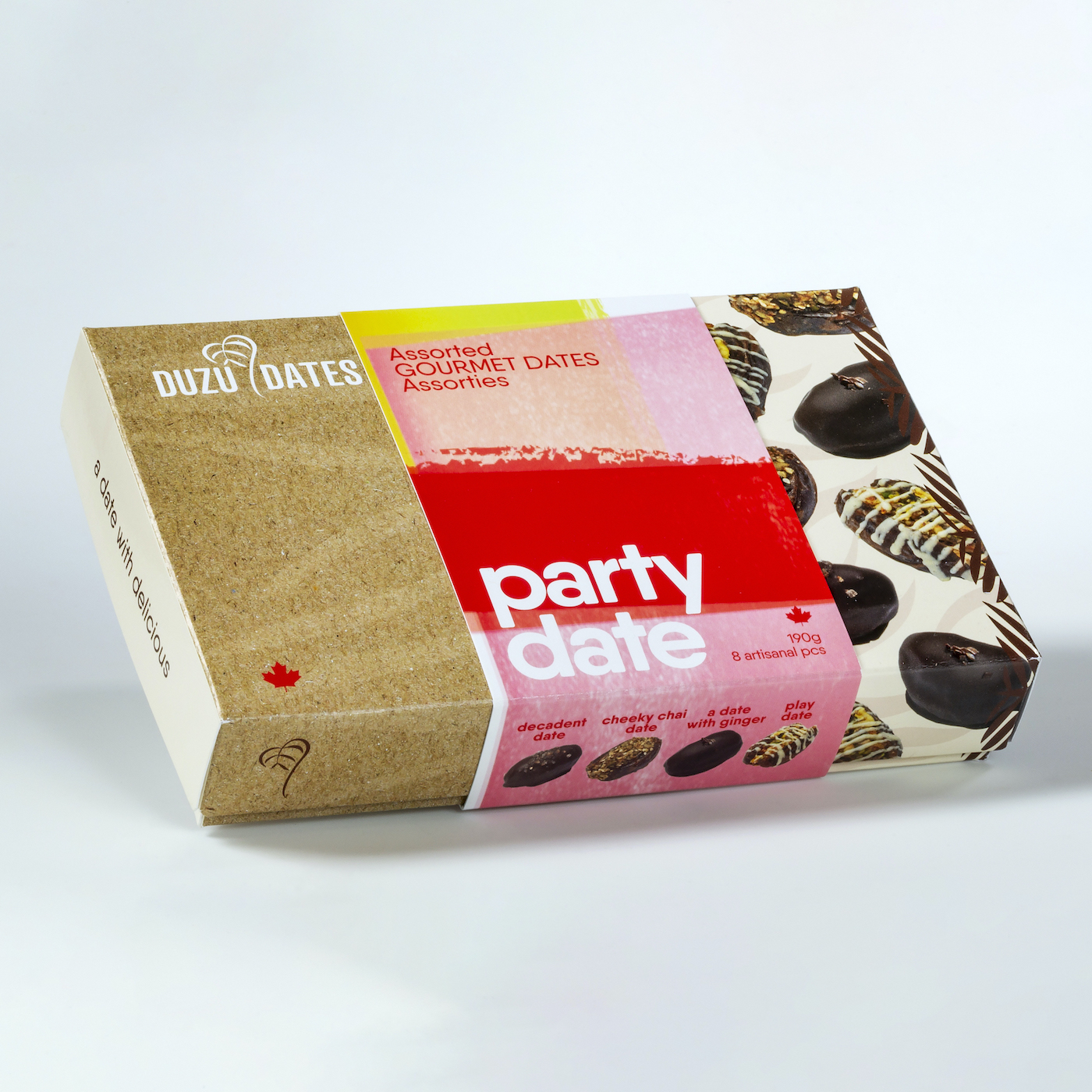 Photograph courtesy of Duzu Dates
Party Date Box by Duzu Dates
The sweet food category winner in the 2020 Made in Alberta Awards, Duzu Dates' chocolate-covered dates make a great gift. The Party Date box, which is an eight-piece mixed pack featuring the ginger date, the decadent date, the play date and the cheeky chai date, lets you try most of the company's flavours in one box. $18.99.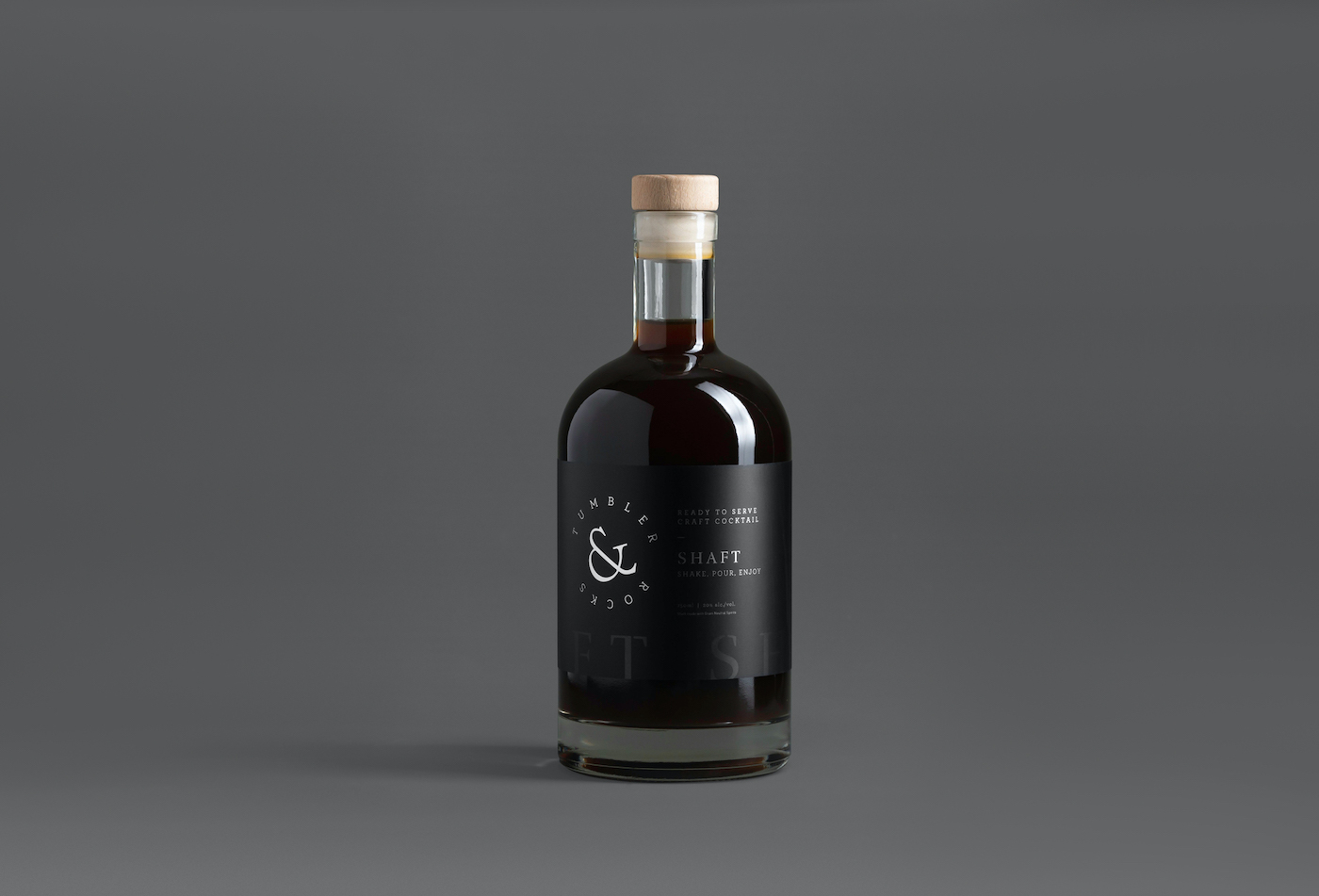 Photograph courtesy of The Fort Distillery
The Shaft Tumbler & Rocks Bottled Cocktail by The Fort Distillery
Made in Fort Saskatchewan
This popular cocktail made of vodka, coffee, liqueur and sweetener works just as well with brunch as it does as a midnight pick-me-up. And with The Fort Distillery's bottled version, you can easily enjoy it from the comfort of home. It's available in a 120ml size for $7 and a 750ml size for $38.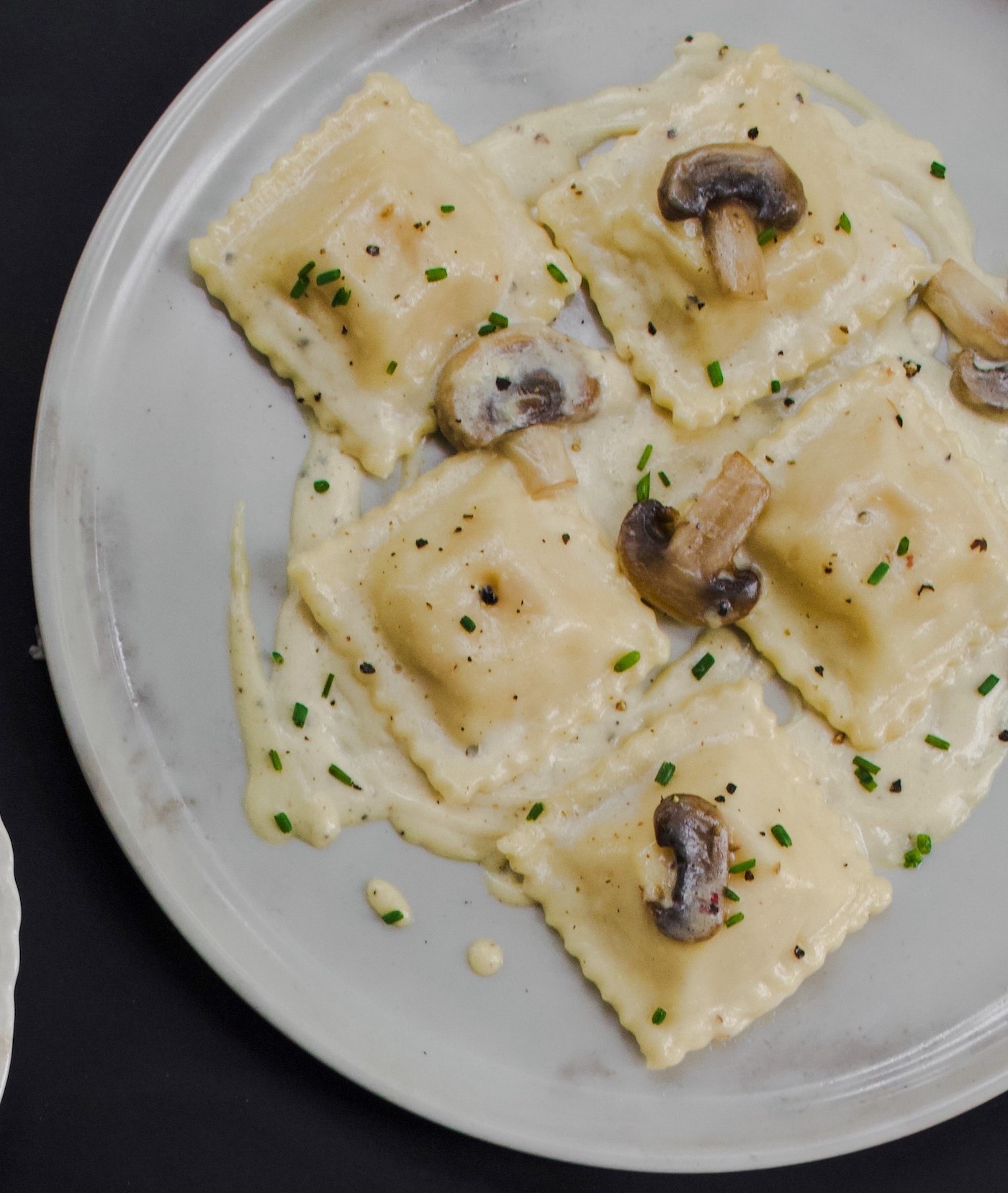 Photograph courtesy of Let's Pasta
Treat someone to a taste of Italy from right here in Southern Alberta. Made with no artificial additives or preservatives, these stuffed pasta delights come stuffed with a variety of ingredients, including roasted butternut squash and mascarpone or creamy crab and lobster. The ravioli come in three sizes and prices vary by size and ingredients.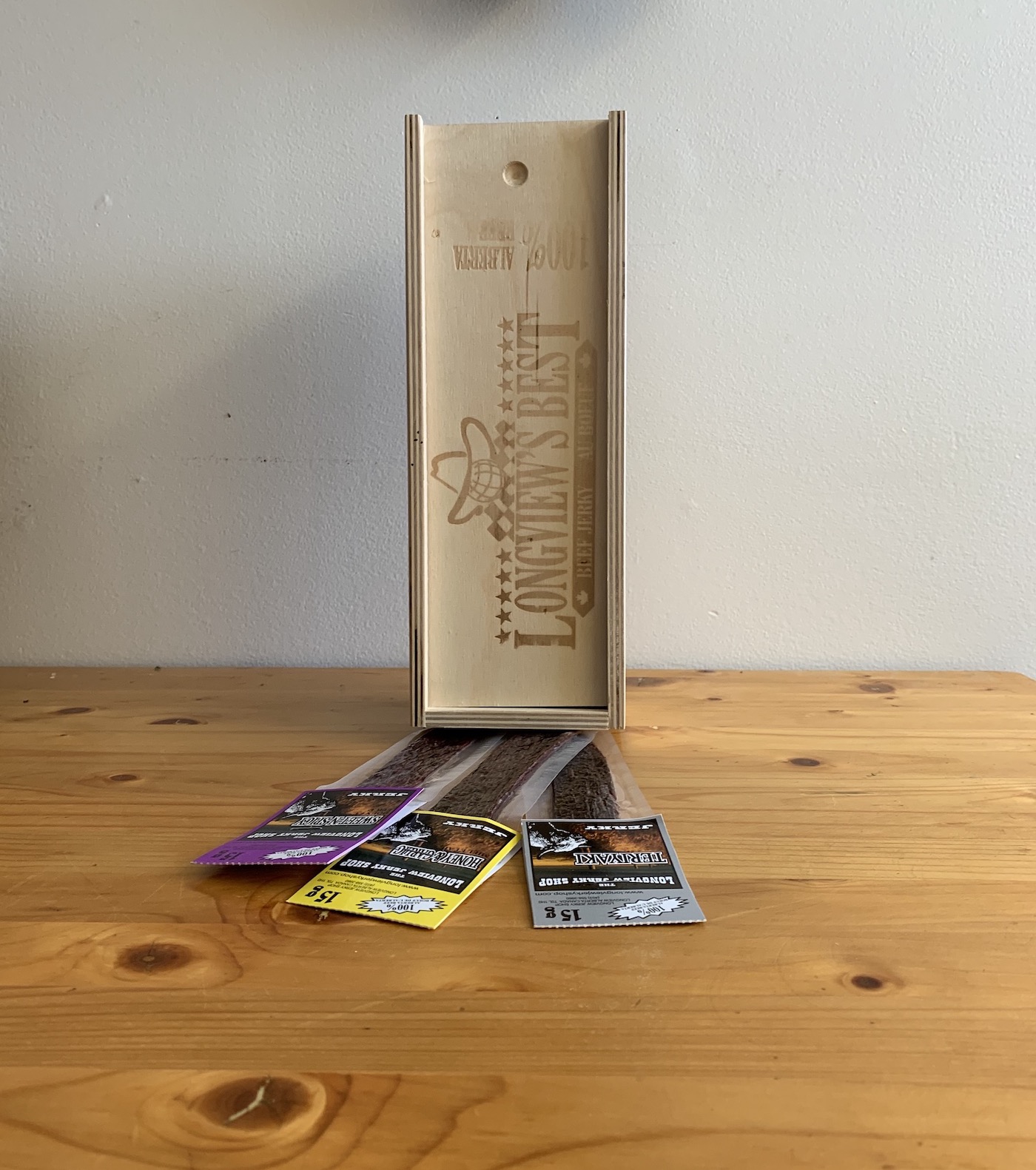 Photograph by Colin Gallant
Longview Branded Gift Box by Longview Jerky Shop
One of the finest jerky makers in Alberta, Longview Jerky Shop has a gift box that doubles as a keep-worthy souvenir. Seventeen packets of jerky sticks come in each wooden gift box. The default box is emblazoned with the company's logo, but you can also special order your own design if you want to get creative. The boxes start at $35.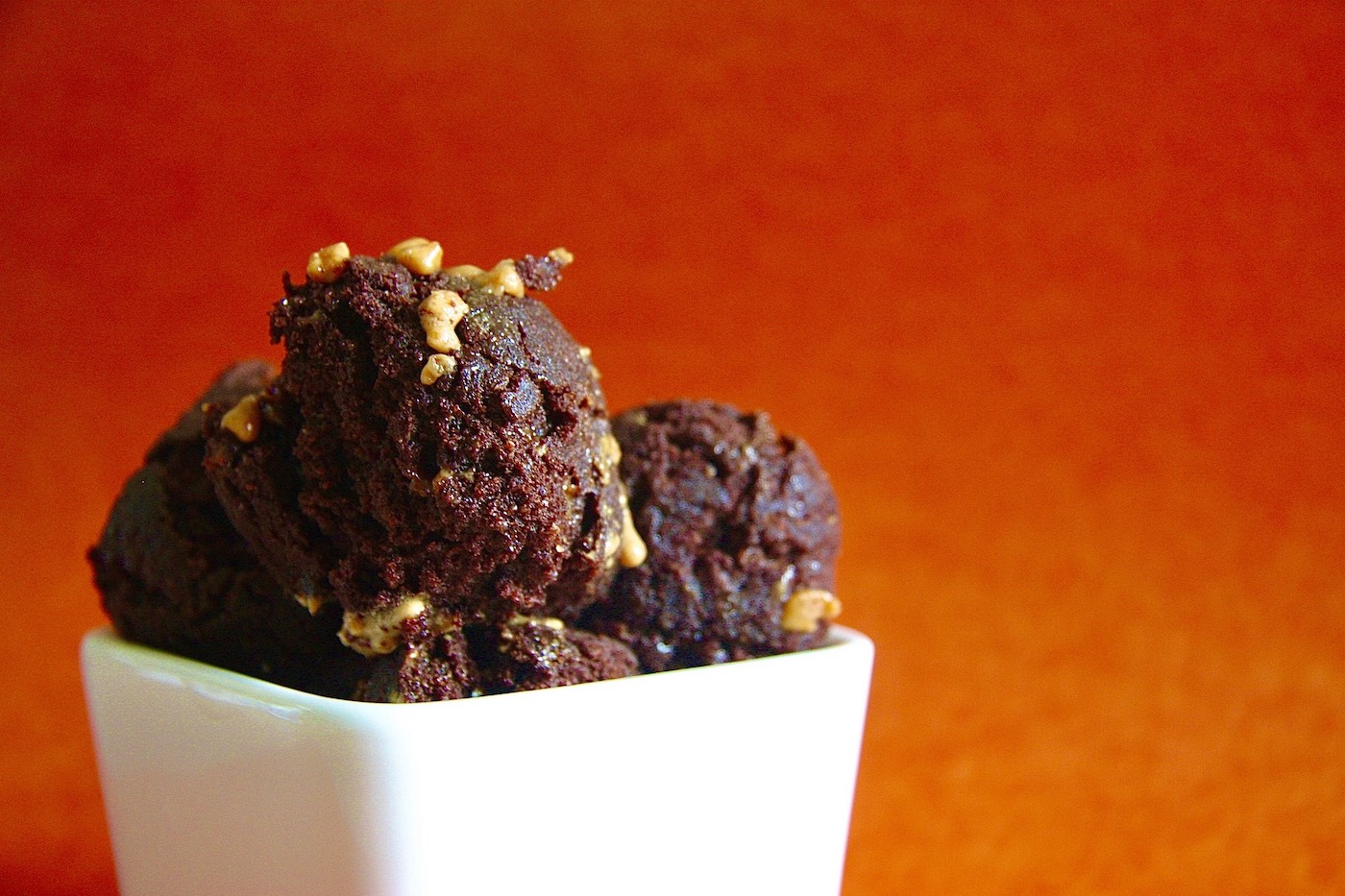 Photograph courtesy of Mama E's Cookie Snacks
Chocolate & Toffee Cookie Bites by Mama E's Cookie Snacks
Mama E's offers a variety of delicious cookie snacks, and one of our favourites are the Chocolate & Toffee Cookie Bites. The Calgary company likens this treat to "a deep-fried brownie," and who wouldn't want to be gifted a bag of those? Packages are $5.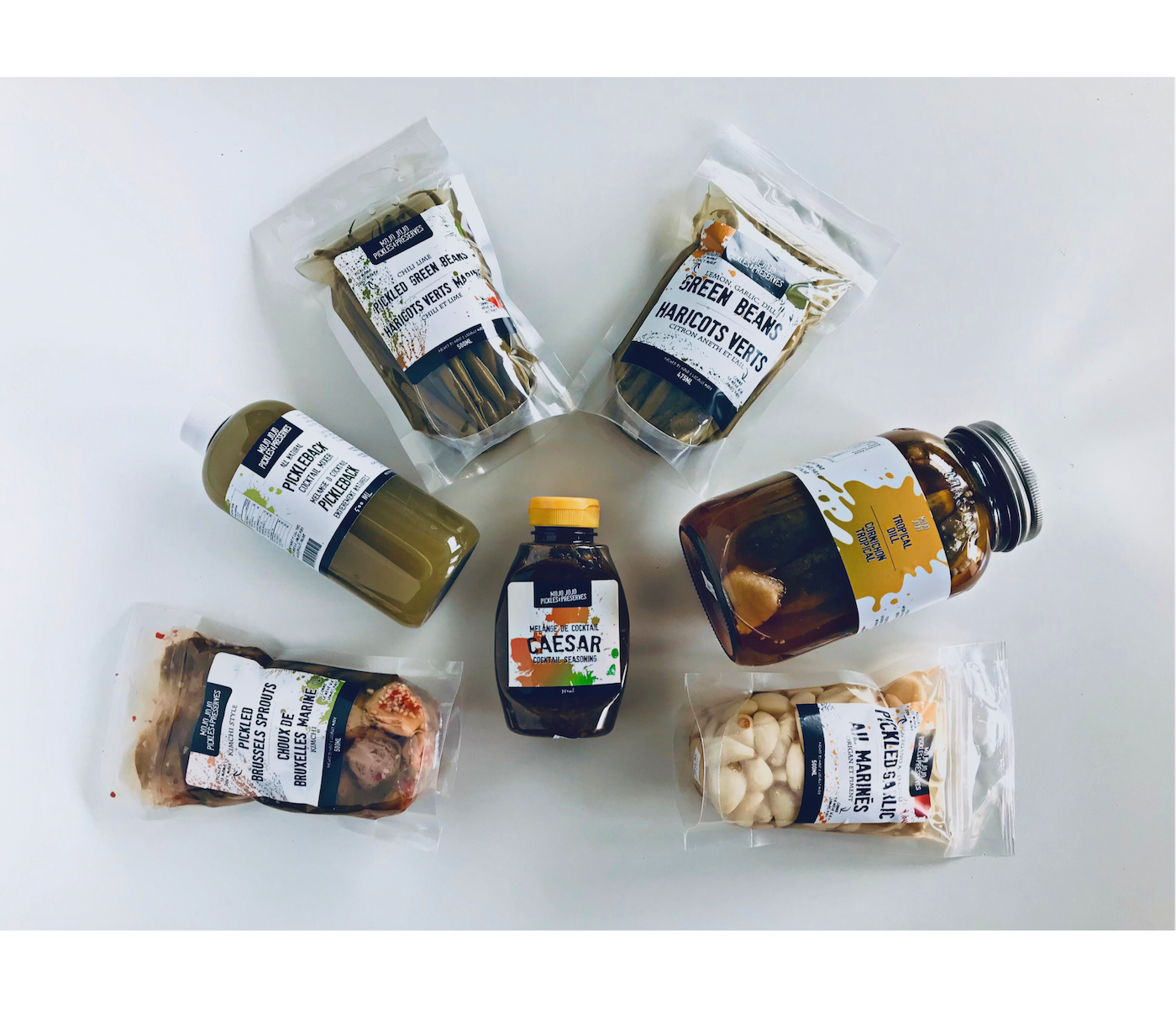 Photograph courtesy of Mojo Jojo Pickles
All Canadian Caesar Bundle by Mojo Jojo Pickles
This gluten-free and vegan kit of Caesar accoutrements is a hand-made way to customize a cocktail experience. It comes with pickles, pickled garlic, pickled Brussels sprouts, two kinds of pickled green beans, a dirty martini cocktail mix and Caesar mix. $77.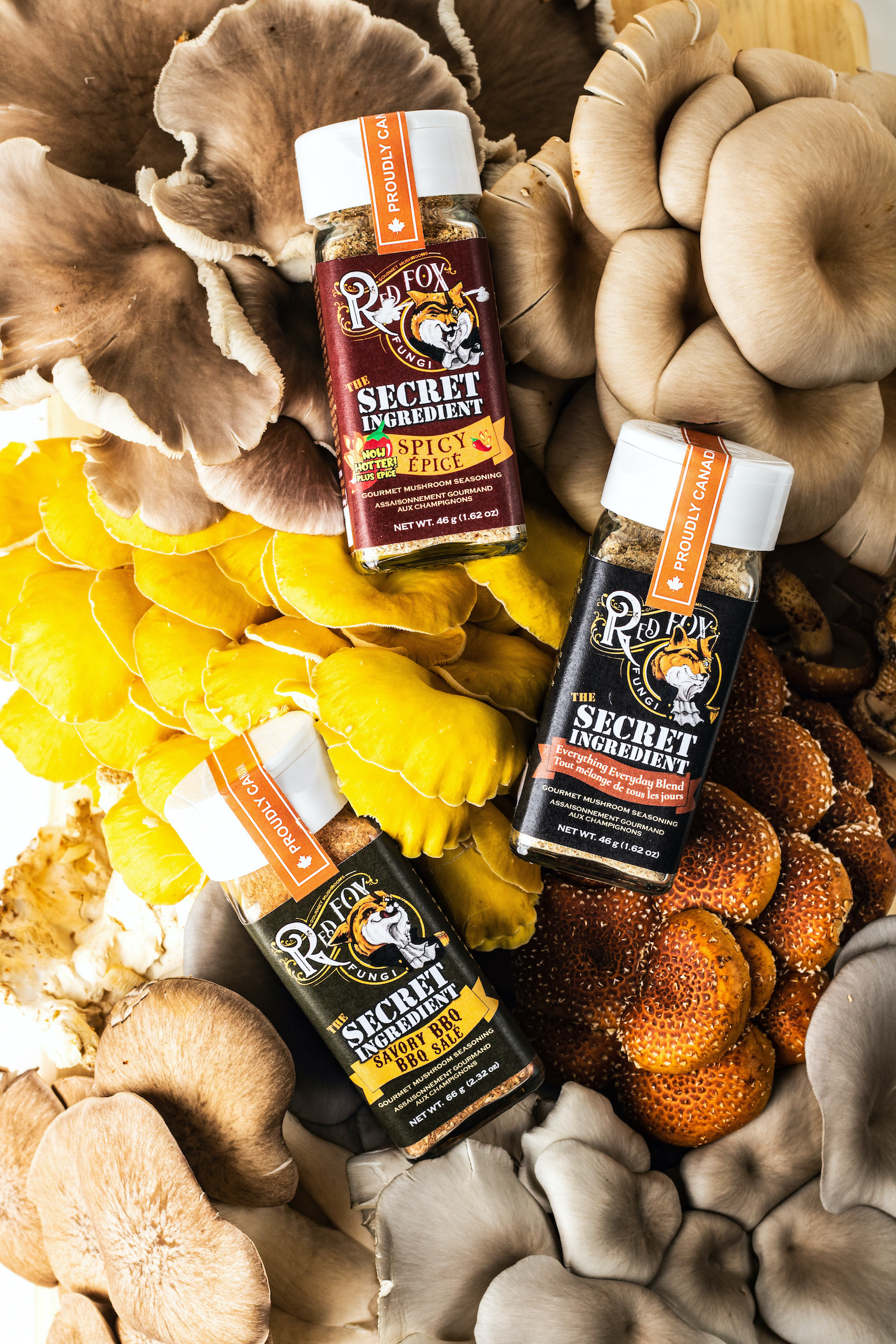 Photograph courtesy of Red Fox Funghi
Gourmet Mushroom Seasonings by Red Fox Funghi
You may have heard of Red Fox Funghi's mushroom grow-kits, but have you tried the company's mushroom seasonings? They were created to divert waste of unsold mushrooms and each bottle contains approximately half a pound of mushrooms, plus seasonings. They can be used while cooking or as seasoning on finished food — try them on hash browns or avocado toast. The flavours are Everything Everyday, Spicy and Savory BBQ, plus there's a mushroom salt product. $6 to $11 per bottle.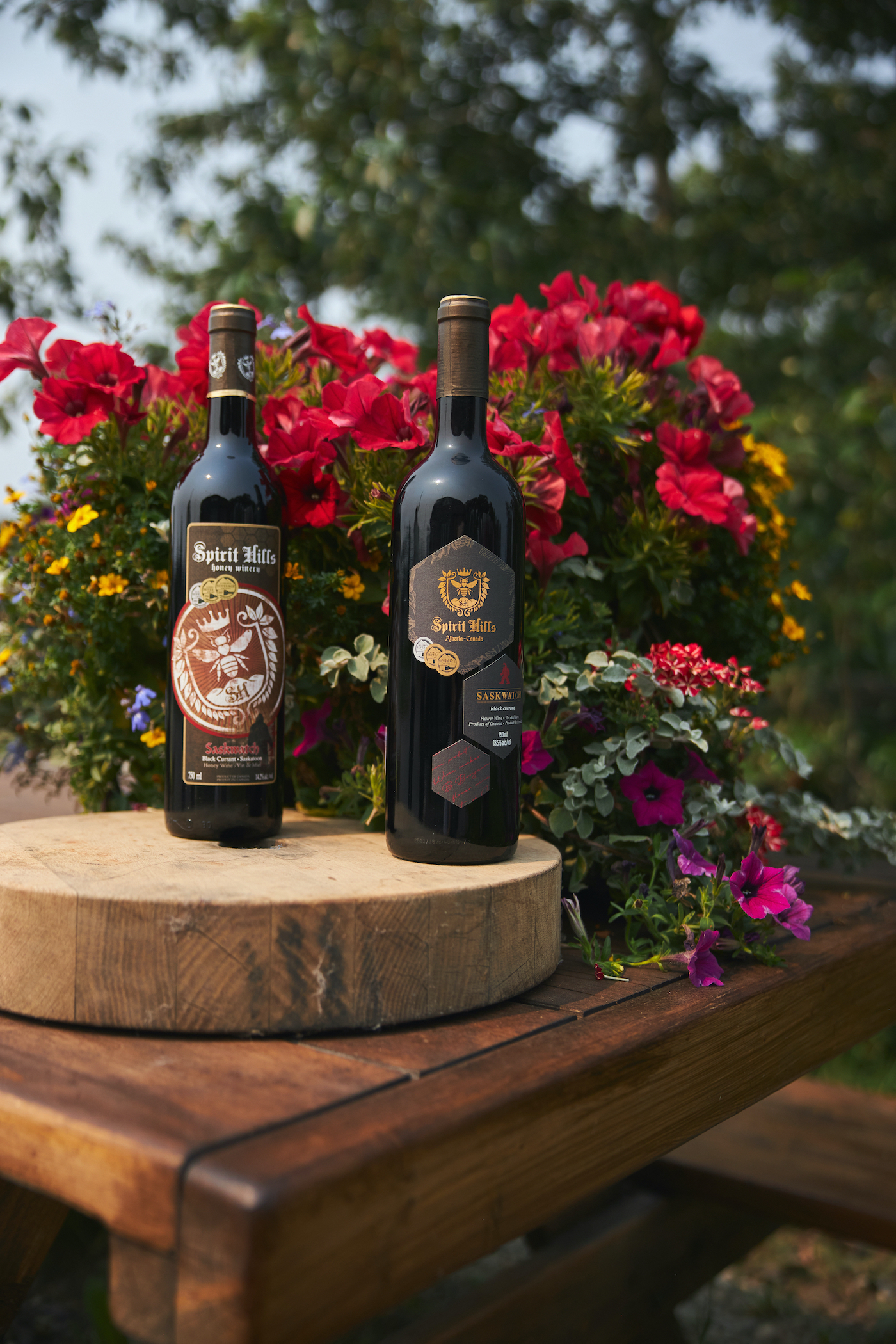 Photograph courtesy of Spirit Hills Winery
Saskwatch Wine by Spirit Hills Winery
Impress the oenophile in your life with a flower wine from Spirit Hills. Its Saskwatch goes well with dinner — especially red meat and spicy food — due its blend of honey, blackcurrant and Saskatoon berries. You can find it at retailers around the province, or take your gift recipient on a tour of the winery to buy a bottle together. $21.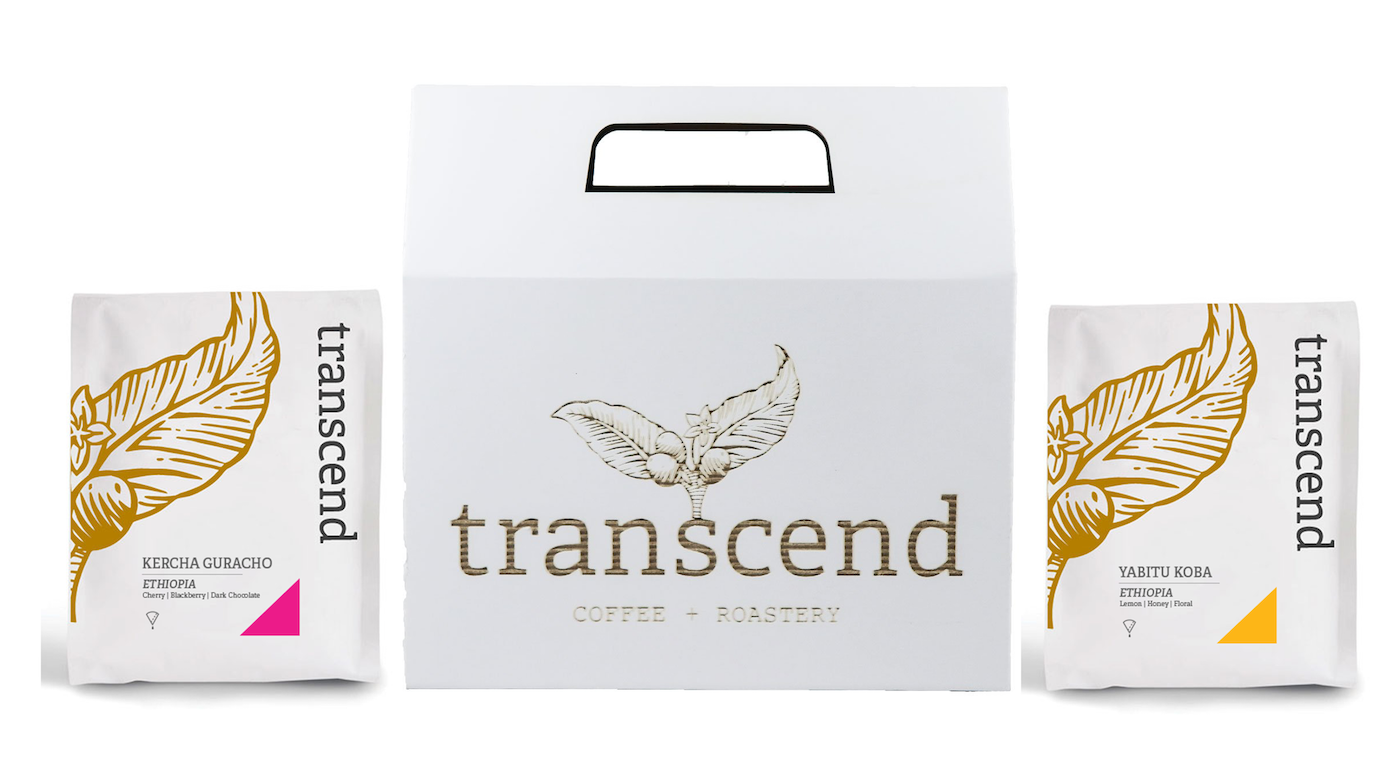 Photograph courtesy of Transcend Coffee
Coffee Gift Box by Transcend Coffee
Choose between two and three bags of coffee from one of Edmonton's best roasters in this ready-made gift set from Transcend. You can pick between filter, decaf and espresso, or opt for a mix. All bags consist of single-origin beans. Your coffee-loving recipient will thank you. The two-bag box costs $45 and the three-bag box costs $69.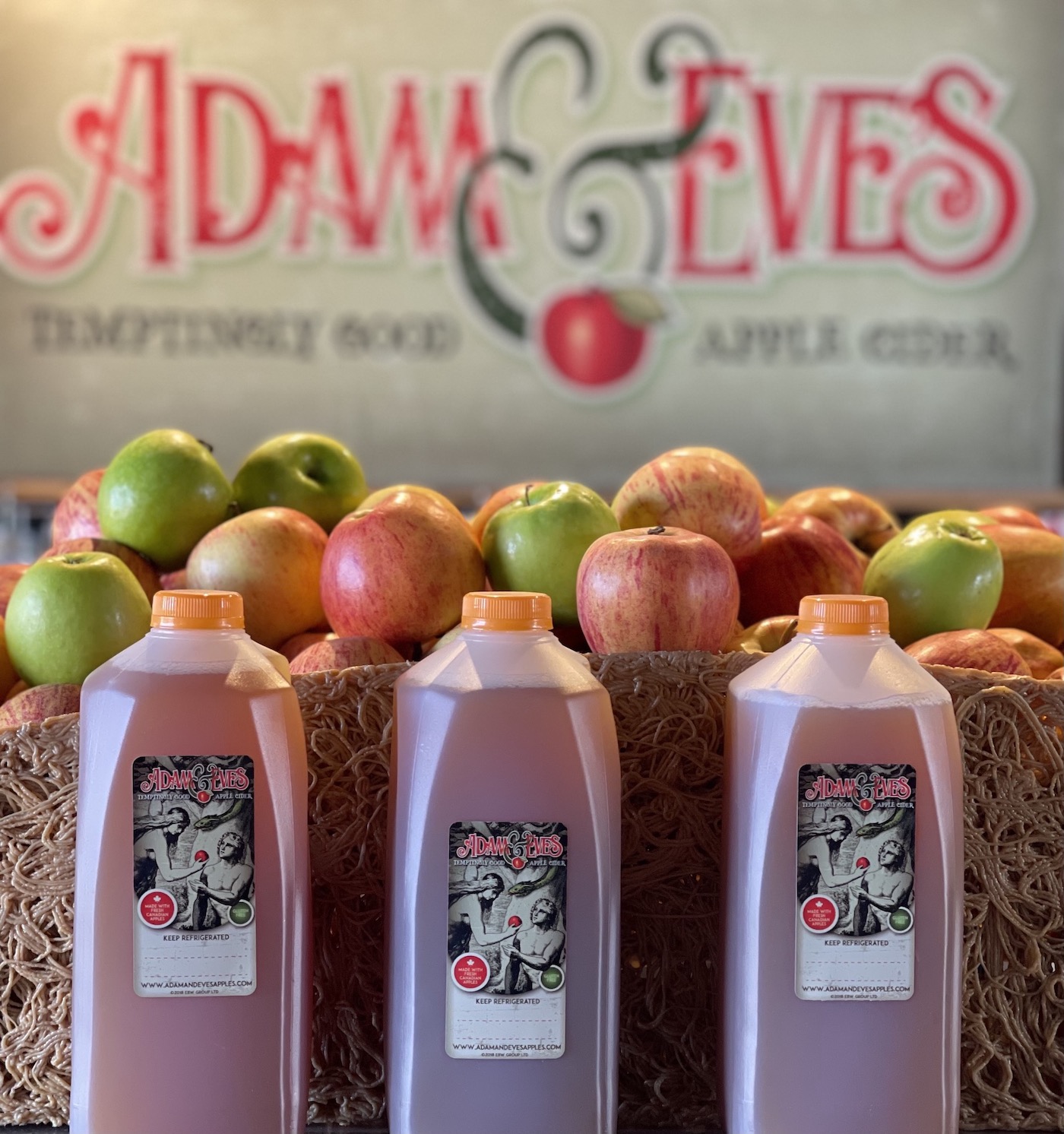 Photograph courtesy of Adam & Eve's
Adam & Eve's non-alcoholic cider is made from five different varieties of freshly pressed apples. It has the deep, spiced flavour you expect and stands out for its freshness. It's sold cold but you can heat it up or make a mulled version with your spices and booze of choice. The 500ml bottle runs $7 and the 1.8-litre bottle costs $21.