Over the past two years, many of us have been spending more and more time working from our home offices. With these locally made products, you can spruce up your work space and support Alberta businesses at the same time.
Illo Leather's cord clips are just the thing to help keep your headphones, power cables, chargers and more in order. The clips are available in several colours of leather. $10.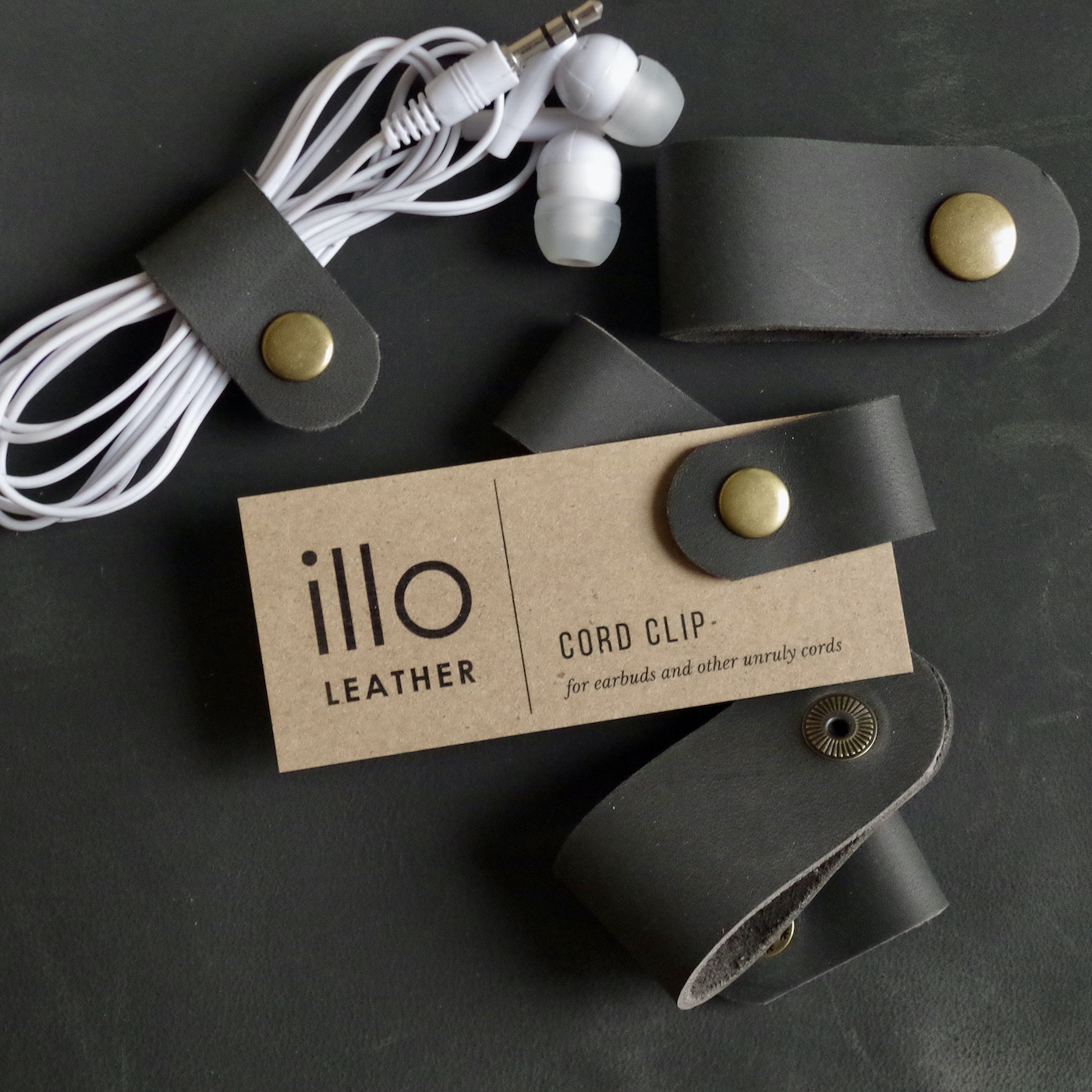 Photograph courtesy of Illo Leather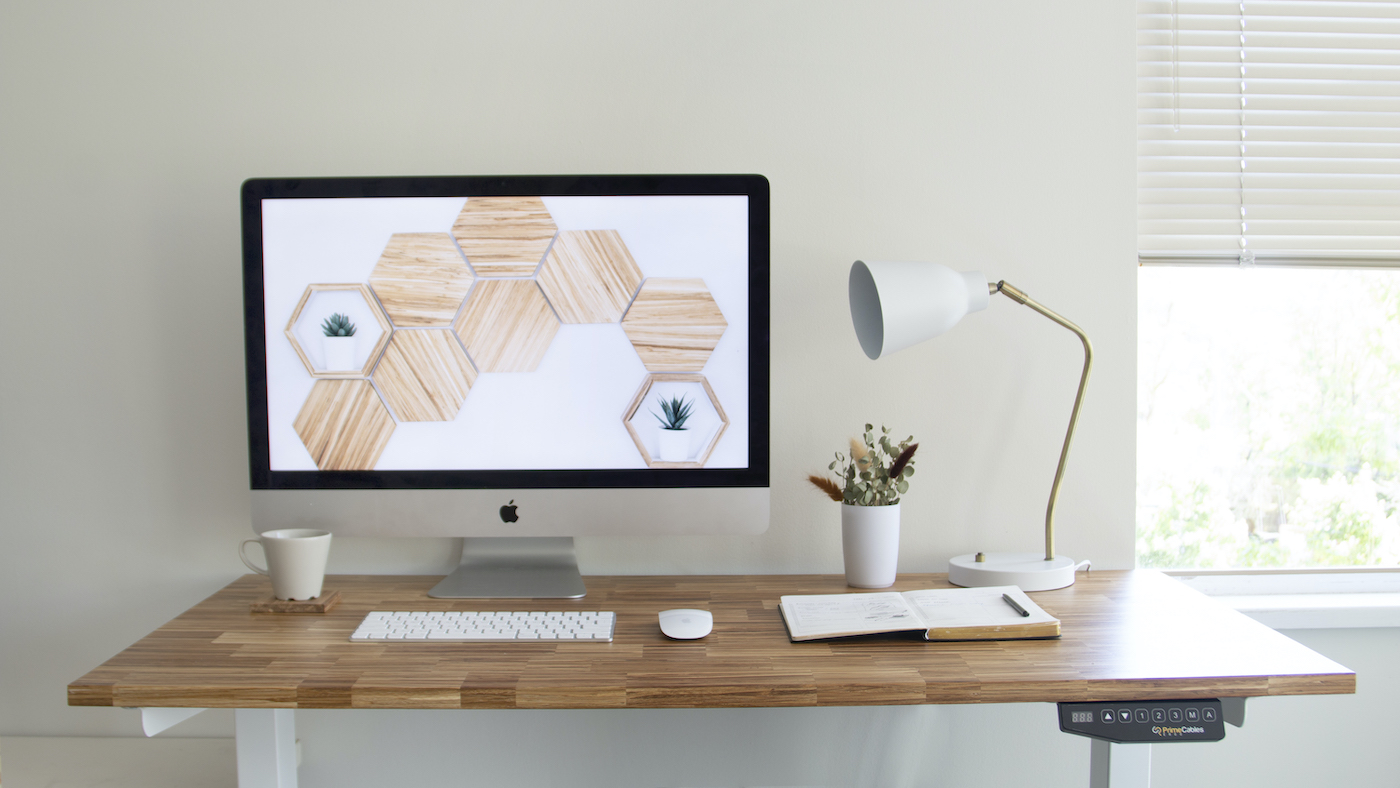 Photograph courtesy of ChopValue
Home Office Desk by
ChopValue
Made in ChopValue's Calgary microfactory, this eco-friendly desk converts easily from standing to sitting using the attached motor from EFFYDESK. The top of the desk is crafted from 9,600 recycled chopsticks from the company's various partner locations across Calgary, making it an environmentally conscious addition to your work space. $1,499.
Edmonton's MJ Woodcraft specializes in custom made wooden pens, among other products. Each pen is handmade to client specifications to make signing that important document extra-special. Starting from $60.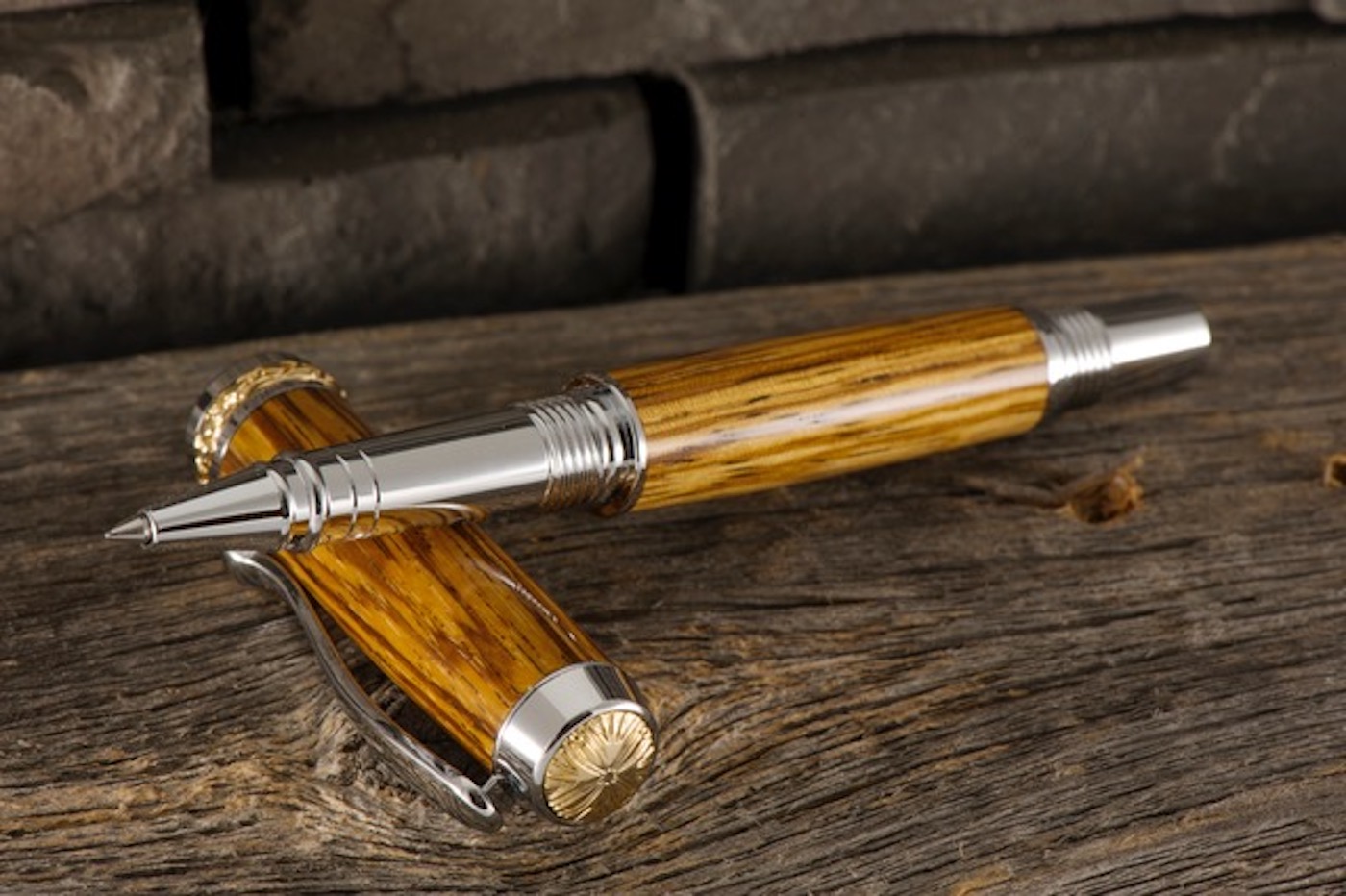 Photograph courtesy of MJ Woodcraft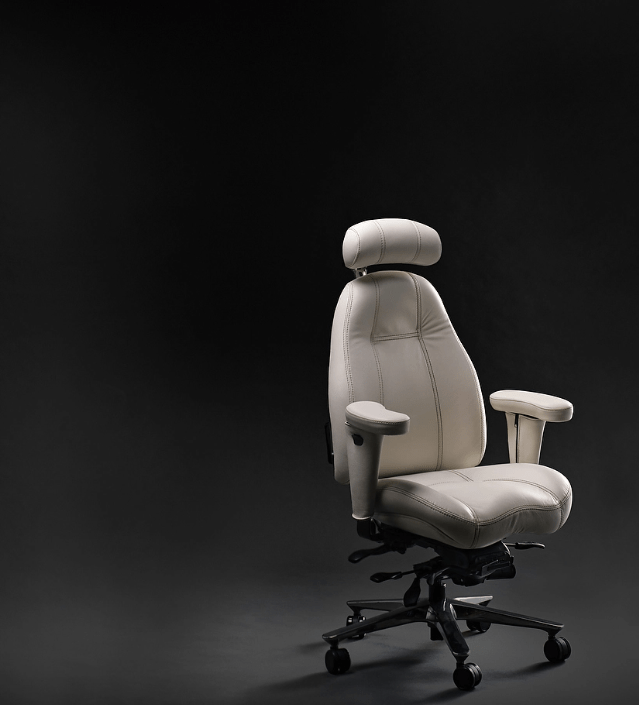 Photograph courtesy of Lifeform Chairs
Palisades Executive Mid-Back Office Chair by
Lifeform Chairs
This Calgary-made office chair is fully adjustable and offers ergonomic back support. It's also customizable with several styles of leather or Brisa (a tough, durable leather alternative), stitching, armrests and wheels to match your space. Starting at $1,495.
The Bowl by The Populess Co.
This leather bowl from Lethbridge company The Populess Co. is a great spot to keep all your little odds and ends to help ensure that your workspace stays organized and clutter-free. Made from heavy leather, it also unsnaps so you can take it on the go if needed. $42.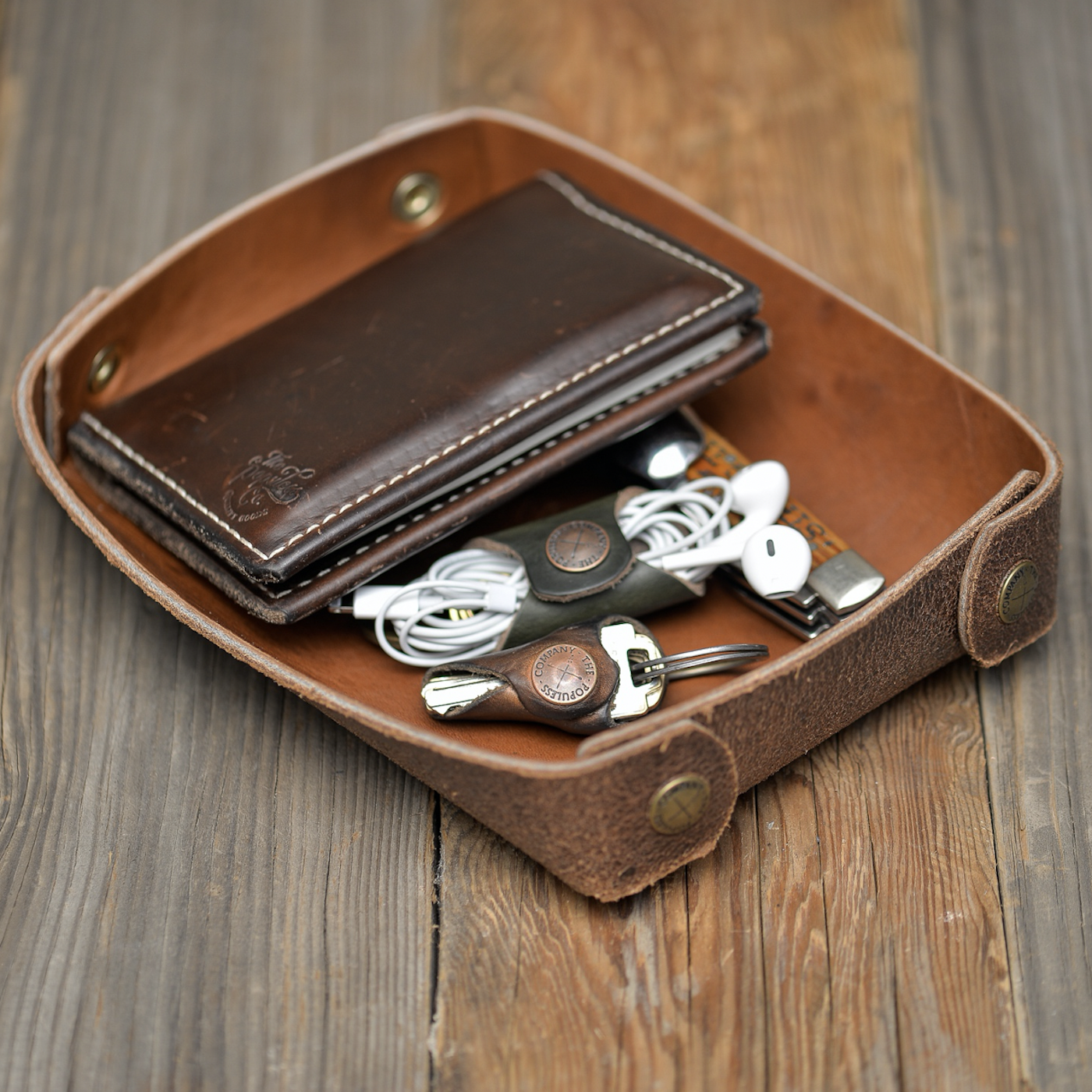 Photograph courtesy of The Populess Co.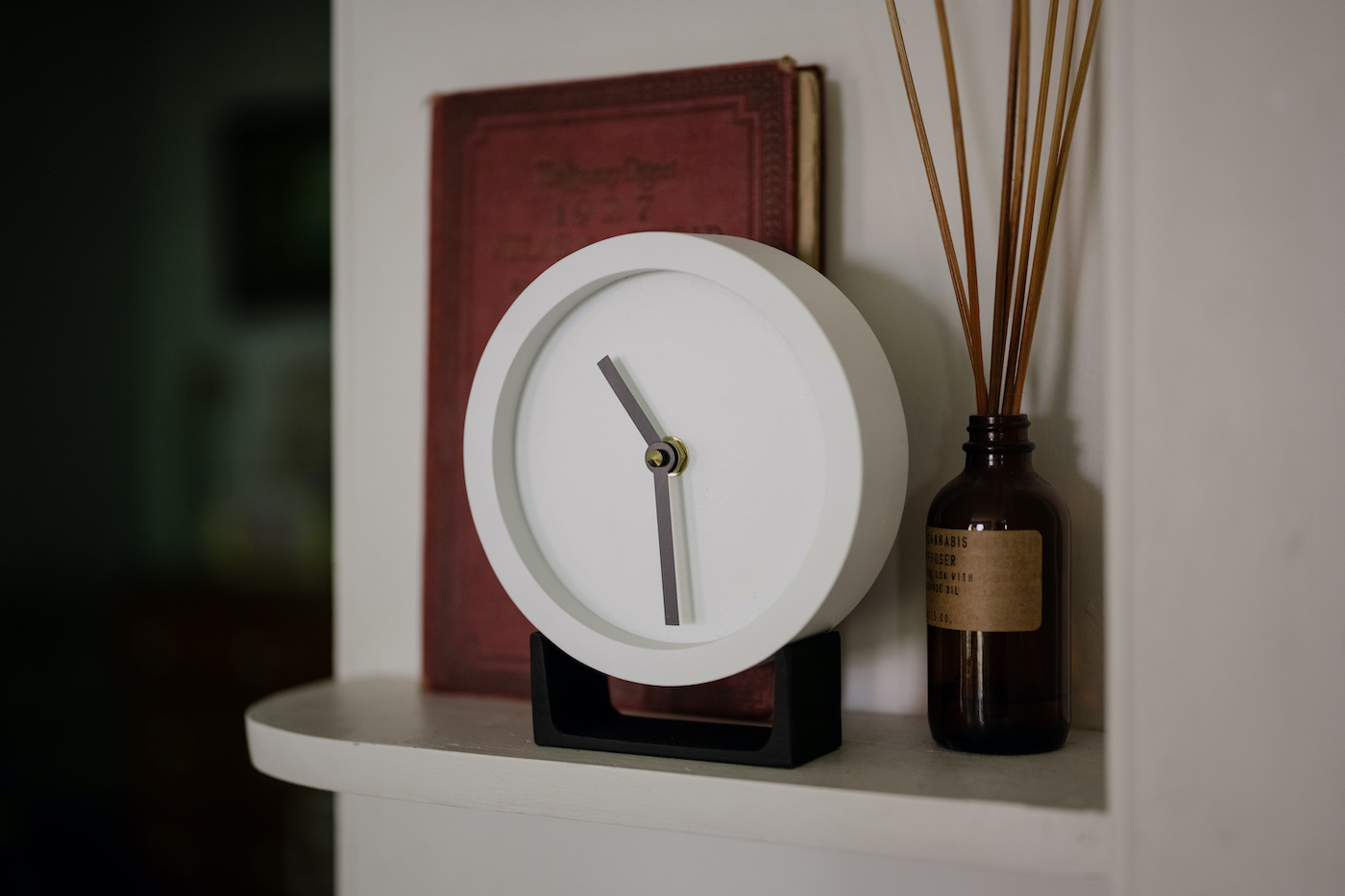 Photograph by @lyndsaygreenwood
Modern Office Desk
Clock by RC + Smith
This minimalist clock by RC + Smith will help keep you on schedule while adding a modern touch to your desk. Each clock is made to order in Calgary and there are a variety of colours and clock hardware combinations available. $86.25.