 Enter the 2024 Made in Alberta Awards! 
Enter one of the 11 award categories for the 2024 Made in Alberta Awards.

The Made in Alberta Awards celebrate great Alberta products, businesses and ingenuity. By highlighting Alberta-made products through a variety of channels, including digital, in print and in person, the Made in Alberta Awards program supports and promotes local businesses and encourages people to shop local.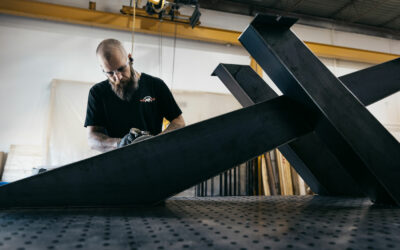 Brad Neilson crafts stunning wood and metal pieces from his workshop behind Iron Hide Woodworks' Edmonton showroom.
read more
Spice up your daily work-from-home routine with these local office products.
read more
The Best of Made in Alberta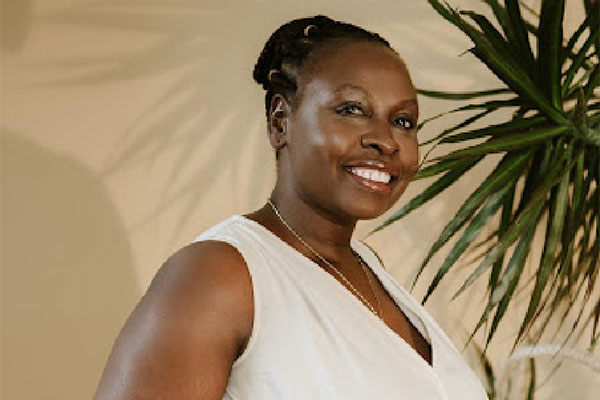 Meet Evelyne Nyairo, the
Skin Care Maker Giving Back
Nyairo's skin care company Ellie Bianca — whose line was recently picked up by The Hudson's Bay Company — has launched a scholarship for single mothers.
Alberta Markets for Local Products