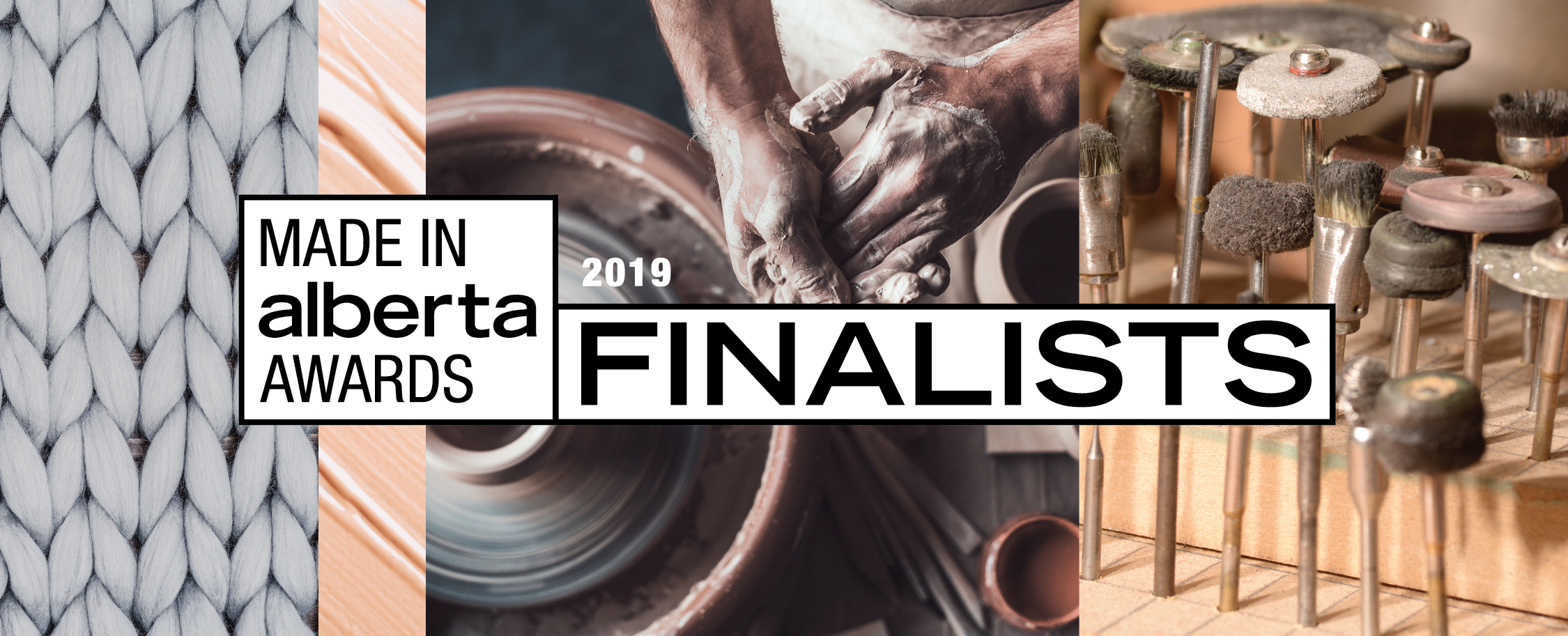 Made in Alberta Conference
and Awards Celebration
Friday,

 

September 20, 2019
SAIT Heritage Hall
Calgary, Alberta
Made in Alberta
Markets and Showcases
 Saturday,

 

September 21, 2019
Southcentre mall in Calgary
9:30 a.m. – 8:00 p.m.
Saturday,

 

September 28, 2019
Kingsway mall in Edmonton
9:30 a.m. – 6:00 p.m
September 19 – 22, 2019
Calgary Fall Home Show
BMO Centre (Showcase only)
Important Details
Entry fee: $100 per entry.
Eligibility: Any Alberta business or maker with a product that is made in the province and that will be available for retail purchase in Alberta through to the end of September 2019 is eligible to enter.
Categories
Furnishings and Home Decor: Furniture and home decor items for both home interiors and outdoors, including garden and patio.
Fashion and Accessories: Clothing, footwear, accessories and jewellery.
Beauty: Cosmetics, skincare and haircare. Wellness and healthcare products are not eligible.
Food: Edible packaged food items, including ingredients.
Drink: Packaged drinks, including alcoholic and non-alcoholic beverages.
Games and Leisure: Sporting equipment, outdoor gear, pet items, games and toys.
Craft: Items that are handmade by a single maker, including paper goods such as stationery and journals, textiles, leather goods, baskets, musical instruments, woodwork and more.
Timeline
Submission deadline: All submission forms must be filled out by April 30, 2019.
Product delivery: If your product is shortlisted, we may contact you for judging samples.
Issue: September 2019.
Event and Marketplace: September 20 & 21 2019.
Made in Alberta Awards
The Made in Alberta Awards celebrate great Alberta products, businesses and ingenuity. By highlighting Alberta-made products through a variety of channels, including digital, in print and in person, the Made in Alberta Awards program supports and promotes local businesses and encourages people to shop local.
Proudly made in Alberta.